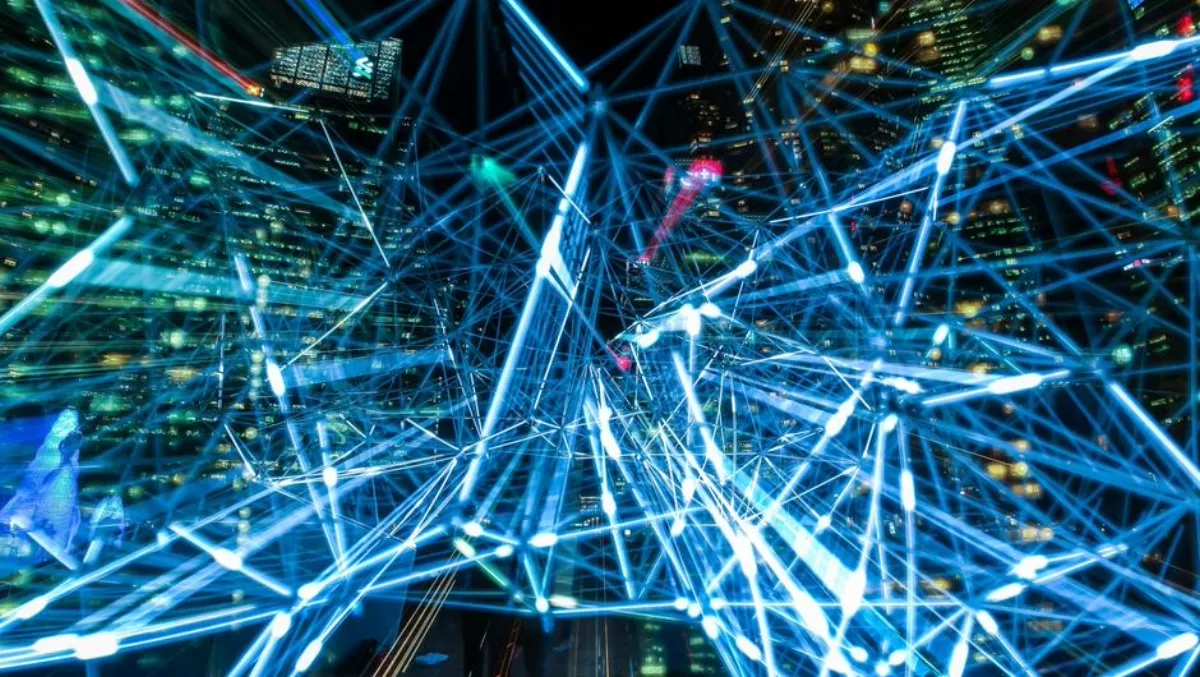 ENGIE launches new service in Singapore to reduce data center complexity
FYI, this story is more than a year old
A new service has been launched in Singapore with the intention to simplify data center operational complexities.
ENGIE has released Avril Digital Outcome-focused Services (Avril Digital) designed to make the lives of data center operators easier in addition to increased energy efficiency, sustainability, agility and reliability.
According to the company, Avril Digital utilises advanced analytics and machine learning algorithms to enable ENGIE data center experts to detect anomalies, identify performance shortfalls and predict operational threats that need immediate attention before they escalate into costly problems.
ENGIE Services APAC CEO Pierre Cheyron says the service is all about enabling data centers to be future ready.
"Singapore continues to be Asia Pacific's top location for data center operations. It is estimated that Asia Pacific's data center services' market size will exceed the European market size by 2021," says Cheyron.
"However, most data centers in Singapore, many in the middle of their lifespan, were designed and constructed without sustainability and energy conservation in mind. Thus, this represents a tremendous opportunity for data centers here to step up and play their part in helping the environment.
ENGIE ITS business development director Joycelyn Longue says data centers are vital to the digital economy as they house, protect and provide secure access to massive amounts of data created every second by enterprises and government-level entities.
"With the rising complexities in data center operation and operational costs, traditional data center solutions and reactive approaches are no longer enough. Companies can leverage Avril Digital Outcome-focused Services to gain control of energy use and achieve high rates of return in the form of energy savings," says Longue.
"Companies that utilise this approach are ultimately paying for performance resulting in benefits of up to 50% reduction in operation costs and optimise their energy efficiency by up to 30%.
The proactive approach taken by ENGIE's Avril Digital is one that is becoming increasingly popular among data center infrastructure as data-driven analytics, AI, and automation gain popularity.
According to ENGIE, results from early pilot deployments of Avril Digital have shown an improvement to data center lifecycles by providing actionable insights and plans, especially in managing energy efficiency.