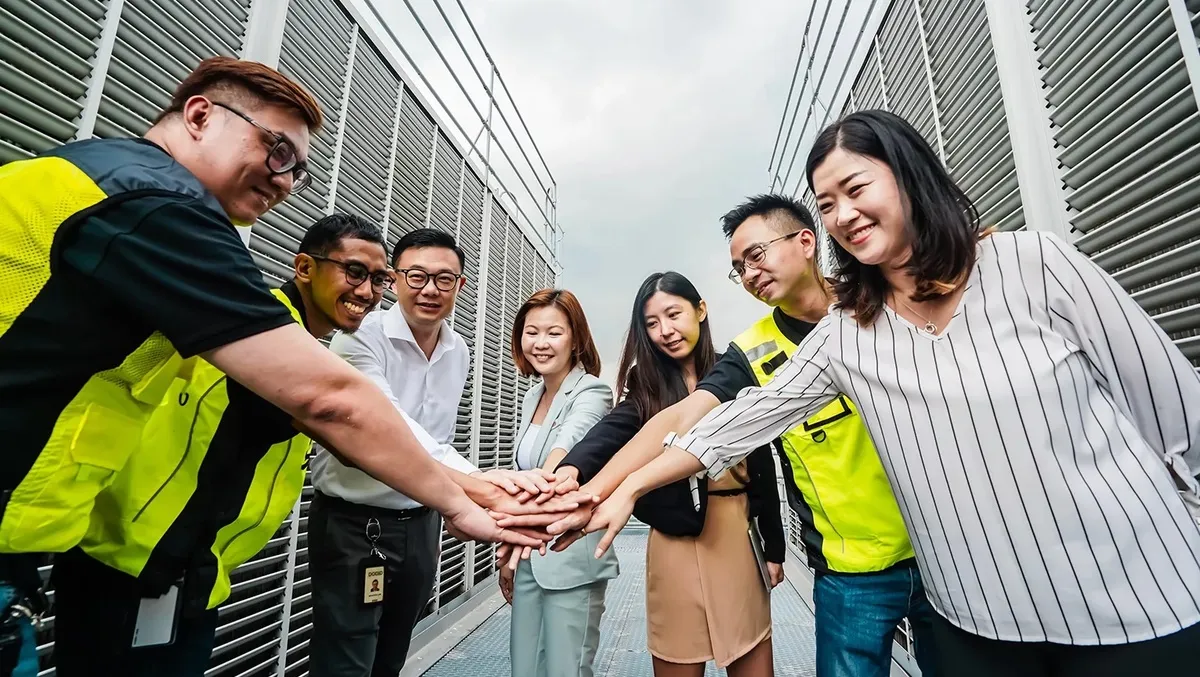 Empyrion DC champions Green Data Centres in Asia
Empyrion DC, a promising Singapore-based data centre operator, is paving the way for future-ready green data centres in Asia. The company is setting its sights on providing sustainable digital infrastructure platforms in line with increasing demands for rack density, efficiency, and sustainability.
The CEO of Empyrion DC, Mark Fong, discussed the firm's ambitious objectives and eco-conscious initiatives in a recent interview. Fong conveyed Empyrion DC's goal to secure its place as a "recognised green data centre partner supporting hyperscale, scale, enterprise, and network customers in Asia through innovation and customer-centricity."
The company has already demonstrated its commitment, boasting two current operational assets, the 12.5 MW SG1 Dodid Data Centre in Singapore and the 40 MW KR1 Gangnam Data Centre in Seoul, South Korea, expected to be operational by the first half of 2025.
Fong expanded on Empyrion DC's operational philosophy, stating, "We build where there is resilient demand from cloud and major IT enterprises and uphold a philosophy to 'Think Global, Act Local.' This helps us to focus on our mission to deliver centrally located facilities that offer a rich and diverse ecosystem of connectivity and cloud providers in developed and emerging Asia Pacific markets."
In today's climate-stricken world, the importance of sustainability cannot be overstated. Empyrion DC confronts this challenge head-on with the integration of technologies such as advanced cooling systems, building integrated photovoltaic panels (BIPV), and exterior plant walls on its facade to reduce the ambient temperature within its facility. Fong clarified, "Due to artificial intelligence, we are seeing rack densities increase from a standard four to six kilowatts per rack to more than 20 kW per rack. This necessitates a change in cooling technology to support higher-density workloads that need to be energy and water-efficient for future IT workloads."
As confirmed by Fong, the company prides itself on being "Green by Design", persistently implementing environmental, social, and governance (ESG) considerations into all of its operations with the aim of achieving a target Power Usage Effectiveness (PUE) of 1.30 or less within its data centres.
Peering into the future, Empyrion DC has set its expansion sights on key locations across Asian cities. Over the next three to five years, the firm plans to bolster its presence within these high-growth areas, reinforcing its position as an advanced, customer-oriented APAC digital infrastructure platform.