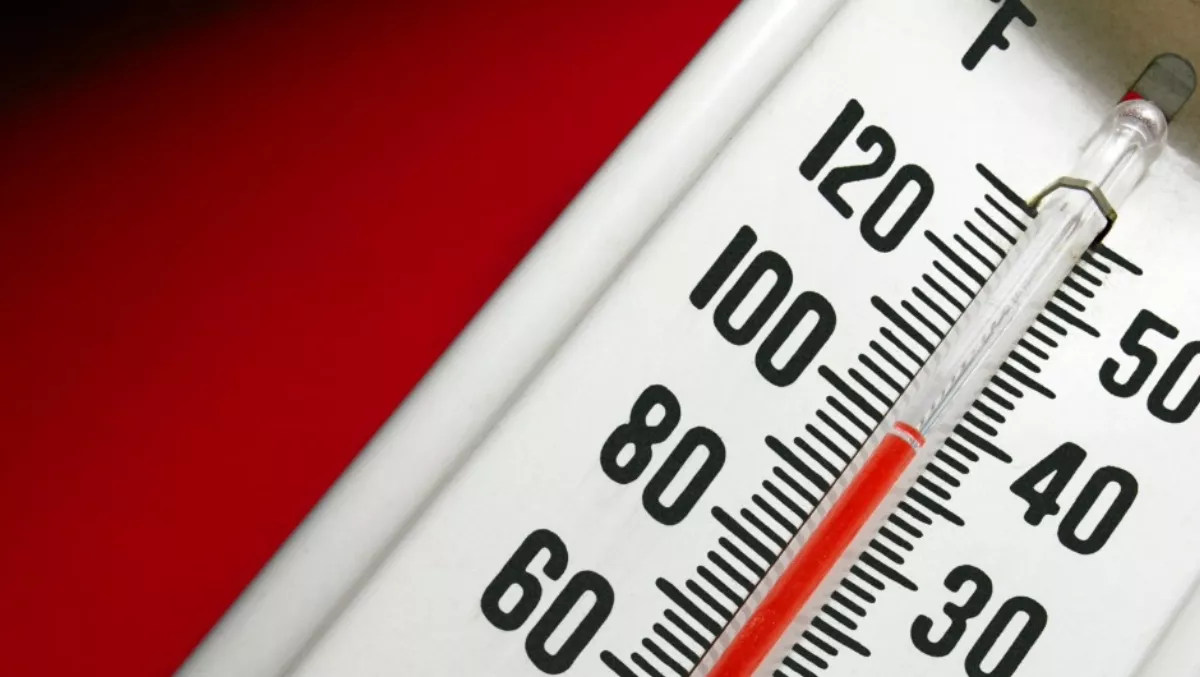 Emerson adds thermal management to DCIM platform
Emerson Network Power has added visualisation, scalability and thermal management capabilities to its DCIM platform, Trellis.
The Thermal System Manager enables real-time device level thermal monitoring with 3D visualisation, including the ability to pan and rotate to better understand airflow temperature profiles. Emerson says those capabilities enable data centers to drive down energy use by eliminating wasted cooling, reduce operating costs by increasing the accuracy of thermal metrics and planning, and avoid downtime by ensuring timely response to any thermal issues.
Enzo Greco, Emerson Network Power vice president and general manager of software, says the new update – the third for the Trellis platform since it 2012 release – features significant additions and enhancements, consistent with the company's modular, scalable approach to data center infrastructure management.
He says the update is evidence of Emerson Network Power's 'ongoing commitment to the DCIM space'.
"The data center is a complex, evolving environment and no two facilities are the same," Greco says.
"The Trellis platform, with its modular offerings engineered for deployment as needed, is designed to bring clarity to these spaces and maximise the value of our customers' IT assets.
Other new features include integration with the company's Avocent DSView management software to enable secure, remote management of data center infrastructure, and new 2D/3D visualisation capability to view equipment in at the room, rack and device level and view rack-level airflow temperature profiles to improve capacity planning and utilisation.
User interface improvements, performance and scalabilities enhancements specific to event processing and enhancements to the Trellis power calculations are also included.
The power calculation enhancements help reduce the risk of downtime due to power phase imbalances and reduce stranded capacity by balancing loads across all three phases.