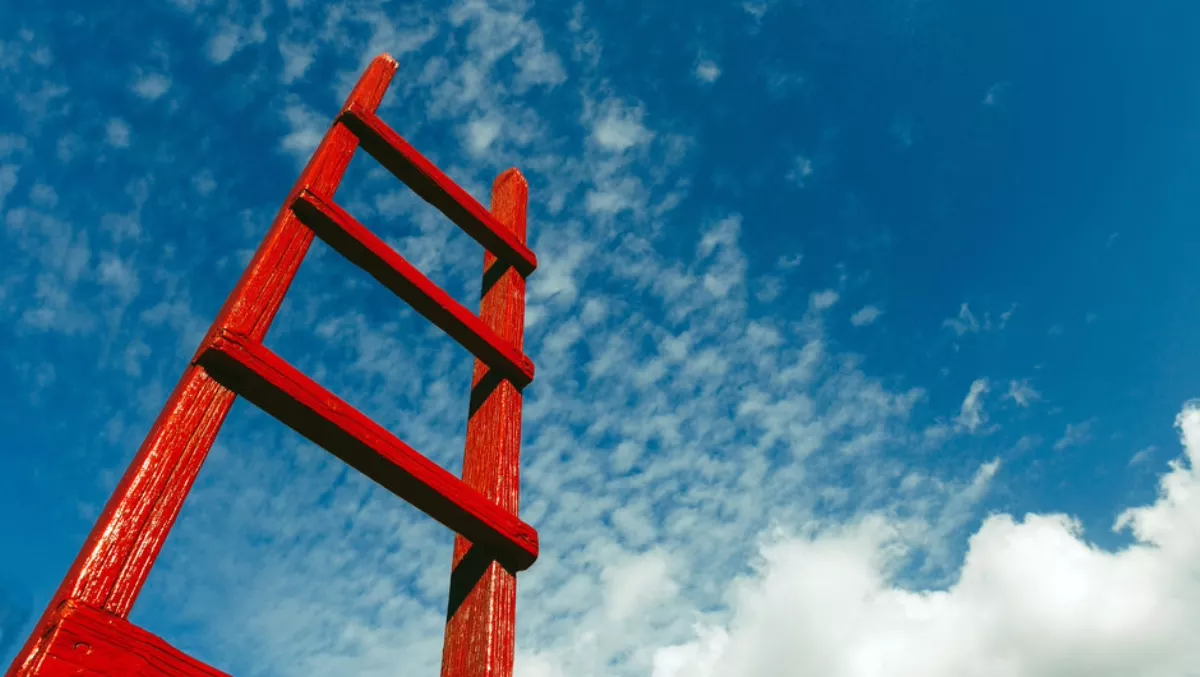 EMEA's external storage market humming along with double-digit growth
The external storage systems market in Europe, the Middle East, and Africa (EMEA) is in good stead, with some sectors doing better than others.
According to the International Data Corporation (IDC), the second quarter of 2018 was another positive one with the market expanding 18.6 percent from the previous year, boosted by a positive exchange rate (+9.2 percent in Euros).
Looking deeper within, the all-flash-array (AFA) market is the big mover and shaker with thundering growth seeing the segment surge 73.4 percent from the same time last year. It now accounts for more than a third (35.6 percent) of overall external storage sales in EMEA.
However, hybrid arrays still account for the largest portion of segments after growing 18.5 percent to claim 45.3 percent of shipments.
There are a number of reasons for the market's resilient growth, including the continuation of spending driven by digital transformation and infrastructure consolidation. Emerging trends like AI and edge computing are also snowballing in verticals like manufacturing, healthcare, and oil and gas where they have the ability to increase efficiency and improve customer experience.
To get a closer look at the market, IDC has broken the EMEA region into further sub-regions.
Western Europe
IDC European Storage and Datacenter research manager Silvia Cosso says the Western European market grew 20.4 percent in dollars and 10.9 percent in euros over the quarter, with AFAs featuring prominently in this increase after shipments surged 37 percent with a year-on-year increase of 80 percent.
"European companies are increasingly looking at all-flash arrays as a means to consolidate more workloads in fewer systems, with significant gains in total cost of ownership and performance," says Cosso.
"With newer systems featuring NVMe hitting the market, IDC expects the shift to AFA in the region to continue and competition to exacerbate."
Central and Eastern Europe, the Middle East, and Africa (CEMA)
After growing 12.8 percent year-over-year, external storage spending in CEMA recorded double-digit growth for a third consecutive quarter. Again, AFA was a major factor with a 50 percent year-on-year increase. Hybrid arrays also maintained the positive trend with a considerable share of capacity-driven workloads.
In Central and Easter Europe (CEE), almost all of the storage markets underwent an increase in value, with channel deals in the public sector and midmarket fuelling this growth. The results were more scattered in the Middle East and Africa (MEA), however, projects related to divergence from the region's oil-fuelled economy supported data center infrastructure expansion across a number of sectors.
"The external storage market in CEMA is strongly supported by large-scale projects to boost economic performance in the region," says IDC CEMA Storage Systems research manager Marina Kostova.
"Demand is also driven by the continuing transition from HDD-only systems to either AFA or HFA for all types of workloads, taking advantage of new optimized storage technologies and approaches."