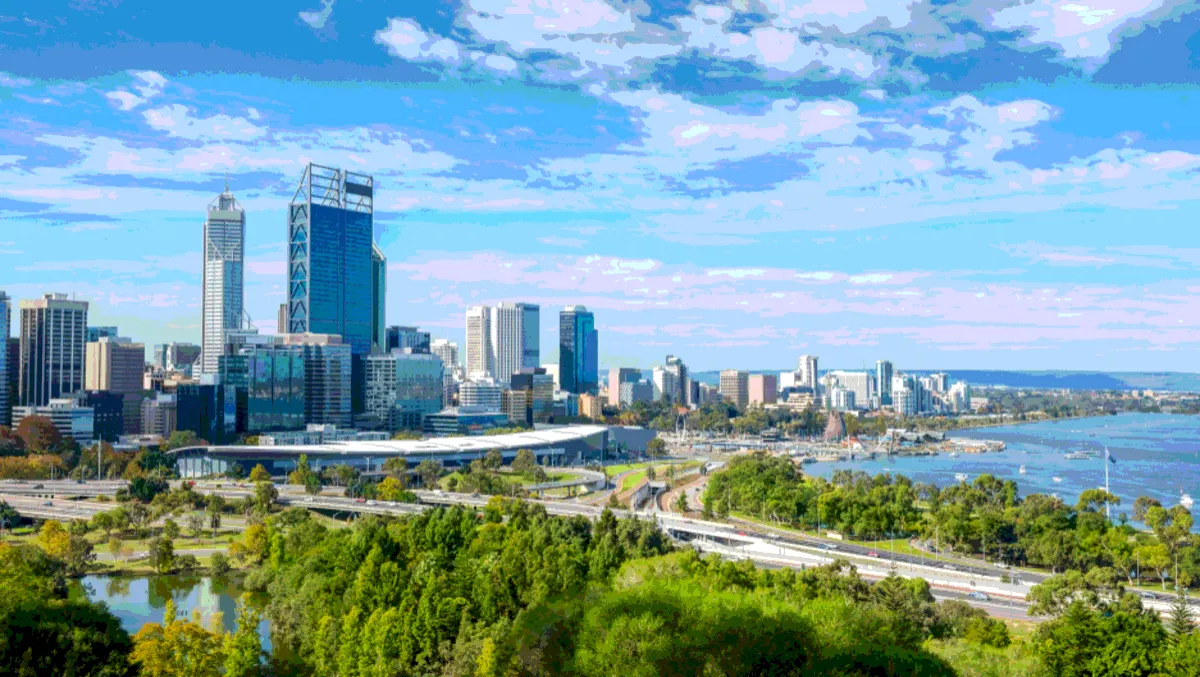 EMEA leading global cloud adoption race – but it's not all good news
Cloud adoption is flooding enterprises around the world and has been for some time.
The question to which areas in the world are most advanced in migrating their storage and applications to the cloud has been disputed, but Bitglass asserts Europe, the Middle East, and Africa (EMEA) is leading the pack.
The findings of its 'EMEA Cloud Adoption Report' reveal that cloud adoption in the region continues to outpace the rest of the world, with 84 percent of organisations (worldwide rate is 81 percent) already migrating to apps like Office 365, AWS, G Suite, and Slack in a bid to make the most of the purported productivity and cost benefits of the public cloud.
Furthermore, cloud adoption rates in the area have surged 27 percent since the initial Bitglass study in 2016.
Office 365 is now easily the most widely adopted cloud application across EMEA with 65 percent of organisations currently using this application, representing a huge increase of 51 percent from 2016.
More than three times as many organisations use Office 365 as G Suite, with 19 percent. However, despite falling numbers overall, G Suite remains popular in France and Spain with 30 percent and 40 percent adoption respectively.
AWS is also far more prominent in EMEA than elsewhere in the world – Globally only 13.8 percent of organisations use AWS, while in EMEA that figure is considerably higher at 21.8 percent.
Interestingly, it's the government organisations in EMEA that are blazing the trail from a vertical industry perspective with a 41.6 percent adoption rate – utilities are lagging behind with just 5.3 percent adoption.
Regulated industries like finance and healthcare undertook substantial gains in cloud adoption rates, with the aforementioned sectors' use of Office 365 nearly doubling since 2016.
However, it's not all good news in EMEA, as the report also found that despite the widespread cloud adoption, many organisations lack even the most basic security tools, with less than half having implemented a single sign-on (SSO) tool.
"The results of this survey reinforce what we found in our 2016 study – organisationsin EMEA are embracingcloud productivity apps but still lack the security tools necessary to protect data," says Bitglass CMO Rich Campagna.
"In cloud-first environments, security must evolve to protect data on many more endpoints and in many more applications.
Currently SSO is most prominent in EMEA in education with 64 percent, biotech with 54 percent, healthcare with 53.7 percent, and finance with 53.5 percent.