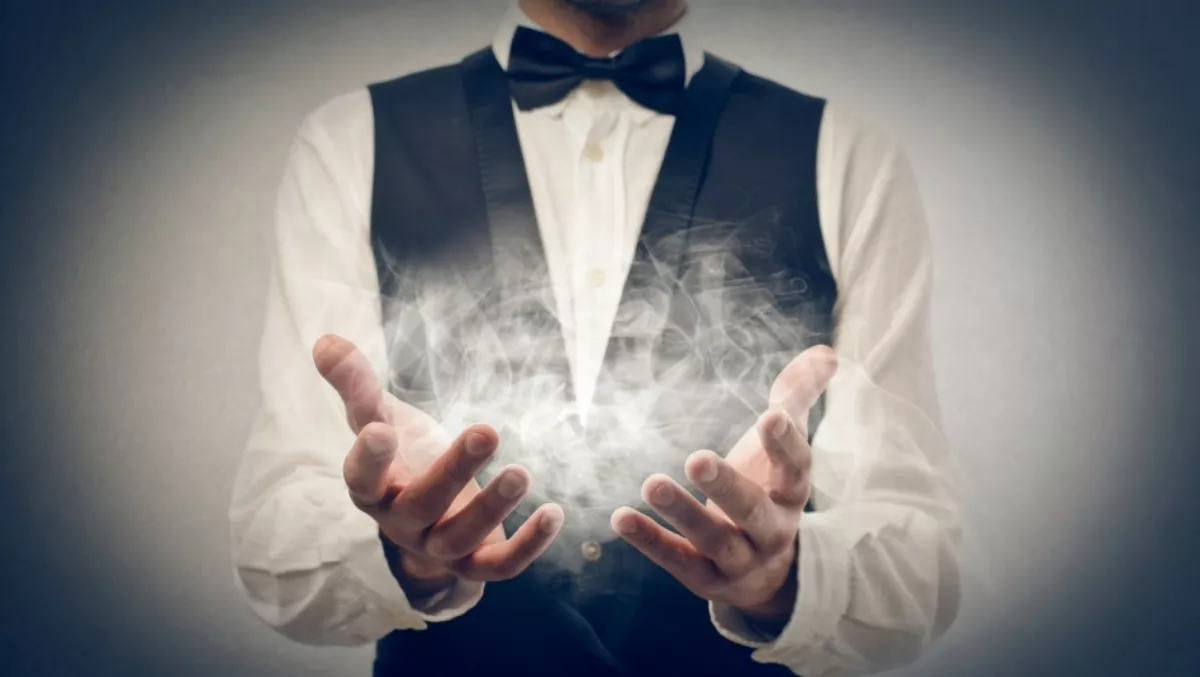 EMC conjures up open source for software defined data centre
EMC has launched a new project to open source software as the vendor looks to establish itself as a key open source player in the software defined data center.
The vendor has released the RackHD open source project under Apache License.
RackHD offers platform-agnotistic hardware management and orchestration, automating discovery, description, provisioning and programming across a broad range of servers.
EMC says the offering will speed up installation of third party apps and simplify fundamental tasks across a broad range of data center hardware.
John Roese, EMC senior vice president and CTO, says EMC employees are developing code directly that can help solve big industry challenges while advancing new technologies in a way that everyone can participate in, contribute, criticise and collaborate.
The company says modern data centers are a mix of multi-vendor storage, networking and servers with an increasing range of commercial off the shelf hardware being used for powering hyper-scale use cases.
"Installing low-level operating systems or updating firmware and Bios across numerous devices is already a cumbersome manual task for data center engineers and becomes orders of magnitude more difficult and costly at hyper-scale.
"RackHD was created to automate and simplify these fundamental tasks across a broad range of data center hardware," EMC says.
Developers can use the RackHD API as a component in a larger orchestration system or create a user interface for managing hardware services regardless of the underlying hardware in place.
Meanwhile the storage automation software CoprHD also received an upgrade and new collaborations with Intel and Oregon State University marking 'a significant community milestone as CoprHD grows beyond a single-vendor open source project', EMC says.
The CoprHD Community's first official release includes new feature, projects, community contributors and a new licensing switch to Apache License Version 2.0.
EMC says the new release expands the scope of CoprHD to include EMC ECS object storage as well as a new Rest API for EMC XtremIO 4.0 software.
The vendor also announced new updates to Project Rex-Ray, its open source storage orchestration engine for use with containers provided by Docker and Mesos, among others. Storage platform support for Google Compute Engine has been added, in addition to EMC Isilon and EMC Vmax.
Roese says RackHD, CoprHD and Rex-Ray are technologies that address 'significant' challenges in the software defined data center.
"We hope that by making these technologies open and accessible, that hour collective efforts with the development community will benefit a broad range of organisations and applications," Roese says.