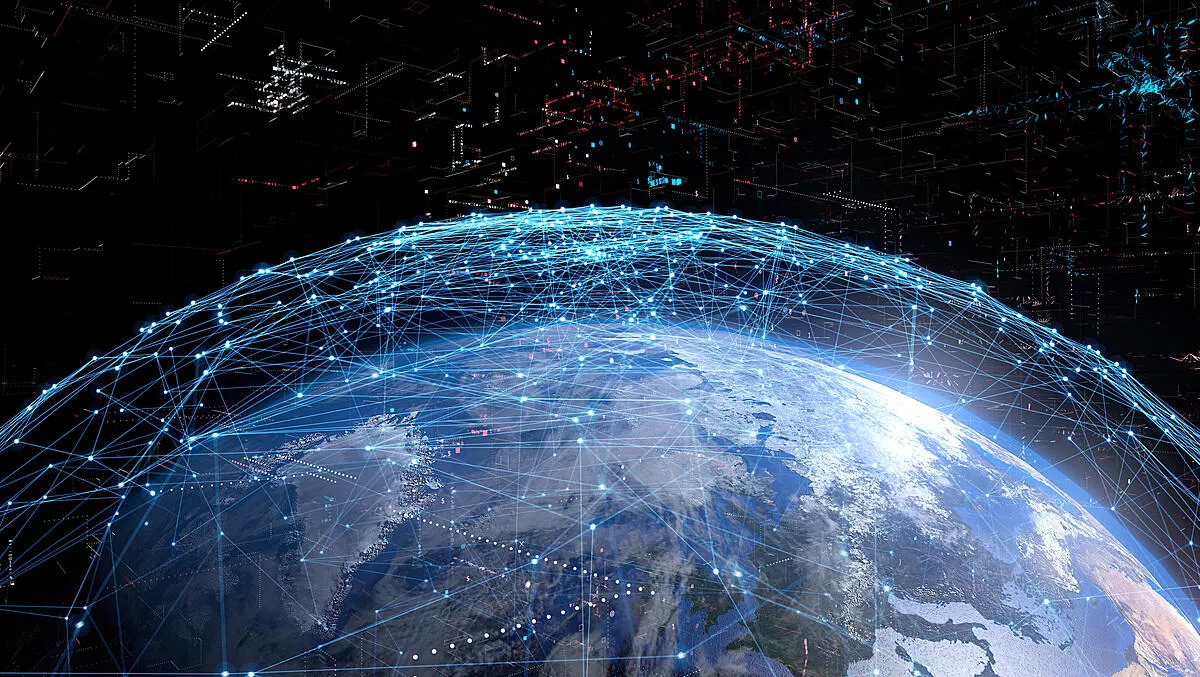 Elastic announces general availability of Elastic Cloud on Kubernetes
Elastic has announced the maturation of its Elastic Cloud on Kubernetes from its beta phase and into general availability this month.
The first iteration of Elastic Cloud on Kubernetes (ECK 1.0) enables an official way to orchestrate Elasticsearch on Kubernetes, as well as the experience on Kubernetes that, in Elastic's words, is 'SaaS-like'.
Elastic says that Kubernetes' popularity has continued to grow and is quickly beginning the standard for orchestrating container workloads.
Elastic says it has taken steps to support container workloads. These include the release of official Docker images for Elasticsearch and Kibana, the launch of Elastic Helm charts, as well as Elastic's new membership with the Cloud Native Computing Foundation (CNCF).
In a statement, Elastic says that the initial alpha release of ECK build on the company's operational knowledge gained from creating Elasticsearch and Elastic Cloud Enterprise and running the Elasticsearch Service.
"The community reception to the first alpha release (and the three early access releases that followed) has been extremely positive, and with the general availability of ECK Elastic offers users a production-ready solution to deploy and streamline the operation of the Elastic Stack on Kubernetes," the company states.
"With the release of ECK 1.0, users now have a strong foundation to start deploying and managing the Elastic Stack on Kubernetes. Elastic will continue to build richer experiences on top of ECK, such as a dedicated UI, first-party API, autoscaling, and more.
ECK is built to be flexible and runs on several Kubernetes platforms, including Google Kubernetes Engine, Red Hat OpenShift, Azure Kubernetes Service, Amazon Kubernetes Service, and vanilla Kubernetes.
"ECK gives users the complete Elastic experience on Kubernetes, including features and capabilities that you can only get from Elastic — such as APM, Logs, Metrics, SIEM, Canvas, Lens, machine learning, and index lifecycle management. All clusters deployed via ECK include these capabilities. Support for advanced topologies through features like dedicated master and machine learning nodes and hot-warm-cold deployments lets users optimize their deployments further for observability and security use cases," Elastic explains.
The company has released core ECK functionality under what it calls the free-forever 'Basic' tier to ensure that all users can access capabilities, however more advanced features are available through an enterprise subscription.
Notable features of ECK 1.0 include: The ability to deploy and manage multiple Elasticsearch clusters, including Kibana; Seamless upgrades to new versions of the Elastic Stack; Simple scaling that allows users to grow with their use cases; and default security on every cluster.