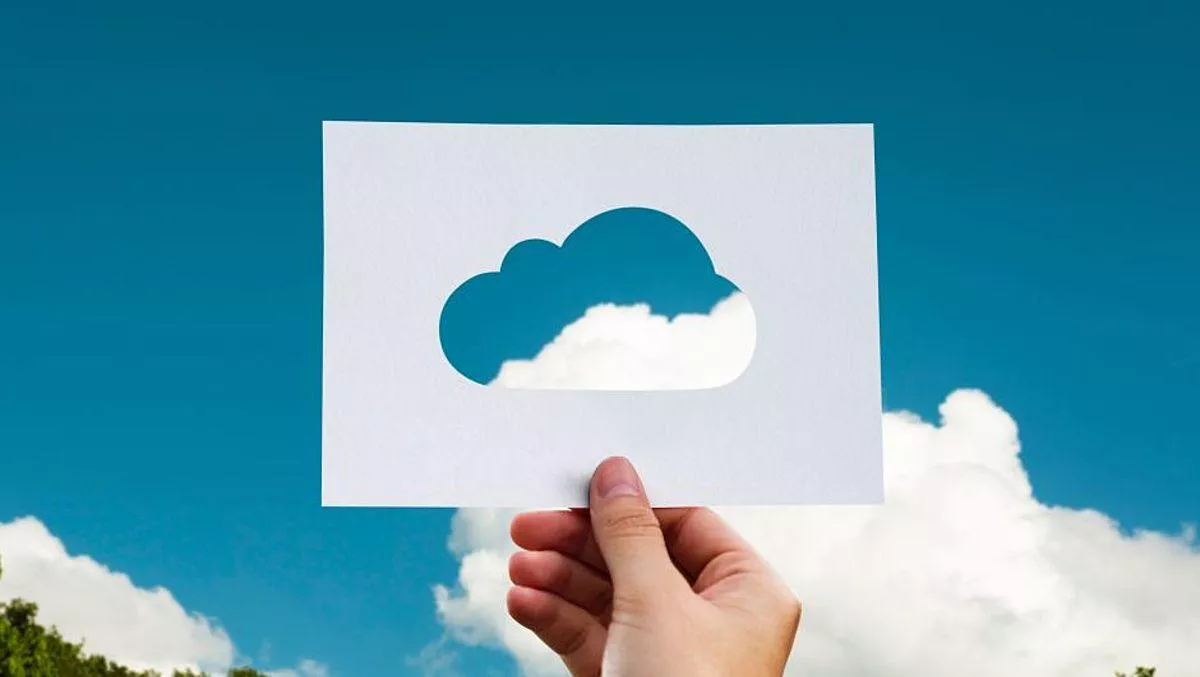 EkkoSense launches thermal monitoring solutions for data centers
By Newsdesk
Thu, 16th Apr 2020
FYI, this story is more than a year old
EkkoSense has released a line of remote thermal monitoring solutions that are designed to assist data center operators in reducing the impact of COVID-19.
EkkoSense Watch is a tactical software and hardware pack that provides data center operations teams with real-time remote visibility of critical thermal performance.
EkkoSense CEO Dean Boyle says that confirmed COVID-19 cases have now exceeded 1.9 million worldwide, with lockdown restrictions remaining for the foreseeable future.
"Organisations are quickly having to come to terms with an isolated and remote working environment that has become the new normal. For data center operations this means ensuring business continuity while at the same time dealing with the reality of site lockdowns - the potential absence of key staff through self-isolation, enabling social distancing as well as managing the resource implications of split rosters.
He adds that while data center operators are doing what they need to do in order to reduce staff exposure to the virus, it does come with a downside – a reduction in critical facility walkthroughs that are important for ongoing risk reduction.
EkkoSense designed the Tactical Software and Hardware pack, which combines ASHRAE-compliant EkkoSoft Critical SaaS software and Critical Things sensor technology to enable 'comprehensive' remote data center thermal monitoring, the company states.
"Enabling remote monitoring with EkkoSense Watch helps to directly address this challenge, providing operations teams with an immersive 3D digital twin of their data center that lets them monitor individual rack and cooling unit thermal performance, manage to ASHRAE KPIs and trigger alerts for key thermal and cooling metrics. Additionally, in the event of a COVID-19 incident being confirmed onsite, EkkoSense Remote would allow continued data center monitoring remotely during any potential evacuation or deep clean.
EkkoSense also says its solution EkkoSense watch offers additional remote support offerings for monitoring and risk mitigation.
A Thermal Performance Reporting option supports weekly reporting, with key estate-wide observations including potential issues, faults, PPM opportunities and RAG status – as well as escalation of any high impact issues that extend beyond normal operation.
A Thermal Network Operations Centre (NOC) option is also available, providing a full remote 'eyes on glass' thermal NOC facility to support data center teams. This also offers an additional level of air gapped support and protection – over and above existing BMS systems – that might not typically be available remotely.
EkkoSense says it is committed to eliminating thermal risk and helping organisations to monitor, manage and maximize their data center performance.