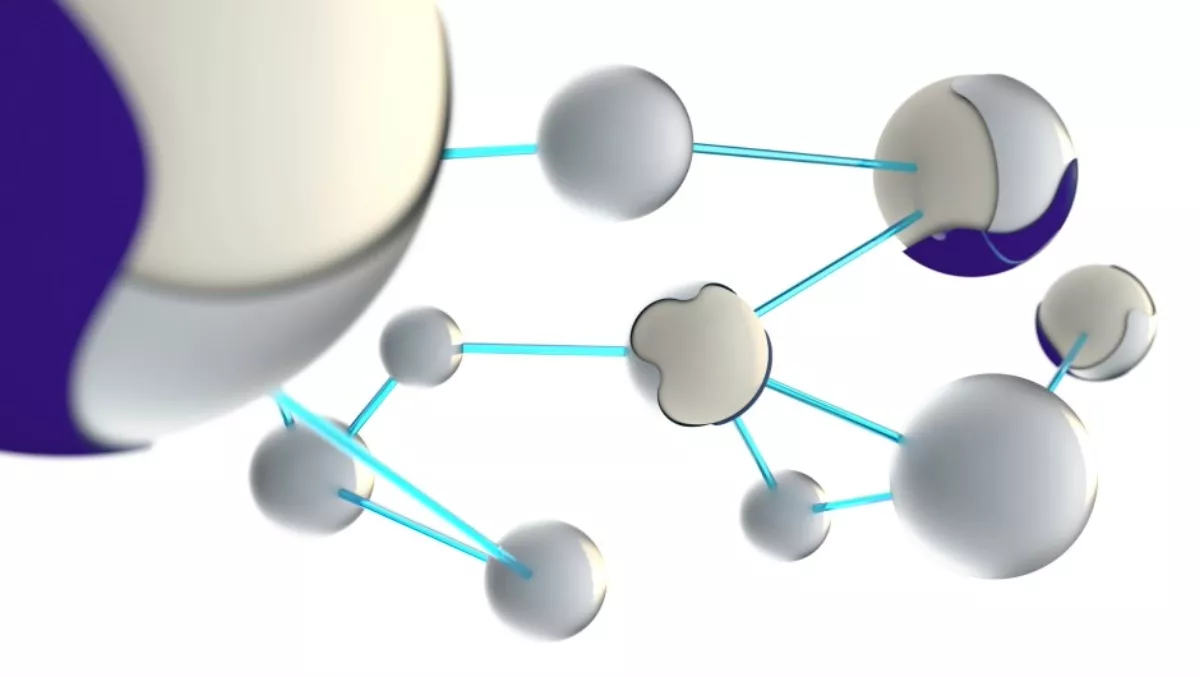 Edge data centers driving 'data center on demand' market
FYI, this story is more than a year old
Edge data centers are driving the data center on demand market as companies seek new ways to lower latency and total cost of ownership, while reducing data traffic in the core network according to a new report.
Beige Market Intelligence's Strategic Assessment of Worldwide Data Center on Demand (DCoD) Market – Forecast till 2021, is forecasting the global data center on demand market to grow at a compound annual growth rate of 19.06% between 2016 and 2021.
A key driver of that growth, according to Beige, is demand for edge data centers, which it says 'have proved to be quite beneficial in addressing the latency issues'.
"Edge data centers are small data centers in a locality which addresses the 50%-75% traffic of local users," Beige notes.
It says edge data centers also offer lower total cost of ownership and reduce the data traffic in the core network.
"Hence, the demand for edge data centers has been increasing among enterprises," Beige says. "Moreover, data center and collocation providers are also expanding their end edge network of the data center.
Beige says the need for quick commissioning of data centers – which it says takes on average two to three years for a data center of more than 200,000 square meters – and demand for a reduction in complexity of the traditional data center are also propelling growth of the data center on demand market.
Beige Market Intelligence says the number of vendors offering DCoD is increasing.
"This is because several large enterprises have been entering into the containerised data center business to accommodate the customer need [for mobile data centers and quickly commissioned data centers].
Europe is a key market for DCoD, Beige says, accounting for 36% of the global market.
The report also cautions that one of the major challenges facing the market is the increased chances of data center failure.
"Since inception, several innovations have been made regarding the use of power and cooling infrastructure in a DCoD," Beige says.
"However, compared to traditional data centers, chances of operational failure of DCoD is higher. This is because the DCoD is vulnerable to single point failures.
Beige says DCoDs are also more vulnerable to security threats.