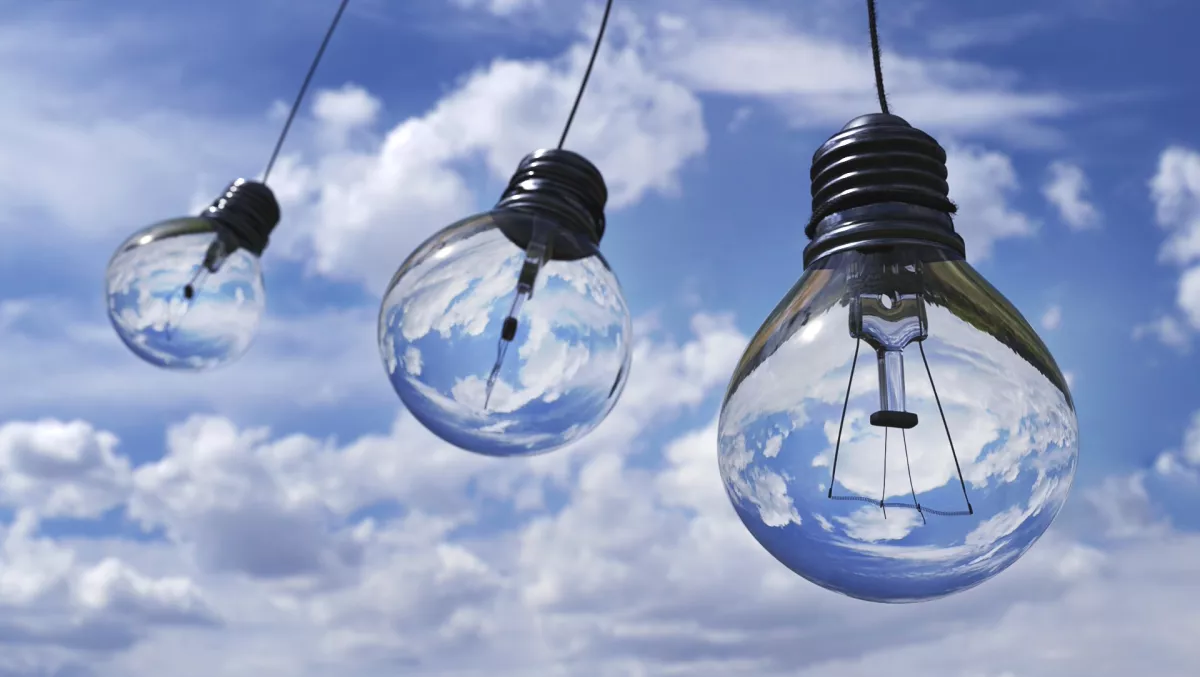 Edge computing to have big implications on cloud and data centre sectors
There is no doubt that edge computing has become a hot topic in recent years.
Following the rapid snowballing of the Internet of Things (IoT), edge computing has evolved to push data processing out towards the edge of the IT network or closest to the source of the data where more immediate computations can take place.
According to BroadGroup, this paradigm shift is already forming a fundamental connection with cloud computing, which is expected to undertake a greater machine-learning and analysis function within the overall computing ecosystem.
Datacloud UK/FIF 2018 is set to be held 31 January to 1 February 2018 at the Marriott Hotel, Grosvenor Square in London to provide the UK's definitive leadership congress for senior executives in the data economy.
"When you think of the time it has taken the enterprise community to get comfortable and fully embrace the idea of cloud computing, IoT in just a short number of years, is distributing computing power back out onto the fringes of the network due to the sheer volume of data that has to be accessed at speed," says Philip Low, Chairman of BroadGroup.
Given the relationship between edge and cloud computing, one of the main themes within the event will be delving into the potential implications of edge computing on cloud and data center provisioning in a specially-assembled debate to be held on the first day of the London IT infrastructure conference.
The Life on the Edge panel will feature Pablo Jejcic, Head of Cloud and Infrastructure Centre of Excellence, Vodafone, John Laban, European Representative, OCP Foundation and Farid Singh, Outgoing Co Chair of the Edge Computing Working Group, TIP and Former Telefonica Edge Computing Expert, OnLife Networks.
"It's a fascinating development that will have many repercussions on cloud infrastructure, resource demands, communication links and risks to privacy. Life on the Edge is just the opening salvo of the edge Vs cloud debate," says Low.
BroadGroup assures the 11am session on 31 January will inform, give clarity and offer direction on edge deployments as well as decipher how edge and cloud will coexist.
The two industry-leading events that are set to run back-to-back will provide a unique platform for executives to network and share knowledge on every aspect of the UK data center and cloud sector.