Partner content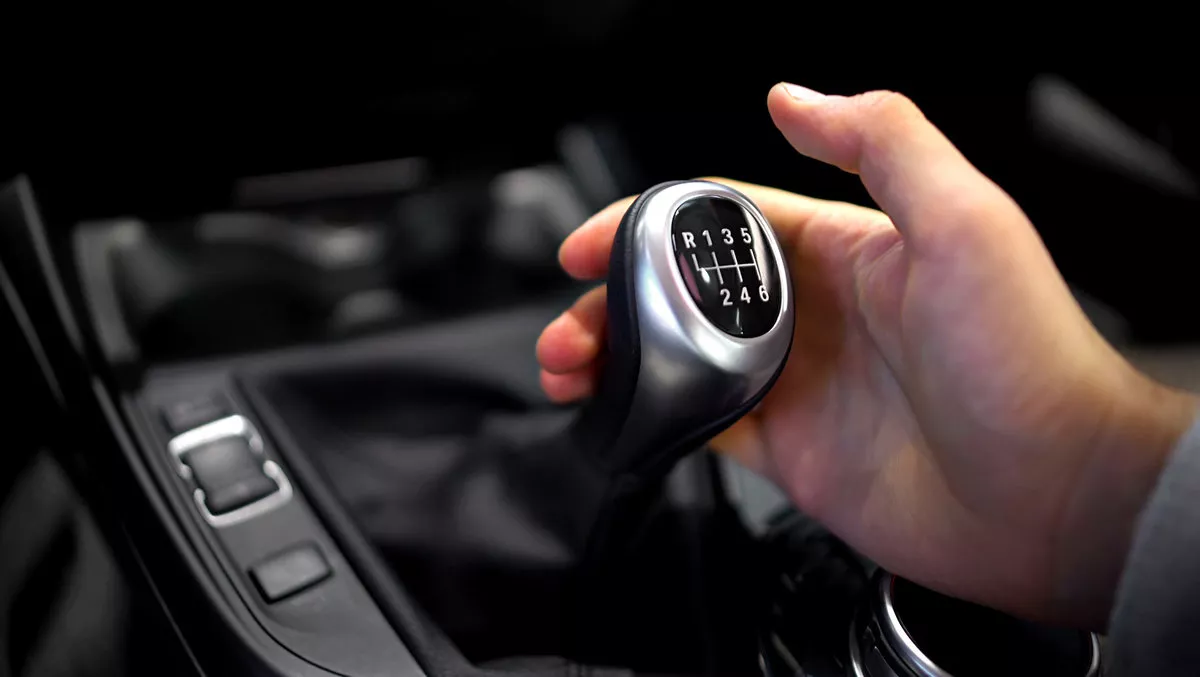 Edge computing drives IT change closer to home
It's 2019 and cloud is well and truly part of business life. Chances are there is not an IT manager in the world who doesn't know the basics of what cloud is – but as with many technologies, cloud is not perfect. If IT managers associate the words 'latency', 'bandwidth', 'security', and 'lack of offline access' as common drawbacks associated with cloud, then it seems cloud is leaving everyone in the same problematic boat.
Cloud is also associated with massive data centers that power availability anytime, anywhere – and often at a long distance from the end users. But is that the right approach?
Edge computing is rapidly gaining ground as an IT architecture that brings data and applications closer to the people who use it. Instead of relying on massive data centers from a distance, edge computing offers distributed IT through an exponential number of micro data centers. That means data and applications are closer to the users who connect to them, explains Schneider Electric.
While there is still debate about the exact nature of edge computing, it is nonetheless crucial to the data center market. The edge is a convergence point for network, infrastructure, IT, hyperscale, and security. All must work together to create a successful edge.
As an example, the retail sector is a key sector that is already shaping the power of the edge. Stores are using digital signage, smart lockers, avatars, robots, analytics, and smart shelves to enhance the customer experience.
Behind the scenes, the edge computing infrastructure that powers these capabilities is even more critical than it used to be. Low latency is vital to a smooth customer experience.
Schneider Electric's senior research analyst for the Data Center Science Center, Patrick Donovan, explains some of that infrastructure. He believes that IT resiliency is critical – from POS to digital displays and inventory management, there may generally be a UPS and generator to keep the IT going and backed up in the event of a power outage.
"With IT being so critical, stores and supply chain edge computing sites should also consider adding in some redundancy to their critical infrastructure systems just as a centralised data center would do," says Donovan.
Retailers must also try to keep the hardware out of sight, while making sure that the technology experience remains front and centre and information is shared without any latency.
"As a result, infrastructure systems needed in showrooms must be quiet, small, lightweight, and out of the way. This may cause us to rethink the architecture for how best to power and secure these devices," Donovan says.
While each industry vertical such as financial services and entertainment will have its own challenges around edge computing and IT infrastructure, reduced latency and the upcoming 5G revolution will drive edge computing to new heights.
Many applications and services are also reconsidering mega data centers in favour of regional, smaller data centers closer to home.
Combining cloud with edge infrastructure can improve reliability and response times. However, resiliency at the edge requires strategy that tackles dispersed locations and resource management.
Schneider Electric offers these tips to remain resilient at the edge
"An integrated ecosystem that involves physical infrastructure vendors, system integrators, IT equipment manufacturers and managed service providers. Open access will be critical to bring the data to all the parts of the ecosystems. The industry also needs to work towards fully integrated modular micro data centers for the edge that include all IT hardware, security, environmental monitoring, rack access and physical infrastructure.
Management tools that are cloud based and can overcome the lack of staff in each edge location. Such a system should keep the sites secure and give you advanced warning before things go wrong. Each system should be managed as a complete micro data center not individual components. Conventional tools can't do this. Having an app, website, anywhere access, pay-as-you-go option, maintenance free, up-to-date cyber security and auto updates are features of a modern tool.
Analytics and AI including a solid foundation made up of cloud architecture, data lake and subject matter experts to properly aggregate data securely, create specific AI use cases, identify critical variables, normalise data sets and provide enough compute power to analyse. AI helps create benchmarks, determine patterns and generate alerts to avoid downtime more efficiently than humans ever could.
APC by Schneider Electric will help your organisation the right local edge solution that fits your needs – start the conversation today.