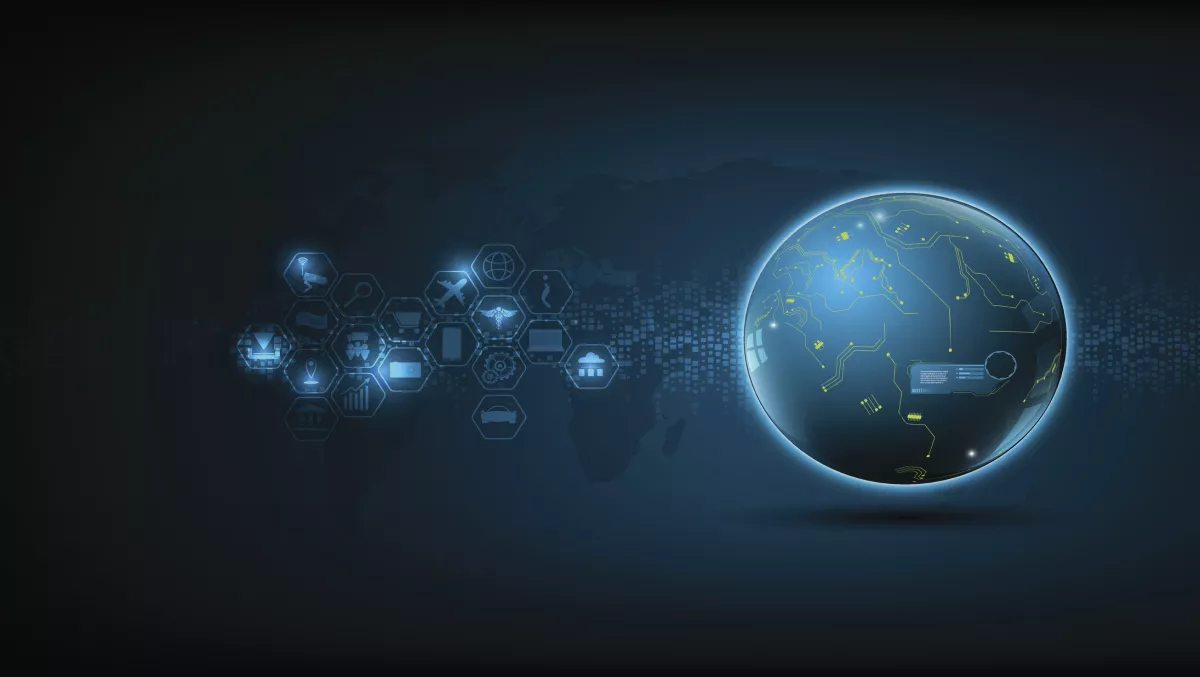 Edge computing and IoT challenge 'the centralised data center model'
"Internet-connected sensors and devices, coupled with consumer demand to have access to information instantaneously have resulted in an increasing pressure to deliver distributed computing where it is needed."
That's according to Robert Linsdell, managing director of Emerson Network Power in Australia and New Zealand.
The company, soon to become Vertiv, has recently highlighted the need for converged infrastructures that provide scalable, agile and efficient support to critical networks amid the proliferation of internet-connected devices and edge computing architecture.
"With predictions estimating the number of internet connected devices to reach 4.5 billion by 2020, C-level executives and senior IT managers must invest in the right infrastructure to support this trend," adds Linsdell.
According to Linsdell, the idea of edge computing is closely tied to the Internet of Things (IoT).
Therefore, by moving computing power away from the core towards the edges of the network, edge computing significantly reduces latency and improves the delivery of digital services to customers in different locations.
However, Linsdell explains that edge computing requires a different approach when it comes to critical infrastructure.
"Both edge computing and IoT are challenging the centralised data center model as we know it," he says.
"Standardisation, scalability and low footprint becomes critical, while remote management is also essential as IT managers will have to manage multiple core and edge infrastructure sites at one time.
According to Emerson Network Power, converged infrastructure solutions enable enterprises to scale up or down depending on their needs. These solutions combine high-efficiency thermal management, power protection, remote management, and security in a row or rack-based enclosure that can be deployed in almost any environment.
Emerson Network Power is currently showcasing its latest converged infrastructure solutions at the Gartner Symposium/ITxpo at the Gold Coast Convention and Exhibition Centre, Australia.