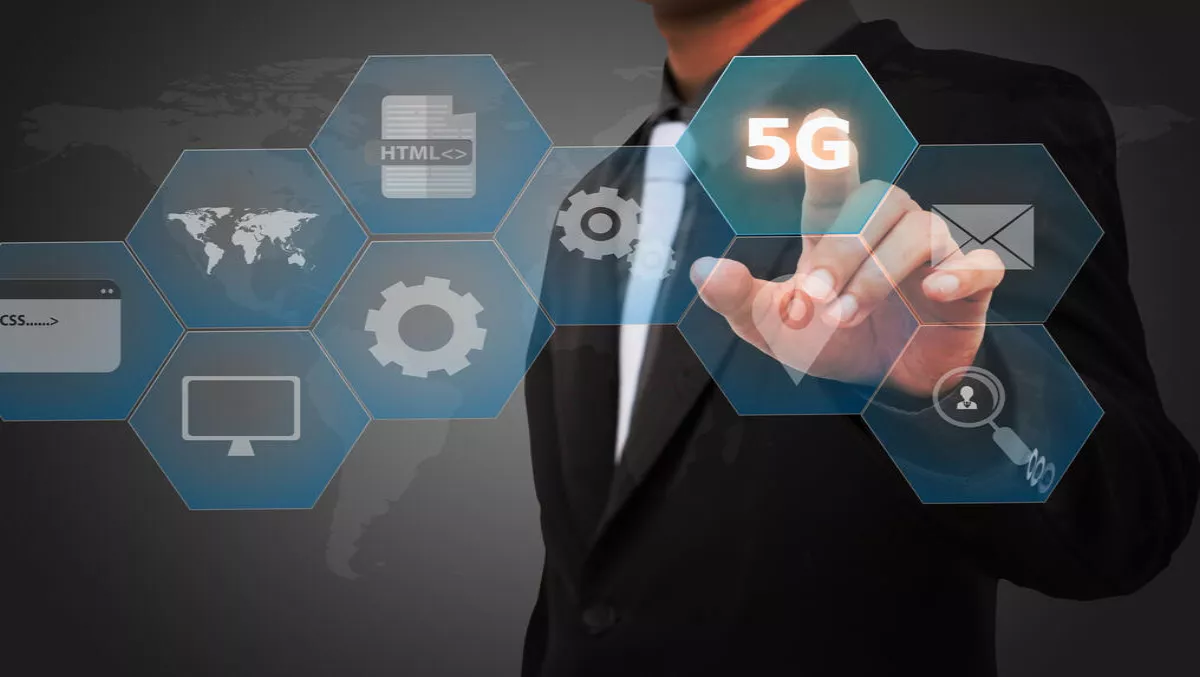 ECI prepares product efficiency for future 5G revolution
FYI, this story is more than a year old
Global network solutions provider ECI has prepared its products for the 5G revolution with new additions to its Neptune family of multi-service packet transforms.
The company, which provides solutions for data center, service providers and critical infrastructures, recenly launched the Neptune (NPT) 1011 and 1025 to its range of multi-service packet transport platforms with integrated optics.
"We are pleased to be able to offer mobile operators a solution that goes from access to core and provides the best of both the IP and MPLS worlds for mobile backhaul. Paired with our Mercury NFV solutions, which support edge computing, as well as our LightCONTROL SDN solutions, ECI's offering is well-suited for carriers taking their first steps towards LTE as well as those already on their way to 5G," says Jimmy Mizrahi, EVP Global Portfolio at ECI.
The new additions complement the company's existing offerings, and the company says that it's ready for the upcoming 5G phenomenon.
ECI expects that 5G will put extra strain on an already stressed mobile backhaul and says that metro traffic growth is already exceeding growth in the network core.
The company states that its dual stack ELASTIC MPLs will be able to work between IP/MPLS and MPLS-TP domains, allowing the use of both protocols, risk reduction and more control.
"Following the 4G/LTE revolution, the main promise of 5G is to provide an optimized mobile network that enables consumers to use all the services they desire, whenever, wherever, and on any device. All of this should be offered on a super-efficient infrastructure that will allow the mobile network operator a way to maximize performance while minimizing power, operations complexity and equipment costs. ECI's ElastiNET is designed to meet this order," Mizrahi explains.
According to ECI, ElastiNET is highly scalable, low latency, reliable and secure architecture for LTE/LTE-A and 5G requirements. Integrated optics work in conjunction with the optical backbone, meaning operation is efficient and seamless.
ECI also offers a range of end-to-end network management, cyber security, professional services and SDN/NFV applications.