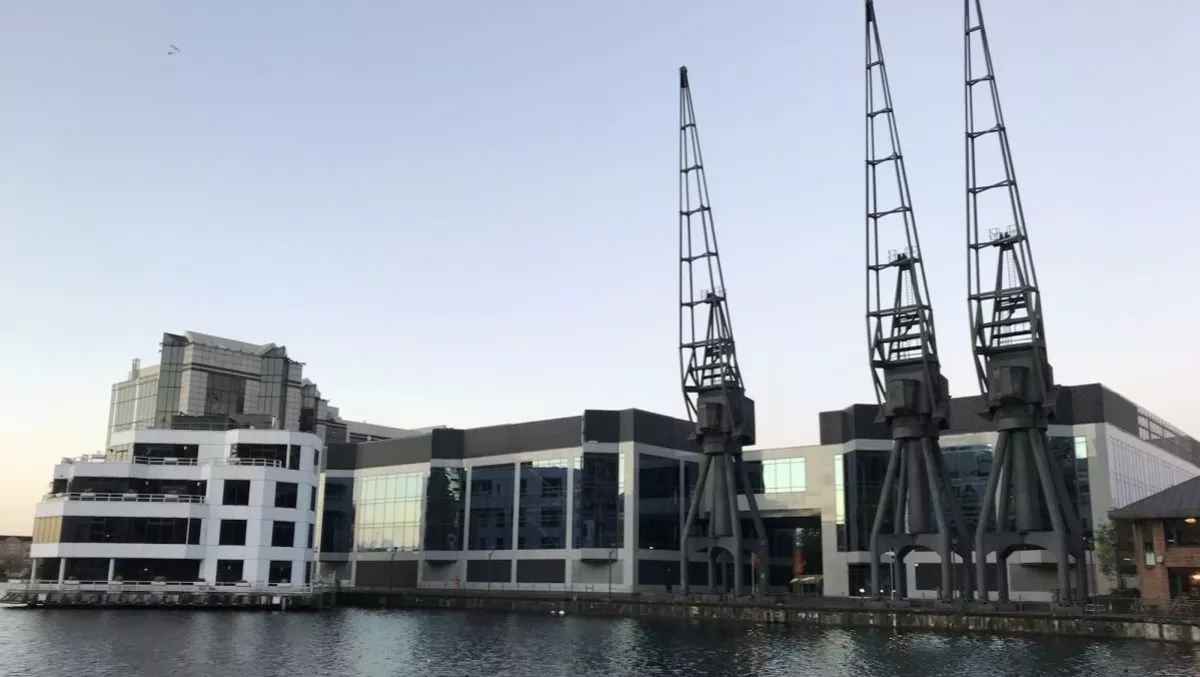 Echelon Data Centres pours £150m into new London facility
FYI, this story is more than a year old
Ireland-based data center owner and developer Echelon Data Centers will pour £150m into a new 20MW facility in London.
The site will be Echelon's first data center outside of Ireland. It will be located in The Point, Greenwich View in London's Docklands. The new facility is in an area where there are 22 existing data centers.
The new facility is understood to be the first to come on stream since the 1990s. It will spread over 130,000 square feet and 13,000 square feet of office space, on-site parking, and even chargers for electric vehicles.
According to Echelon Data Centers CEO Niall Molloy, The Point's data center capacity brings new opportunities in an area he says presents high barriers to entry.
"Finding 20MW of capacity in the heart of London's business district is not easy. It's a scarce commodity, given the location, the availability of power and the ability to accommodate high-density racks," he says.
"We believe that this is the first new facility in the area since the late 1990s – and there's generally a lack of space for existing facilities to expand – and we know that there is intense and growing demand for the capacity it will deliver.
The facility expects to be ready for tenants in 2020. Tenants will be able to take advantage of immediately accessible capacity in an area of high demand and limited availability. Echelon Data Centers adds that the new facility will be ideally located for low latency services for Canary Wharf and the City of London.
"Our new site at The Point has excellent network connectivity being part of the Docklands Metropolitan Ring, is located in close proximity to number of global operators, and offers leases from 2MW upwards. It's within sight of the City and of Canary Wharf, and is ideally located to serve both those international business hubs.
Echelon's London acquisition adds to its portfolio of data center sites which include an 84MW site under construction in Clondalkin, near Grange Castle in west Dublin, as well as two future sites.
One future site has planning permission for a facility with 100MW capacity, in Wicklow just south of the Irish capital.
In January 2019, the company announced an initial €1bn investment in Ireland, and its intention to have 500MW of capacity in five countries by the end of 2025.