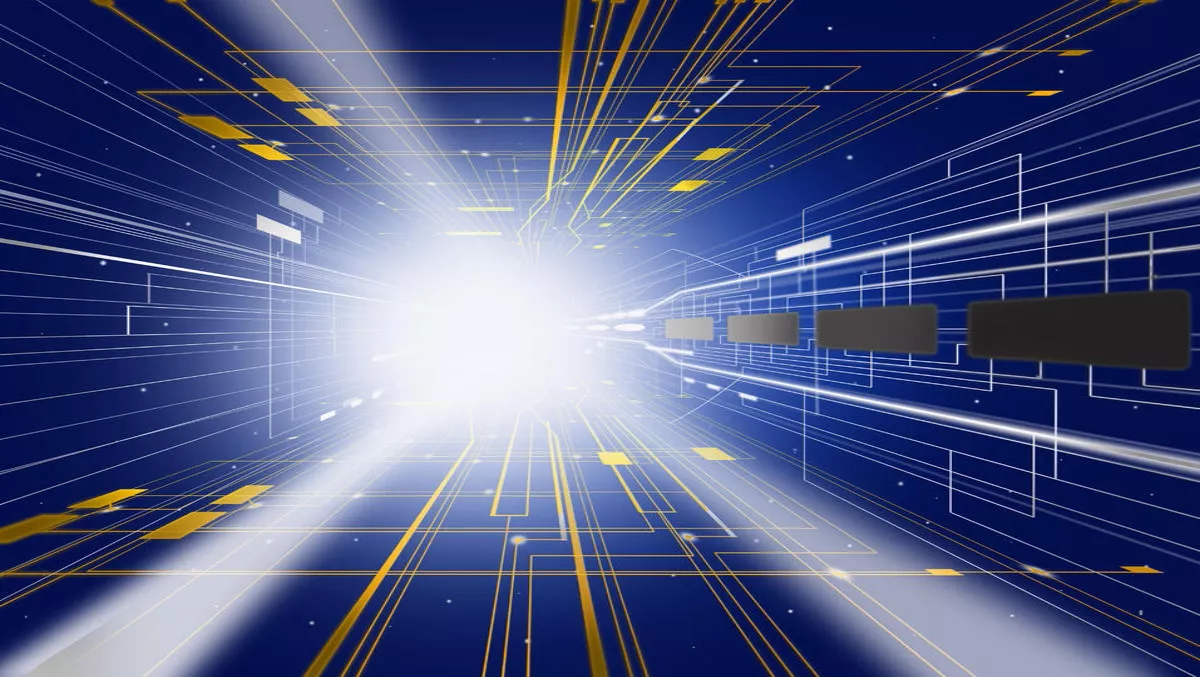 DYXnet boosts connectivity between key Asian data centers
DYXnet Group has just established an ultra-high-end carrier-grade connectivity among key Asian data centers by its robust network backbones from different carriers.
The company says this will ensure that DYXnet customers can deploy layer 2 or layer 3 service portfolios in an unprecedented stable network infrastructure with shorter provisioning time.
Quite recently DYXnet launched its new 10G backbone ring in China, which the company says links tier-1 cities including Hong Kong, Beijing, Shanghai, Guangzhou and Taipei.
This comes in the wake of the merger between DYXnet's virtual private network and 21Vianet's Content Centric Internet Backbone (CCIB) units.
According to DYXnet, for enterprise clients who now deploy the company's layer 2 service portfolios, a layer 3 service can allow them to avoid paying the network connection costs between their premises and their network or the local loop costs.
Additionally, clients can more easily and efficiently deploy disaster recovery and data synchronization services riding on its layer 2 services.
Lap Man, DYXnet group founder and CEO, says he is very pleased to see their quality service portfolios running on the compay's robust backbone infrastructure.
"Since we successfully launched the new 10G backbone ring in Greater China which links tier-1 cities earlier together with 200 POPs covering over 100 key Asian data centers, it enables our clients to easily enjoy an ultra high-end carrier-grade connectivity either using EVPL, VPLS or MPLS VPN service with much faster provisioning time, superior quality yet with at least 30% to 50% cost savings.
DYXnet supports thousands of organizations of all sizes – from small and medium-sized companies to multinational corporations. The company also has business and network operations in more than 51 major Asian cities throughout China, as well as in Hong Kong, Taiwan, Vietnam and Singapore.