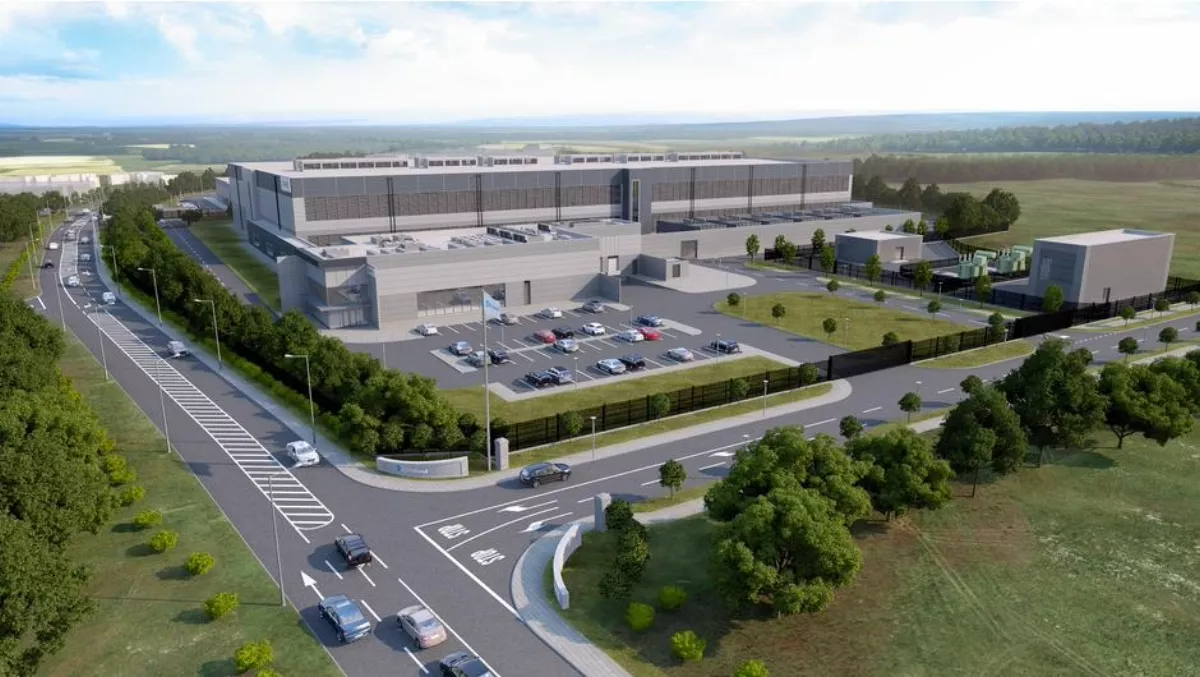 Dublin who? Huge new data centre campus launching in Cork
T5 Data Centers has confirmed the company is entering the European market by way of a new joint venture with JCD Group of Cork, Ireland to develop the T5@Ireland data center campus.
This is T5's first data center outside of the United States with the company aiming to take advantage of the imminent political changes in the European Union (Brexit and associated EU data sovereignty laws) and the telecom and power infrastructure advantages that Cork provides.
The 46MW dedicated data center campus covers a whopping 32.5 acre site with full planning permission for two enterprise facilities of 7 MW each and a cloud targeted facility of 32 MW.
According to T5, the campus will have direct access to Ireland's five largest domestic fiber carriers, as well as subsea cable connectivity to the United States, United Kingdom and Europe via GTT Express (lowest latency between EU and US), GTT North - South, (secondary routes between US, UK and Europe), Aquacomm's AEC-1 Cable (Ireland to NYC).
Traditionally, companies like T5 would target Dublin for their data center infrastructure, but T5 Data Centers CEO - president Pete Marin says Cork's time has come.
Marin asserts Dublin is experiencing a restriction on data center growth due to lack of adequate power, meanwhile T5@Ireland is to be fed by 60 MW of power from an adjacent dual fed substation and can deliver this power within expedited delivery deployments of new facilities.
"Now is the perfect time for T5 to build T5@Ireland as our springboard into Europe. Cork is a growing technology hub with a great talent pool and robust infrastructure," says Marin.
"We expect T5@Ireland to attract European customers seeking a new location for their enterprise operations, and for U.S. companies seeking a European data center presence. This is the next phase of T5's global expansion strategy and shows our commitment to serve our customers wherever they need us.
The Cork location also offers ideal climate conditions for indirect, free air cooling, and the building is equipped with Liebert DSE cooling for modular growth.
Building 1 – due for completion in Q1 2019 which will coincide with the landing of the Ireland France Subsea Cable – will be a 7MW 84,000 square foot Class A data center designed to meet LEED Silver requirements. It features block-redundant 1.75 MW electrical lineups and can accommodate densities from 5 to 25 KW per rack.
Building II will be a 97,000-square-foot, 7 MW data center, and Building III will be a 323,000-square-foot, 32 MW data center.
Head of the JCD Group John Cleary says the campus will provide huge opportunities for the region, with the company already in discussions with a number of potential clients.
"Cork has an excellent track record for supporting foreign direct investment, being home to some of the world's largest technology and life sciences companies," says Cleary.
"Given that global data center IP traffic is expected to grow three-fold over the next five years, this is a huge growth area and represents a strategic opportunity for both Cork and Ireland.