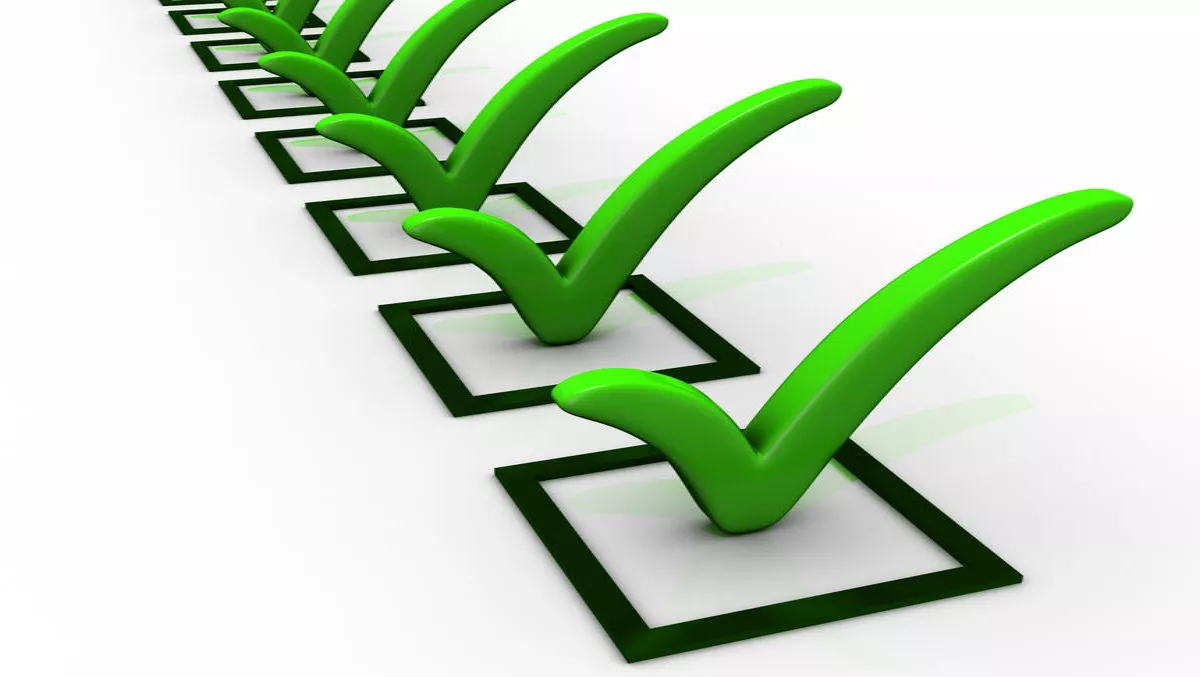 Drulogic chooses Stratoscale's data center software to meet cloud demand in India
FYI, this story is more than a year old
Drulogic has teamed up with Stratoscale to provide data center solutions to customers throughout India, the company has announced. Drulogic's IT distribution will use Stratoscale's PartnerFirst program to use web-scale environments.
The web-scale environments will support legacy applications and private cloud deployments for enterprises, across data center software.
"With Stratoscale's comprehensive cloud data center software, we're able to provide cloud capabilities that meet the IT demands of our customers requiring next-generation data center technologies. Our partnership with Stratoscale helps customers embrace these technologies at a faster pace, enabling their IT departments to shrink their cloud infrastructure deployment to hours and VM, network and storage provisioning to seconds," says Pankaj Sharma, Drulogic CEO.
Stratoscale's Symphony cloud data center software recently launched its second version, which was developed trough customer feedback, demands and industry trends, the company says.
The resulting software integrates virtualization, networking and storage, previously separate siloes. Now, one administrator can manage all infrastructure aspects, freeing up time and workloads, Drulogic explains.
"Stratoscale is committed to offering our channel partners the public cloud experience through our best-in-class technology. We are excited to offer Drulogic our unique set of capabilities that support cloud-scale economics on any commodity server and provide an increasingly important competitive factor for their IT teams," says Ariel Maislos, Stratoscale CEO.
Drulogic is based in Mumbai. The company resells and distributes IT solutions through partners in India. Stratoscale has developed cloud infrastructure, and in particular, its Symphony software can be applied to x86 servers through the AWS platform.
Gartner has named Stratoscale a "Cool Vendor in Servers and Virtualization". Investors in the company include Cisco, Qualcomm, Intel and Sandisk.