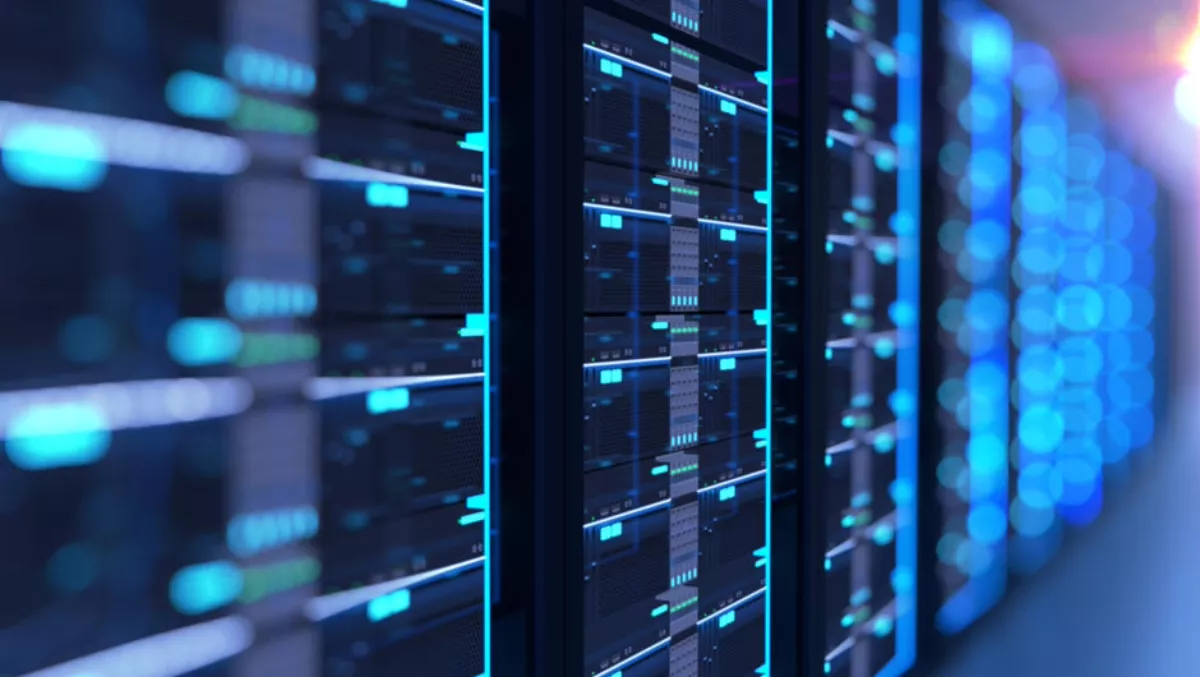 Dropbox deploys Western Digital large-scale cloud infrastructure
Western Digital has made major strides in the data center industry with the announcement that Dropbox has deployed its newest innovation.
Dropbox qualified and is the first to deploy Western Digital's Ultrastar HS14 host-managed shingled magnetic recording (SMR) hard disk drive (HDD) at exabyte scale in its custom-built storage infrastructure known as Magic Pocket.
Dropbox vice president of cloud engineering Akhil Gupta says the company is always looking to stay on the leading-edge of data technology advancements, and the solutions from Western Digital has enabled the company to take advantage of greater storage density and increased power efficiency, at the same level of reliability for primary storage in its cloud data centers.
"The launch of Magic Pocket was an industry-defining milestone for cloud infrastructure that provided Dropbox the foundation for delivering value to our customers and business through ongoing innovation and cost savings," says Gupta.
"As we enter the next phase of Magic Pocket's evolution, our strategic partnership with Western Digital is enabling us to scale effectively as more and more customers adopt our collaboration platform. Our deployment of SMR technology was supported by Western Digital's service, collaboration and drive capabilities-and we're excited to continue redefining what's possible for cloud infrastructure together."
According to Western Digital, Ulstrastar Hs14 is the industry's first 14TB HDD that also delivers among the lowest total cost of ownership (TCO) for scale-out enterprise and cloud data centers.
"Dropbox's Magic Pocket is an innovative deployment, and this is another proof point that our host-managed SMR HDDs deliver value in scale-out cloud environments," says Western Digital senior vice president of devices Mark Grace.
"Our customers recognize the benefits of SMR HDDs and are adopting the technology to contend with the massive growth in data. When considering exabyte-scale needs, and associated capital and operating cost of the data center, the long-term value they receive in terms of lower cost-per-TB, higher density, low power and high reliability can help benefit the bottom line."