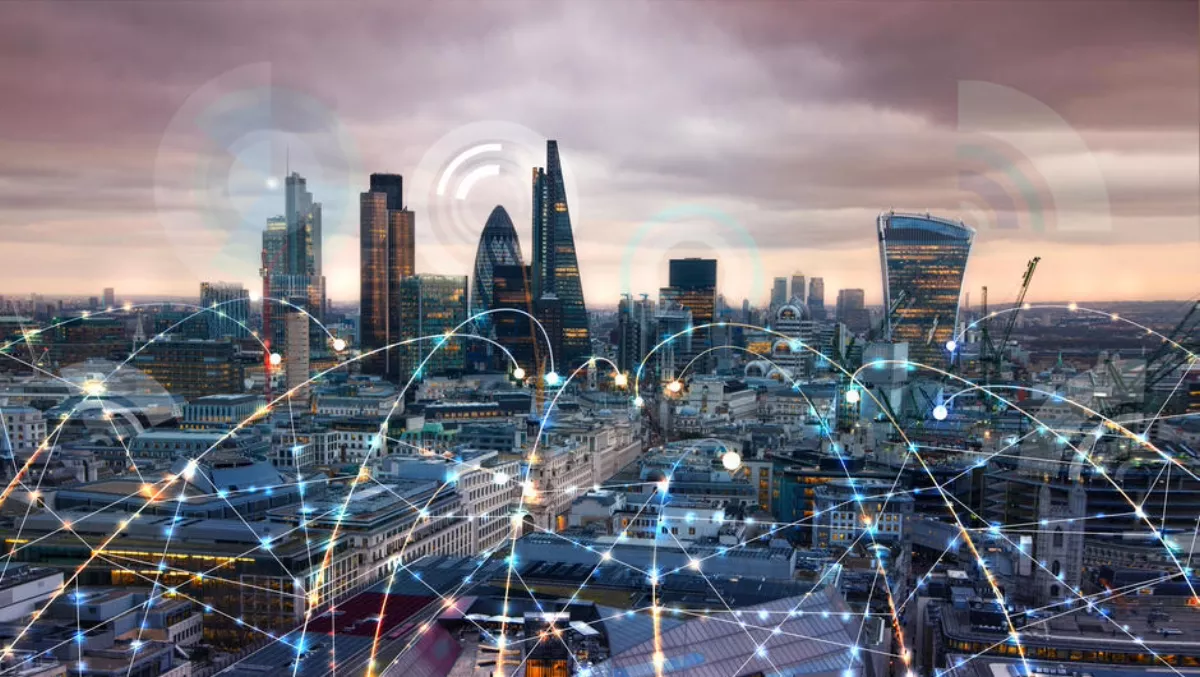 Downtime a crippling issue in APAC State of Wi-Fi Study
Wi-Fi connectivity is the beating heart of modern business – when it's going things are grand, when it's down everything grinds to a halt.
To delve into the subject further, Ruckus Networks, an ARRIS company, has unveiled its inaugural Asia Pacific (APAC) State of Wi-Fi Study that focused on determining the value of Wi-Fi in organizations, in addition to identifying usage trends, issues, and expectations.
Perhaps one of the most remarkable findings from the study is that connectivity downtime has caused a total loss of US$51 million over the last 12 months – and that's just among the 1,200 business and IT leaders surveyed across eight APAC markets in China, Hong Kong, Taiwan, Australia, Japan, India, Singapore and Indonesia.
"Wi-Fi is the foundation of Asia Pacific's burgeoning digital economy. It is not only a productivity tool that empowers employees to work and collaborate better, it is also a platform that enables organizations to interact directly with their customers via apps, websites and other digital services on the Internet," says ARRIS APAC and Japan senior vice president William Ho.
"Given the vital role that Wi-Fi plays in supporting an organizations' fundamental operations and new digital initiatives, Wi-Fi downtime can cause significant disruption, leading to losses in revenue, productivity and other growth opportunities in today's dynamic and competitive digital environment."
On the topic of downtime, Ruckus found it has a significant impact on a company's bottomline. 47 percent of APAC respondents experienced at least six instances of downtime over the last year, with nine percent stating they've had to deal with more than 20 instances of downtime. Looking deeper, it certainly appears Singapore is doing something right as just 29 percent reported experiencing at least six instances of downtime.
According to Ruckus, downtime also impacts productivity and obstructs digital innovations and transformations.
37 percent of the IT departments in APAC are spending a week or more every month managing Wi-Fi or network-related issues – and because they're working on this, they're unable to implement new initiatives that could help businesses drive and deliver new products, services, and revenue models.
And then of course there is the negative effect downtime can have on a brand reputation, with 90 percent agreeing on its harmful impact given Wi-Fi is often the first and most fundamental point of interaction between an organisation and its customers.
Speed is of course a top issue, with 76 percent of respondents stating slow Wi-Fi connection speeds are at the top of their list of concerns, followed by limited coverage area, and connection drops. Public Wi-Fi is also a common gripe, with just 24 percent reporting a good experience.
"Business and IT leaders today not only expect fast Wi-Fi, but they also rely on a seamless and dependable Wi-Fi experience while they are travelling, in the office or at a public venue. These attributes enable them to have the freedom to work anywhere, anytime and ensure a high level of productivity," says Ho.
"Establishing great Wi-Fi connectivity with superior user experience is the basis of flexible work practices and a connected global economy."
And then there is security, which interestingly the respondents are quite confident about. 53 percent rated the current state of Wi-Fi security in their organization as good or very good, despite 19 percent indicating they have an open Wi-Fi network with no secure login measures, and 65 percent only using basic usernames and passwords.
Ruckus says these findings not only illustrate a misplaced sense of confidence, but also demonstrate that they have a sloppy approach to security.