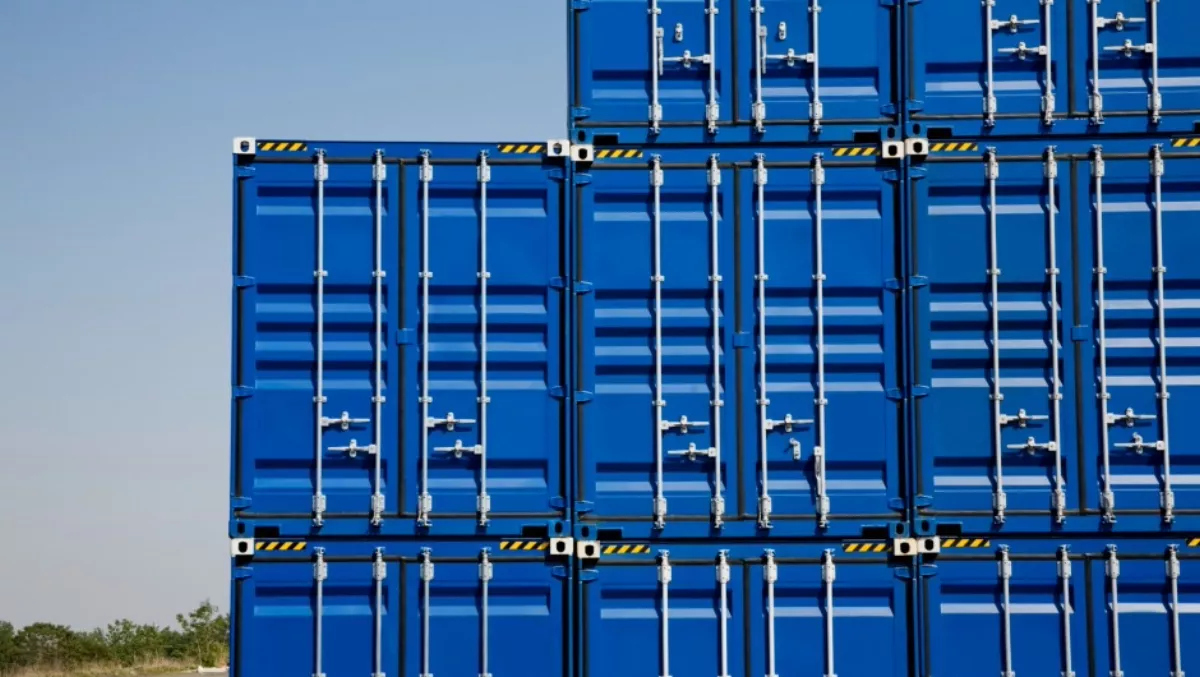 Docker delivers Datacenter CaaS offering
Mon, 29th Feb 2016
FYI, this story is more than a year old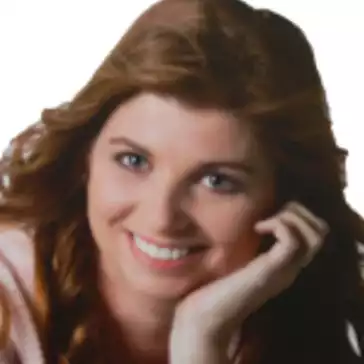 By Heather Wright, Contributor
Docker is promising end-to-end container control for enterprises with a new offering Docker Datacenter.
Docker says the offering provides an end-to-end on-premises container-as-a-service to deliver application portability across any infrastructure from the data center to the cloud.
An integrated suite of commercial software – Universal Control Plane and Trusted Registry – along with embedded open source Docker projects – Engine, Swarm, Content Trust and Networking – Docker Datacenter provides an integrated end-to-end platform for agile application development and management at any scale, Docker says.
The vendor says the offering provides companies with the ability to manage the application lifecycle of Dockerized applications from development through production.
Solomon Hykes, Docker founder and CTO, says Docker Datacenter leverages the company's experience in open source projects and feedback and experience from early adopters running Docker in production.
"Through Docker Datacenter, we ship an integrated, commercially-supported production environment for container workloads, bringing developers the agility they've come to expect from Docker-based applications, with a Docker-native application lifecycle where what they build is what runs in production," Hykes says.
"This provides IT pros with the level of control and security they need to manage an enterprise-class container-as-a-service platform, portable across any infrastructure, both on premises and in the cloud.
Docker says enterprises can use DDC to deploy on-premises containers-as-a-service solution where developers can build and deploy applications in a self-service manner.
"Some of the world's most security-conscious organisations like ADP, have bought and deployed Docker Datacenter to deliver a CaaS solution that provides agility for development teams, control for operations teams and portability of applications across any infrastructure, from on-premises data centers to public clouds, across a vast array of network and storage providers," Docker adds.