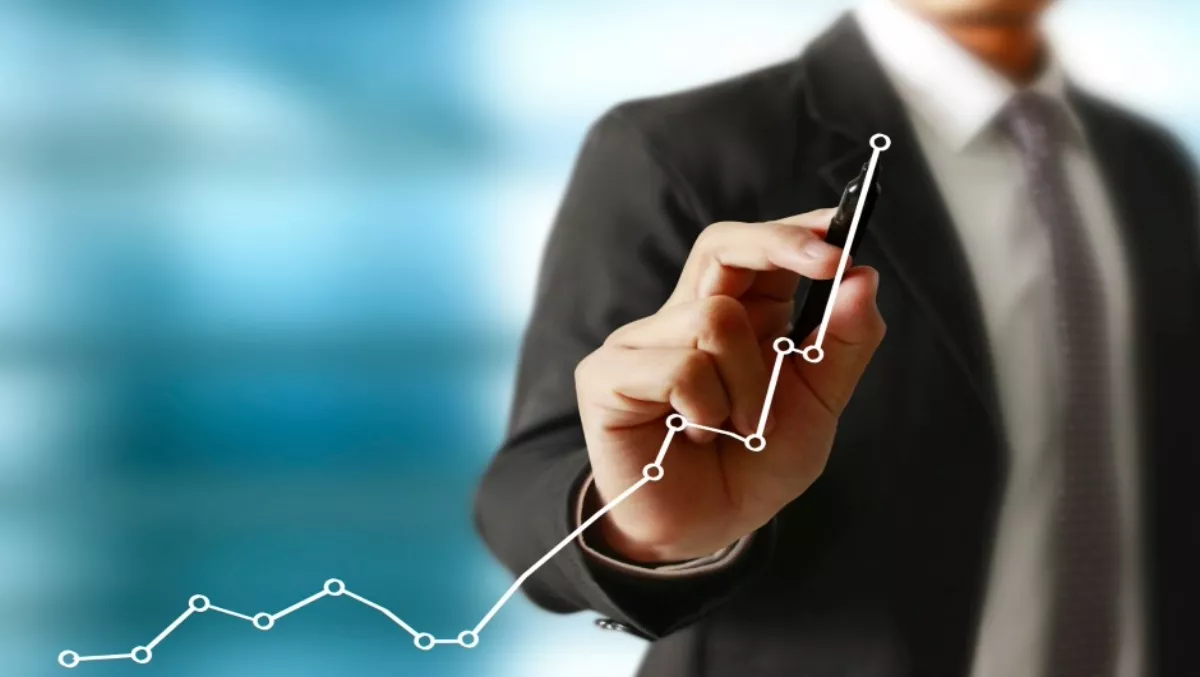 Docker addresses growing demand for its data center solution
Docker has launched a new tiered partner program to address the growing enterprise demand for Container as a Service (CaaS) offerings through its commercially-available Docker Datacenter solution.
Through this expansion, Docker aims to provide its global partners with a well-defined path for selling Docker services and solutions while also enabling them to build on their expertise in Software Defined data centers, converged infrastructure and cloud technologies.
For global resellers and consulting partners, Docker says it's looking to reward them with program benefits that are tied to the level of expertise.
Alan Geary, senior director of Channels and Alliances for Docker, says with the growing demand for Docker's enterprise products globally, the company is ramping up its programs to enable a broader ecosystem of partners.
"We have developed the program so that partners are able to ramp up and very quickly achieve a win with their customers - often in the same time it would take other solutions to run a proof-of-concept," he says.
"We are helping our partners build out a practice that complements what they do today, with an incremental opportunity for them to align their business with Docker's sales cycle.
Docker also mentions that its Valued Added Resellers (DVARs) are building a Docker Practice that looks to extend their expertise in software, infrastructure and cloud solutions to customers who want to understand, deploy and manage their Container-as-a-Service environment with Docker Datacenter.
Steve Dowling, vice president of infrastructure strategy of Sirius Computer Solutions, says many of their clients are aggressively modernizing their critical applications and moving to hybrid cloud infrastructures.
"Docker has become nearly essential to success in these initiatives by driving down time and money costs while providing a robust set of capabilities," he says.
"The combination of Docker's technology and Sirius' services and DevOps capabilities enable us to help customers across the spectrum of business to IT alignment. As a premier Docker partner, we are committed to helping our customers appropriate the advantages of containerization.
For Mohamed Yassini, founder of Amazic, there is great opportunity in a partnership with Docker.
"The importance of building and delivering high-quality software is more critical than ever as it enables our customers to stay ahead in a competitive landscape. Docker is the right partner because they have a strong vision, products and services," he says.
"We are seeing a huge demand for Docker Datacenter in all industry verticals from financial services to government."