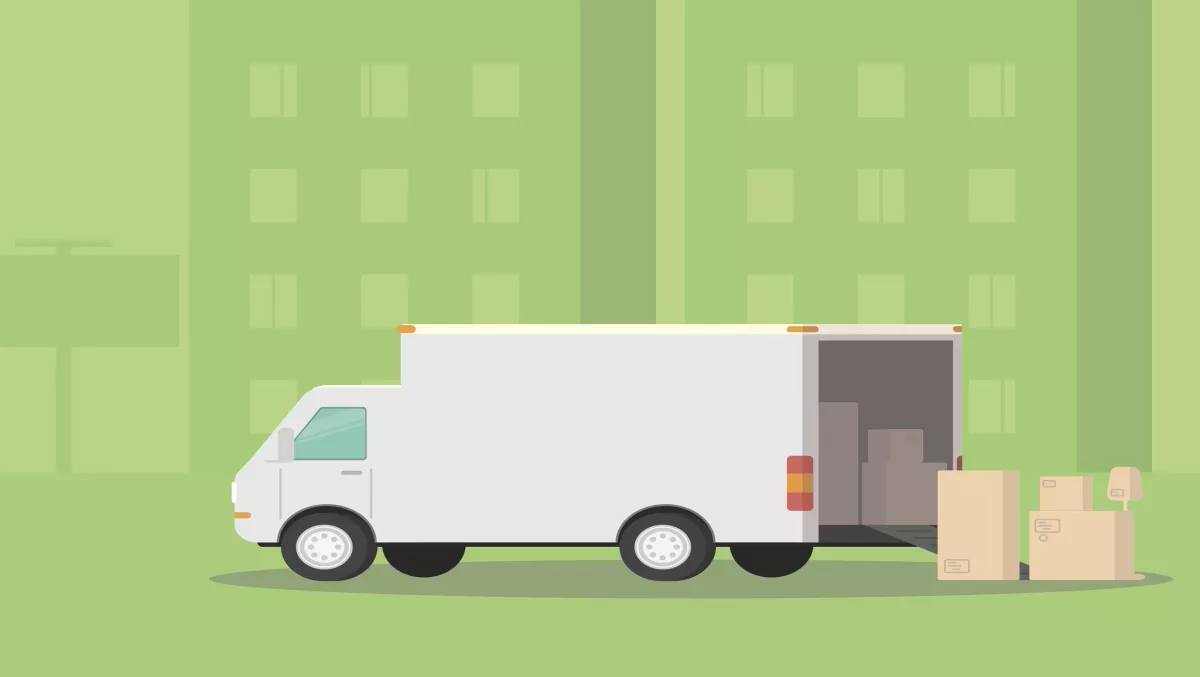 Do you really have the expertise to successfully migrate a data center?
Conducting a data center migration requires having people on your IT staff with deep experience in such a project.
By "deep" I mean folks who have been through several data center migrations, enough to have learned about all the planning and finely tuned orchestration it takes to pull off a successful one - and what can go wrong if you fail to account for one aspect or another.
In the course of their work with customers, Gartner analysts have witnessed plenty of data center migrations, and amassed lots of expertise about what it takes to pull off a successful data center move.
Drawing from all that experience, they've put together an eye-opening guide, titled, "Fifteen Best Practices for a Successful Data Center Migration.
In reading the guide, it's striking how many of the best practices come down to simply having experienced staff on hand.
Without practical experience to draw on, companies may be lulled into thinking a data center migration is like moving from one house to another.
As the Gartner guide says:
"A key reason why migration projects fail is that I-O teams often think of migration primarily as an equipment-moving project. However, the majority of the work - as well as the majority of the risk - lies in developing a workload migration plan. The equipment is the easy part - workload placement, dependencies, business impact and risk are the hard parts.
Workload placement, dependencies, business impact and risk - assessing these aspects of a data center migration requires expertise.
And it's not all going to rest with one person, which means you'll need to assemble a team that collectively has the experience to handle the job.
That team, Gartner points out, should have representatives from all the constituencies affected by the move, which includes all the various IT groups but also plenty of business stakeholders, who are crucial for helping to assess business impact and risk.
Team members need to be experts in their domains, but Gartner cautions, "Be realistic about the experience of these staff members, and be prepared to augment their skills with outside help as needed.
Depending on the size and complexity of the migration, team members may need to be relieved of their day to day responsibilities – further complicating the staffing issue.
It'll take a strong, dedicated leader to direct this team, one with the authority to allocate resources and direct people, Gartner says.
This team must account for all required resources for the move, some of which are probably not top of mind.
A detailed inventory of equipment and applications may be an obvious one, but then you'll also need to consider all existing contracts for software, hardware, services, maintenance, disaster recovery, facilities and more.
The group will need to determine exactly what needs to be moved, when and how, which can become complex indeed given most companies can't afford any downtime – even while moving a data center.
Gartner advises scheduling multiple migration rehearsals to "validate assumptions and to determine critical information like migration time and resource availability." I'm not sure rehearsing the migration is something most organizations would think to do, or know how to.
Which gets to the larger point: these are not the sort of tasks your IT group is used to performing day to day.
That's why Gartner's advice to be realistic about the experience of staff members rings true, as does their advice to not be shy about seeking outside help.
Article by Steven Carlini, Schneider Electric Data Center Blog