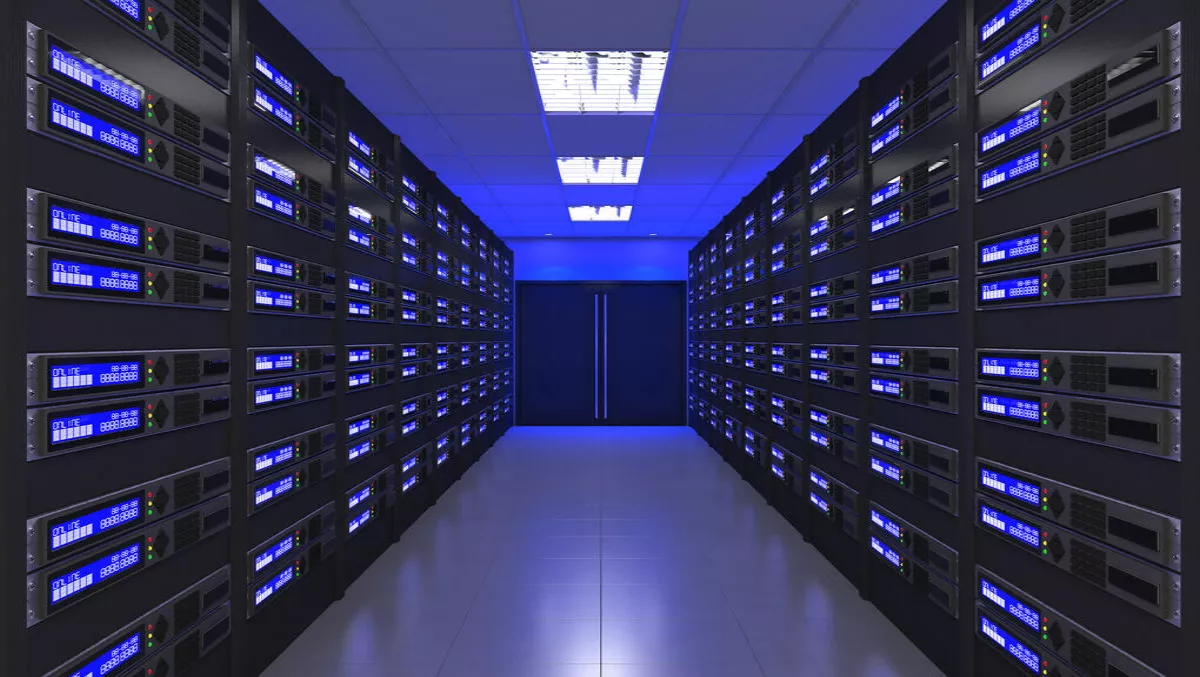 Distributed data centers: Equinix on Gartner's edge manifesto
Gartner's report "The Edge Manifesto: Digital Business, Rich Media, Latency Sensitivity and the Use of Distributed Data Centers" by analyst Bob Gill, underscores the critical and growing need for distributing IT resources and services to the edge of a company's network, closer to user populations.
Gill describes the essence of Gartner's "edge manifesto" as:
"Moving data centers' processing and content delivery/collection closer to the sources and sinks of this information, including cloud onramps and offramps, offers significant benefits and spawns new business models.
We have seen these benefits firsthand with many of Equinix's enterprise customers.
The reality is that when you shift your IT infrastructure from centralized to distributed, you bring your content, compute and data center resources closer to global commerce, user populations and digital ecosystems.
This can be accomplished with higher-performing, lower-latency interconnection resulting in a better user experience.
Gill identifies numerous key drivers spurring the need to shift the IT topology from centralized to distributed that also echo the experiences of our global customer base:
The volume of content is growing. We see this happening as our customers grapple with the sheer magnitude of mobile devices, people and things they are trying to connect across the globe.
The nature of the content is richer and more interactive. We see a growing media and entertainment ecosystem producing media content such as streaming video and player-vs-player games within our global data centers, and we see the need to put this content as close to consumers as possible for the greatest performance and an uninterrupted experience.
User latency sensitivity is high when it comes to digital business. You can't fight physics. By trying to move high volumes of dynamic content over long distances, users are not going to have a good experience, and that can reflect poorly on business. Given high user expectations, we see enterprises increasingly taking proactive measures to achieve direct and secure interconnection between their users and the digital products/services they deliver.
Data center location matters. We see enterprises and service providers (e.g., network, cloud) moving large data centers (on-premises and colocation) to less expensive metro locations to save on operational costs. However, consumers are very latency-sensitive, as previously noted, so maintaining an edge presence near high-user population centers is the surest way to ensure customer satisfaction.
Gartner also provides location topology and technology model considerations, a master plan and development path to help you better understand and implement an edge strategy.
Gartner's guidance is spot on and aligns with our philosophy that organizations who want to become successful digital businesses must consider an interconnection-first approach.
And that starts with expanding their company's digital edge to interconnect to more people, locations, clouds and data.
Article by Tony Bishop, Equinix Blog Network