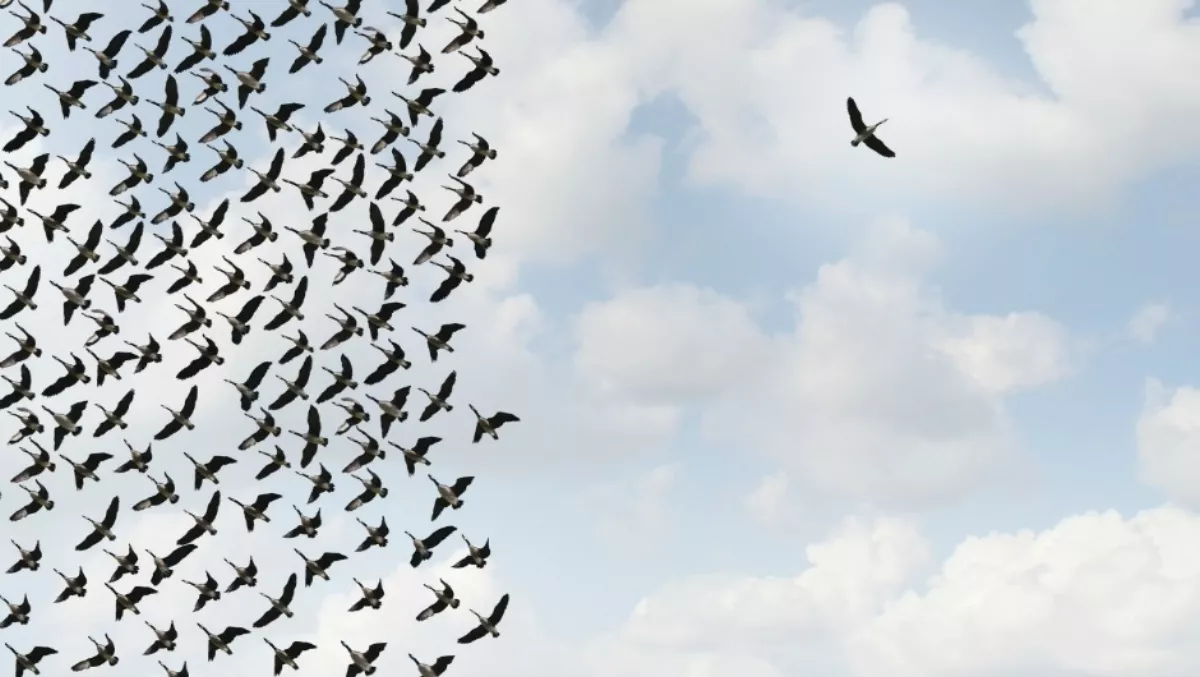 'Disruptor in software-defined blocks storage' awarded US patent
Excelero recently announced that it was assigned a US patent for the underlying technology to its NVMesh server SAN solution.
The self-proclaimed 'disruptor in software-defined blocks storage' says the now patented solution is key to its ability to efficiently share NVMe devices at data center scale with local performance.
Excelero says the patent is the first to be awarded to the company, and will allow the company to provide a Server SAN with the lowest data center footprint - with nine additional US patents pending.
A study from Intel forecast 70-80 percent of enterprises to have adopted a web-scale IT architectural approach by 2027, and Excelero affirms its 100 percent software-only server SAN solution is the ideal fit.
According to Excelero, the new patent covers its technique of combining two industry standards; remote direct memory access (RDMA) and storage-oriented memory mapped input/output (MMIO), which dramatically reduces CPU use, removing the target-side CPU from the data path, lowers latency and enables superior performance compared to traditional storage architectures, even those leveraging Flash.
Uses for the technology include machine learning, visualisation simulation, real-time analytics, genomics and encoding among many other hyper-scale applications.
"NVMe is being adopted at high speed, and some of our customers are already designing all-NVMe data centers, which requires new levels of flexibility and efficiency," says Lior Gal, CEO and co-founder of Excelero.
"We're continuing to develop numerous technology advances that we build into our NVMesh platform so that our customers can build IT architectures at data center scale, leveraging standard servers and state-of-the-art flash storage.
Excelero calls its NVMesh platform a 'breakthrough' as it virtualises the NVMe devices and unifies the capacity into a single pool of high-performance storage in an approach that makes data locality irrelevant, enabling local latency and high speeds on the network using standard hardware.
What this all comes down to, Excelero asserts, is the ability for enterprises to deploy NVMe devices at data center scale with maximum return on investment.