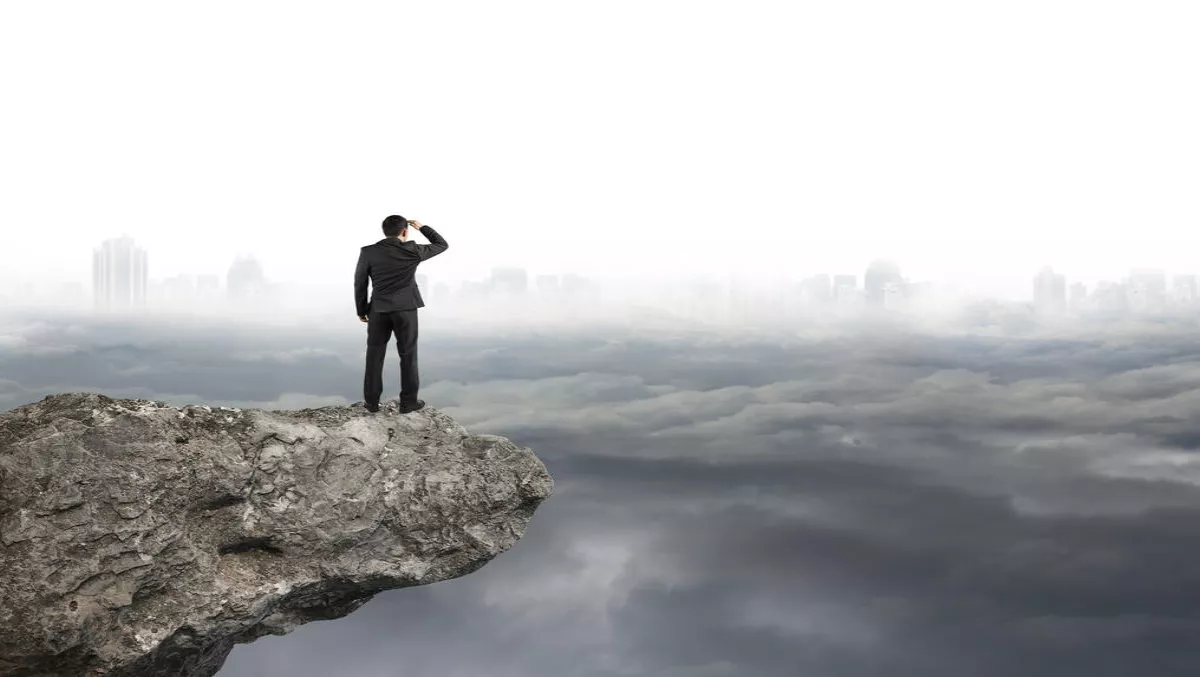 Discover Ivanti's latest IT asset management solution
FYI, this story is more than a year old
Data Center Discovery was unveiled today, Ivanti's newest addition to their asset management lineup.
The new SAM aims to provide enhanced visibility into data centers and reduce the chance of human error. The new solution automates discovery, reducing the risk inherent in manual processes.
Implementing new levels of transparency in their latest offering, Data Center Discover aims to offer penetration through layers of virtualisation and clustering, enabling proper optimisation and reconciliation.
Ivanti CEO Steve Daly says the level of transparency offered is needed in highly complex data centers.
"We're bringing much-needed transparency to the data center. Ivanti Data Center Discovery provides the data our customers need to gain a deeper understanding of their assets and achieve insight into their relationships and dependencies within the complex data center environment.
Data Center Discovery aims to help users gain a deeper understanding of the relationships and dependencies between applications, servers, network and storage.
Daly says this solution is a valuable extension of their suite of IT asset management offerings.
"With this solution, we are extending the capabilities of our ITAM offering and delivering the advanced functionality our customers need, while consolidating the number of partners they work with, to effectively manage their IT estates.
As a tool that offers detailed visibility in modern complex IT environments, Data Center Discover brings speed and accuracy to discover and dependency mapping.
Ivanti hopes this solution will improve customers' asset management by offering the automation of on-premise hybrid cloud virtualisation environments. As well as agentless scanning discovery of license versions, editions and installations with the aim to reduce performance impact on environments.
The announcement happened earlier today via Ivanti's headquarters in Salt Lake City, Utah.