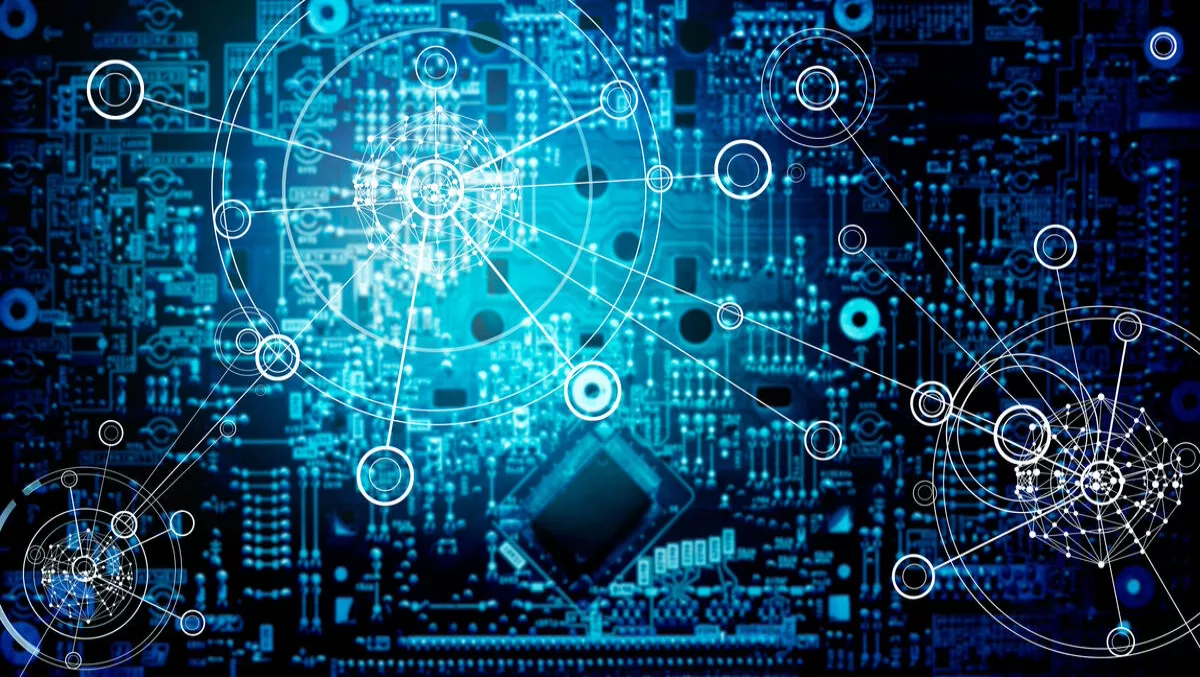 Dirty data: New tool claims to run 70 website analytics checks in 3 minutes
FYI, this story is more than a year old
Founded in 2013, Sparkline is a Singapore based data analytics consultancy.
Sparkline has launched Sparkline Auditor, a data cleaning tool that reviews website analytics implementations to ensure data is clean.
But, what is clean data?
The process of data cleaning includes removing errors in data records from a database as well as identifying inaccurate or incomplete data to replace it or delete it.
Sparkline claims their data cleaning tool can run 70 website analytic checks in three minutes. From eCommerce retailers to enterprises, the tool runs checks to flag issues including analytics code errors, bounces, broken funnels and bad tags.
Issues are presented in a downloadable itemised report, enabling website owners to diagnose and fix problems that can lead to bad data.
"Broken implementations result in incorrect data, which is known to hinder analysis and decision-making, prevent proper execution of optimization opportunities and result in lost opportunity value." says Aleetza Senn, CEO, Sparkline.
"Sparkline Auditor will help companies regain value from their data, and automate the most time-consuming processes behind maintaining clean data.
Seagate says that companies, from travel and hospitality to retail and F-B are losing ground to digital-savvy start-ups as a of result of bad data which is costing businesses trillions.
Despite that, many Asia Pacific businesses are not investing in developing digital skills.
Sparkline aims to provide a solution to this with their data cleaning tool that can be deployed without a heavy IT commitment.
Sparkline's customers include McDonald's, Sephora, Singapore Airlines and Reebonz. Sparkline utilises a range of marketing partner technologies including Google Analytics, Adobe Marketing Cloud, and Optimizely.
Sparkline announced the launch of their data cleaning tool Sparkline Auditor yesterday.