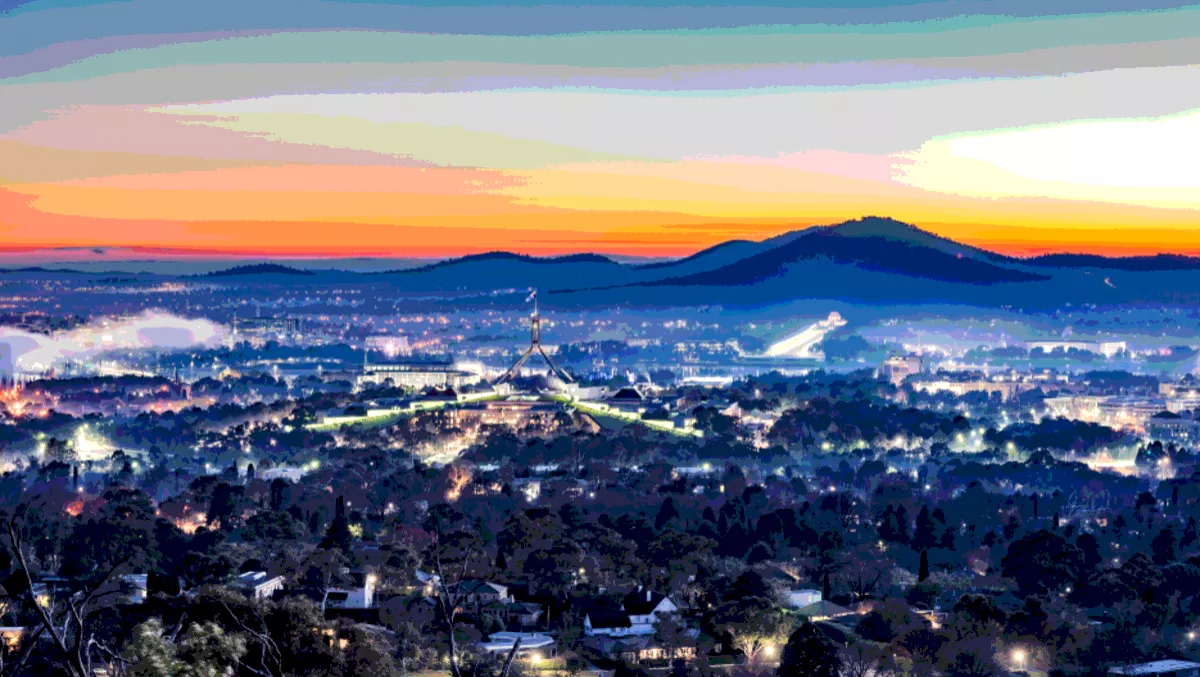 Diligent launches AU data centre for clients wanting data onshore
Diligent has launched a local data hosting facility at a campus in Australia operated by Canberra Data Centers (CDC).
The new CDC hosting facility will allow the governance technology specialist to better serve its government and clients, particularly in the financial and health care sectors that increasingly prefer to keep their sensitive data onshore.
And then of course there are the various new laws like Australia's Privacy Amendment and the European Union's GDPR that has prompted organisations to review their data practices following rising concerns around data protection, cybersecurity, and privacy.
"Today, every company is a data company and data security has never been more important to our clients," says Diligent Asia Pacific vice president of sales Chris Lawley.
"With regulations going into effect and the increased risk of major reputational damage from a potential breach, data protection is a priority for every organisation, which is why this partnership with CDC is vital for our business.
In terms of the CDC facility itself, security meets the Australian Federal Government's standards which includes a minimum standard for Zone 4 security. The data center is monitored 24 hours a day seven days a week by onsite security guards and CCTV.
According to CDC CEO Greg Boorer, the facility is a logical next step for Dilligent to support the tailored approach to corporate governance technology, while a number of clients are in the process of migrating their data to the facility after it went live in April.
"The launch of the Diligent platform at CDC as an Australian data center is an important part of giving their government, national critical infrastructure as well as commercial clients the ability to structure corporate governance solutions to their specific needs and the markets in which they operate in an assured manner; with the confidence that in terms of security and resilience the data center foundation itself is certified to the highest of standards," Boorer says.
Diligent asserts the new facility represents a significant investment into Australia, with clients now having the choice to host their data in one of four locations – Australia, the United States, Canada, or Germany. The company currently provides its services to more than 12,000 organisations and 350,000 directors around the world.