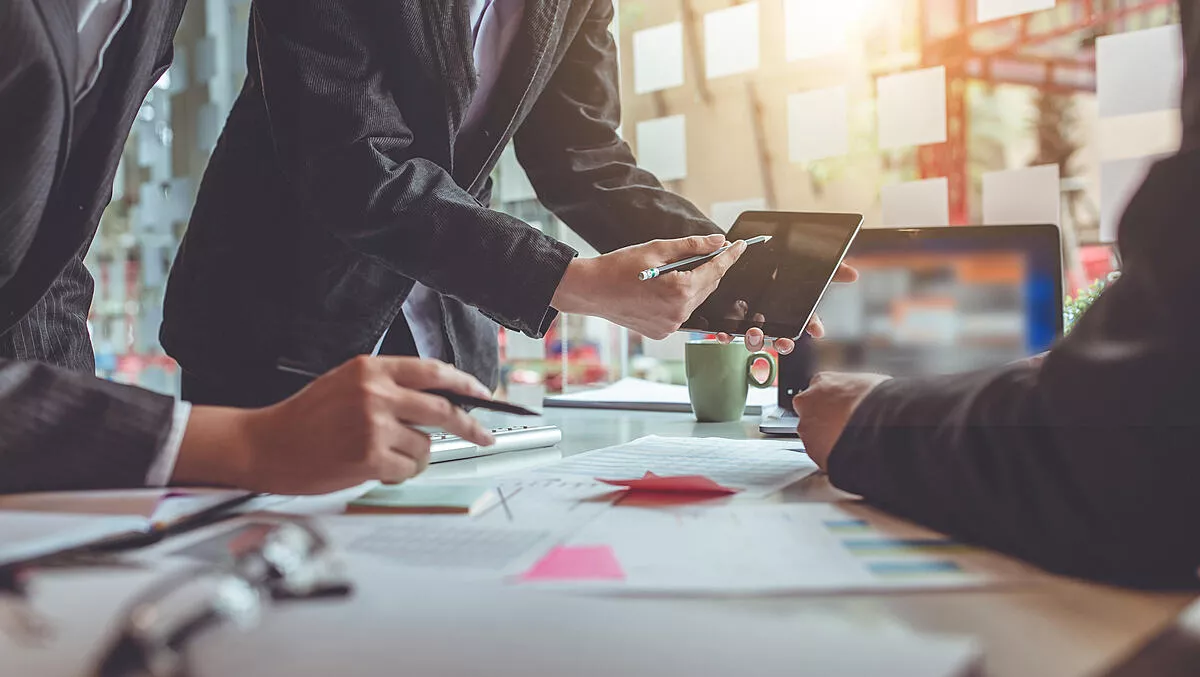 Digital transformation halted by lack of skills, money and partner support
Despite a desire to engage in digital transformation, Cloud Industry Forum (CIF) and BT research finds that lack of skills and resources, as well as support from partners, is slowing down these plans.
Almost all of the organisations surveyed have cloud-enabled digital transformation plans, however IT teams are struggling against key hurdles.
The research is based on a survey of 40 IT decision makers and business decision makers within enterprises of 1,000 plus people, and is focused on organisations in the United Kingdom.
It found that 98% organisations' digital transformation strategy is moderately clear. Despite this, 41% of respondents said lack of human resources (41%), lack of skills in-house (40%) and lack of budget (38%) is preventing their organisation becoming digitised more quickly.
Furthermore, 25% do not believe they have appropriate support from their partners. The study reports that complexity is a major issue.
The research finds that organisations are managing an increasingly sophisticated mix of their own on-premise data centers (37%), together with private space in third party data centers (28%), and a growing use of public cloud (33.5%).
On average, 35% of organisational workloads in enterprises are stored within public cloud, with 27% held in private cloud. While this means more than 60% of workloads are now cloud-based, 38% are still stored on-premise, suggesting that enterprises still tend to favour traditional or hybrid approaches.
Other key findings include a third of enterprises (33%) now have a fully formed digital transformation strategy in place, with 44% in the process of implementing one.
This puts enterprise ahead of the overall market, where 28% have a full strategy in place and 54% are getting started.
Almost all organisations at least have plans to introduce such a strategy over the course of the next two years, which underlines how integral digital transformation has become, the study states.
New technology projects such as AI are the most widely named priority IT project, cited by 58% of enterprise respondents. This is followed by infrastructure management (53%), networking (47%) and migration (41%).
Almost all respondents (98%) see cloud as being an important part of their enterprise's digital transformation strategy, with almost a third (30%) seeing it as critical and 58% considering it very important.
Here, the study shows enterprise is ahead of the overall market in terms of cloud maturity, as only 22% of overall respondents describe cloud as critical, and 60% consider it very important.
BT general manager of managed services and public cloud David Simpkins says, "Digital transformation is now commonplace but it's clear that many businesses are facing significant challenges in finding the specialist skills and adequate resources to create and manage the right hybrid infrastructure for their digital business.
"Whilst public cloud is attractive and fast-growing, private cloud is still the right choice for many organisations that have rigorous application performance requirements, legacy applications unsuited to public cloud or which operate in a highly regulated environment.
"Managing hybrid cloud can be complex but with an explosion in data traffic, rising customer expectations, new competitors emerging and cost pressures intensifying, companies cannot risk delays to their business transformation.
CIF CEO Alex Hilton says, "The Cloud continues to be a great enabler, both in the way it is being currently used and in its potential to define the future of digital transformation.
"Enterprises are fully aware of its importance, with more and more now seeing it as integral to the smooth running of the business. A crucial next step is for cloud providers is to take note of what organisations are looking for in terms of cloud expertise and support, and ensure that these demands are met.