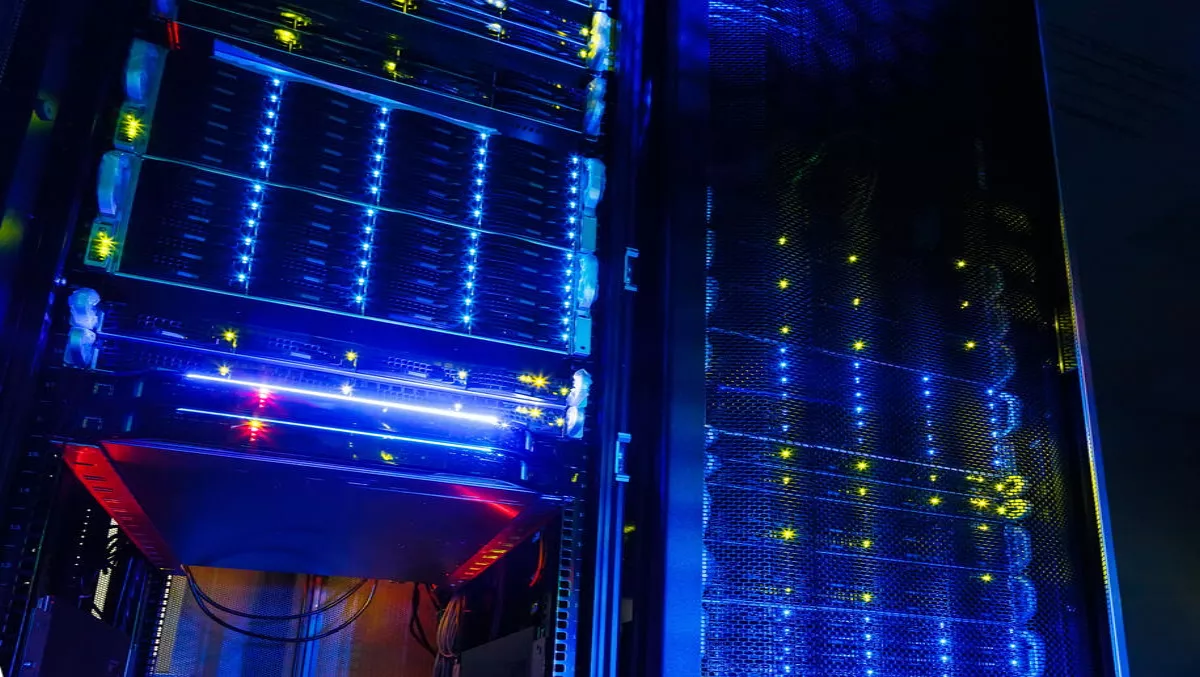 Digital Realty adds another year to uptime streak
Digital Realty, a global provider of data center, colocation and interconnection services recently announced its 10th consecutive year of "five nines" of uptime – with 99.999 percent availability throughout 2016.
A. William Stein, Digital Realty's chief executive officer, says "we are thrilled to have reached this important milestone, which reflects our steadfast commitment to developing and delivering the world's most dependable data center solutions."
Stein discusses the quality of Digital Realty's data centers.
He says, "our data centers are built and operated to rigorous standards by the most talented and best-trained team in the industry, which allows us to consistently deliver solutions that provide the reliability our customers require to run their businesses."
Digital Realty surpassed 1.45 billion operating minutes across its 145 properties that encompass approximately 23 million square feet. The properties are spread across 33 metropolitan areas around the globe.
Jarrett Appleby is the company's chief operating office, and he notes the company's achievement as being particularly notable given the growth in their portfolio, from 79 data center suites in 2007 to more than 500 in 2016.
He comments, "we thank our customers for their continued confidence in Digital Realty, and we are proud to continue serving them with operational excellence and consistently high levels of performance and reliability."
Uptime metrics are based on a comprehensive evaluation of data center suites owned and operated by Digital Realty globally.
Total operational minutes were prorated per year for each data center suite, beginning on the commissioning completion date, between 2007 and 2016.
Digital Realty acquired 8 European facilities in July 2016 which are not included in the results.