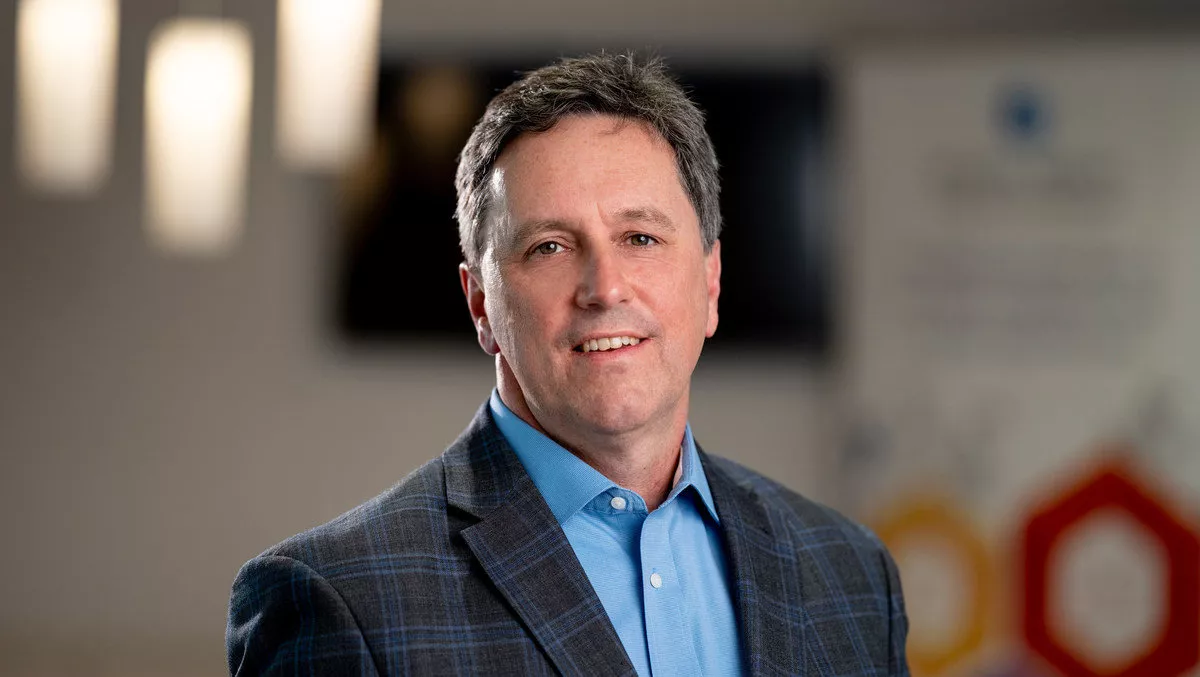 Digital Realty welcomes EMEA managing director
By Newsdesk
Tue, 13th Aug 2019
FYI, this story is more than a year old
Digital Realty has welcomed Jeffrey Tapley into a permanent role as the company's EMEA managing director.
Tapley, who has been acting as interim managing director for Europe, Middle East and Africa (EMEA) since March 2019, will continue to be responsible for Digital Realty's operations across the region.
Tapley will be based in London and will continue to report to Digital Realty's chief financial officer Andrew P. Power.
Tapley brings extensive global operational experience in the data center and real estate sectors. He previously served as senior vice president, global portfolio management; senior vice president, global asset management; and vice president, portfolio management at Digital Realty.
Prior to joining Digital Realty in 2013, Tapley served as managing director at Fidelity Investments' Real Estate Group and Long Wharf Real Estate Partners.
"The EMEA region is a key driver of our global platform, and Jeff's intimate familiarity with our business, customer-oriented mindset, and tireless work ethic make him the right person to lead our growing EMEA platform," says Power.
"Jeff has been instrumental in driving our recent wins in the region and our investment in securing our supply chain in key metros as well as the recent investment in human capital supporting our customer coverage across Western Europe. I am delighted Jeff has agreed to lead the next phase of our growth in EMEA and I look forward to continuing to work with him to support our customers' digital ambitions across the region."
Tapley says he is honoured to be accepting the role at an exciting time in Digital Realty's operations.
"I look forward to working with our customers and our teams across the region to ensure that Digital Realty is best positioned to execute our strategic expansion plans and support our customers' global growth."
Digital Realty recently announced an agreement to acquire 34 acres of land in Hattersheim, Frankfurt. The land will be home to Digital Realty's third Frankfurt location.
"Frankfurt is a critical connectivity hub for our customers in Europe, and this strategic land acquisition demonstrates our long-term commitment to securing our supply chain and supporting our customers' growth across the region," said Digital Realty chief executive officer A. William Stein.
"Looking ahead, we will continue to invest in opportunities to meet the growing demand for data center solutions across the region."
Digital Realty operates a network of data centers across Europe, located in Amsterdam, Dublin, Frankfurt, Geneva, London, Manchester and Paris.