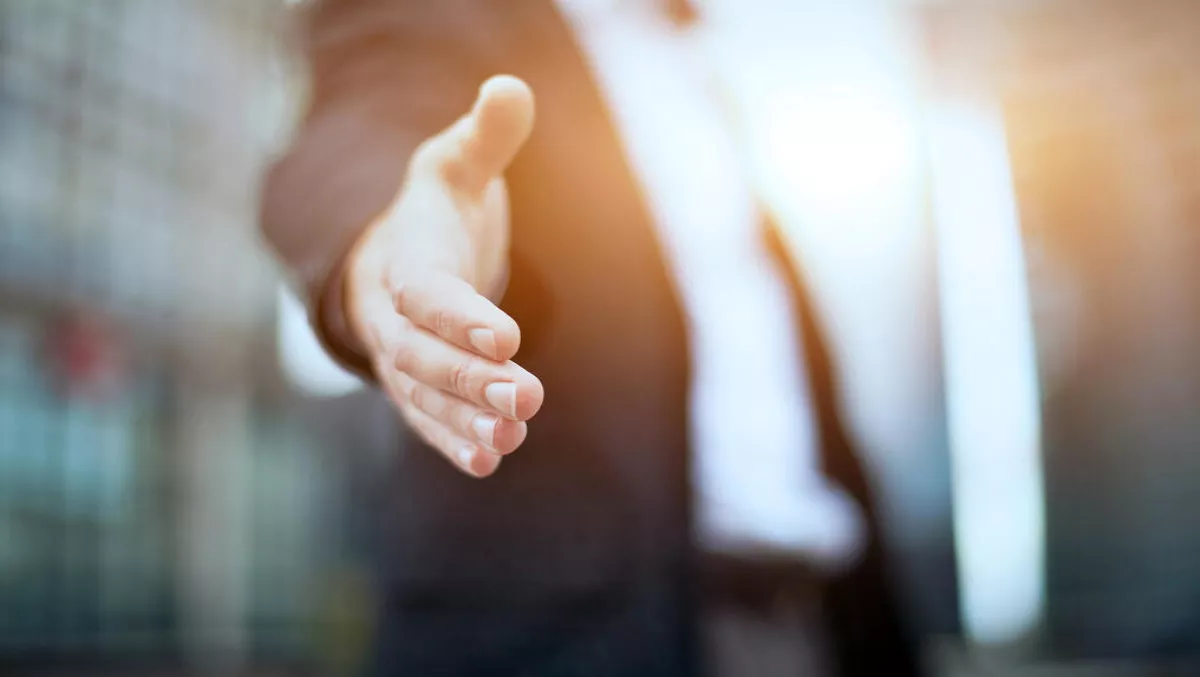 Digital Realty welcomes Daniel Papes as new senior VP of global sales
Digital Realty's data center and colocation services will gain an even further reach across the world, as newly appointed senior vice president of global sales and marketing Daniel Papes takes the reins.
Starting tomorrow, Papes will be responsible for the company's leasing, marketing and sales efforts worldwide and reporting directly to Digital Realty CEO A. William Stein.
Stein has commended Papes' experience in sales and marketing at large global corporations such as Westcon, IBM and Unify.
"His global sales leadership experience and broad industry expertise make him an ideal addition to our team as we work to expand our offerings and establish even greater scale across the globe," Stein says.
Papes comes from a number of different telecommunications and data center roles, including as executive vice president for Unify, formerly Siemens Networking Systems. Prior to that role, he worked with Westcon group as senior vice president of global cloud and data center services.
He has also held a range of other senior leadership positions across his 27-year career at IBM, including vice president of global cloud services sales and vice president of global telecommunications industry sales.
Papes will fill the gap left by Matt Miszewski, after Miszewski departed in August.
Digital Realty has data centers throughout the Asia Pacific region, North America and Europe. Its Q2 2016 financials revealed the company earned $515 million in revenue, and $6.1 billion in debt.