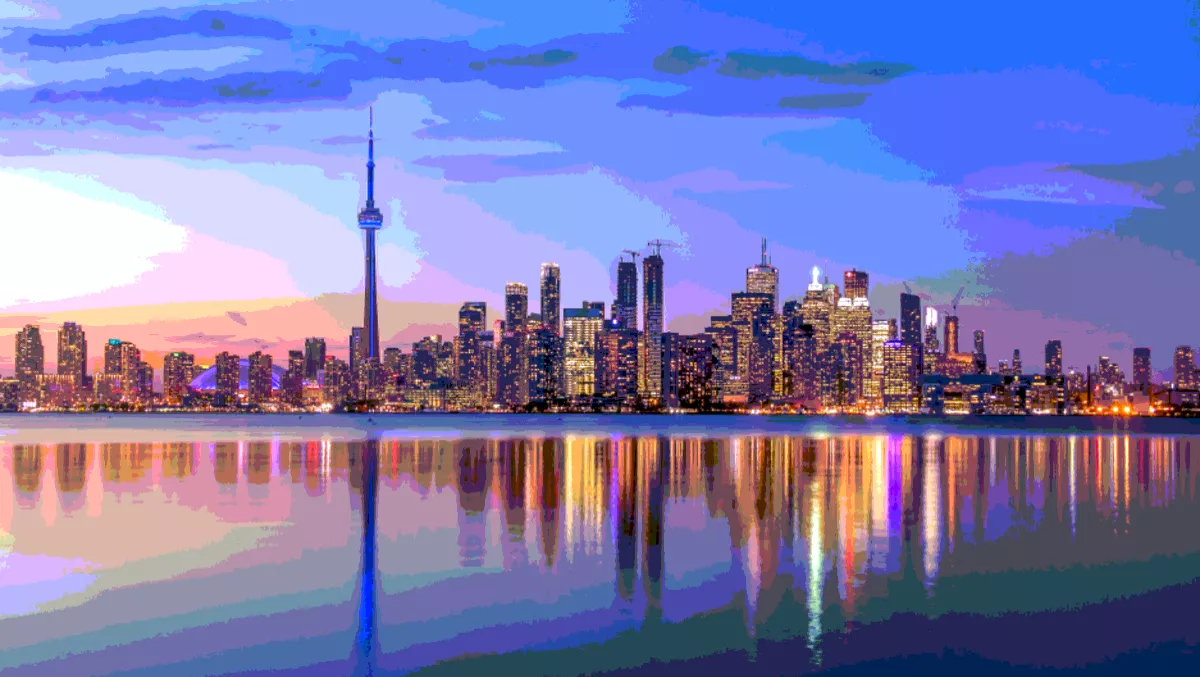 Digital Realty turns old printing plant into third Toronto data center
Digital Realty has announced the official opening of its third data center in Toronto in a bid to meet the growing demand for data center and colocation services in North America's fourth largest city.
The new facility can be found on the site of the old Toronto Star printing plant in Vaughn, Ontario, once serving as Canada's largest newspaper facility for more than 25 years.
Digital Realty asserts the new data center will provide up to 46 megawatts of critical capacity to feed Canada's financial and business capital with a technology cluster of more than 15,000 companies along the corridor to Waterloo.
The new facility is made up of 23 computer rooms that range from 800 to 1200 square meters and can accommodate power capacities from one to three megawatts per room. Digital Realty asserts it will be one of Canada's most efficient and reliable data centers with a Power Usage Effectiveness (PUE) of 1.25 annualized at full capacity.
Each room can be tailored based on specific customer requirements to support a range of densities from 1,000 watts to more than 4,000 watts per square meter.
Located adjacent to a utility substation, the data center has direct access to low-cost power as well as being in the proximity to downtown Toronto, major highways and an international airport.
Digital Realty CEO A. William Stein says the company is rapt with the data center addition as Toronto is home to a booming financial services industry and a burgeoning roster of large technology companies and emerging tech startups for whom digital transformation is driving enterprise initiatives.
"We are seeing strong demand for data center expansion in Toronto, with a rapidly growing need for safe, reliable provisioning of IT services and capabilities. We are very excited to be converting the iconic Toronto Star building into a revolutionary new data center, ideal for cloud providers, financial services companies and enterprises of all sizes," says Stein.
"The grand opening is another important milestone in achieving our strategic goal of building an unparalleled global network of top-tier data centers in major cities and interconnection hubs around the world.
Digital Realty executive vice president of operations Erich Sanchack is confident the new facility will help the company to support customer demand.
"This new facility will empower our customers to successfully tackle their unique digital transformation objectives with agile data center solutions built for growth and harnessing the power of proximity needed for latency-sensitive applications," says Sanchack.
"The layout and scale of the Toronto Star plant allowed us to tailor options for customers based on budget, security, and redundancy needs, and there is simply nothing else like it on the market. The new Toronto data center helps customers remove some of the complexity of cloud migration by offering flexibility in secure multi-cloud connectivity options and offering self-provisioned bandwidth-on-demand.