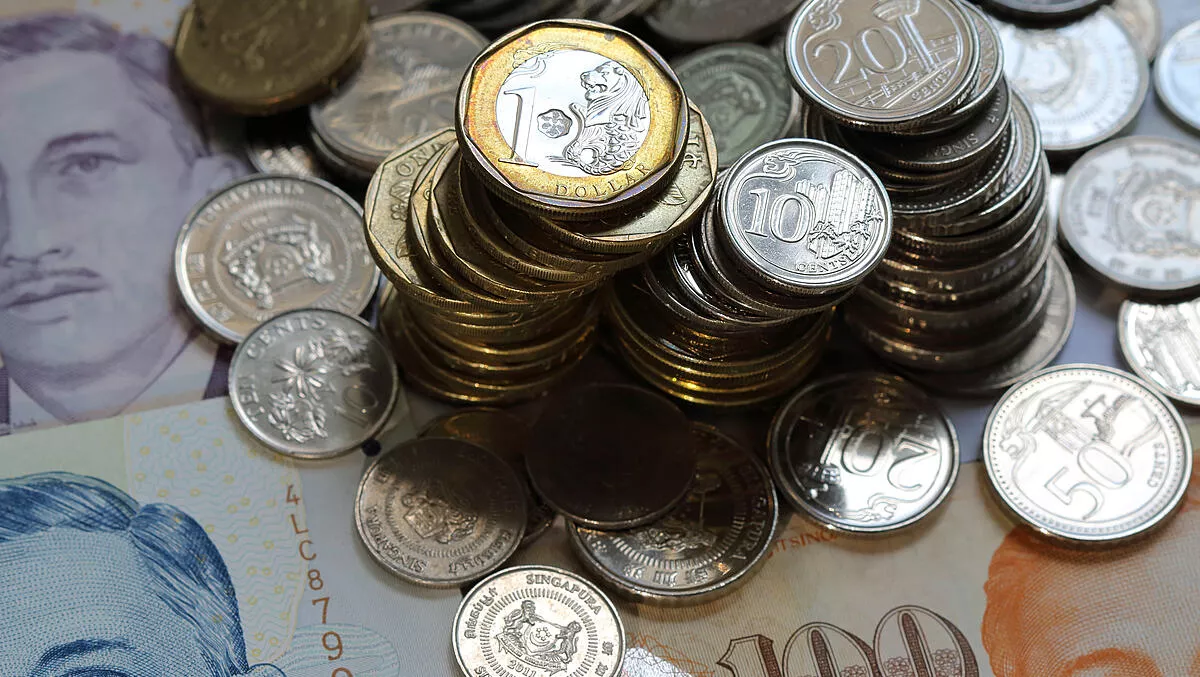 Digital Realty sells of chunk of data center portfolio
Mon, 20th Jan 2020
FYI, this story is more than a year old
Digital Realty has sold off 10 of its data centers to investment firm Mapletree – adding US$557 million to Digital Realty's books.
Mapletree Investments and Mapletree Industrial Trust purchased Digital Dealty's Powered Base Building portfolio, which include the 10 fully leased data centers. These data centers are expected to generate US$37 million in 2020, representing a 6% cap rate.
Digital Realty will continue to provide transitional property management services for the Powered Base Building portfolio for one year from the closing date at a customary market rate.
Digital Realty chief A. William Stine says that the company is pleased to have closed the deal, particularly as it is an important step to self-funding Digital Realty's growth, as well as diversifying sources of equity capital.
"We are delighted to partner with the high-caliber team at Mapletree to close a transaction that meets both companies' objectives, and we look forward to collaborating with Mapletree as joint venture partners and exploring additional opportunities together worldwide," says Stine.
Singapore-based Mapletree Investments manages around S$55.7 billion of office, retail, logistics, industrial, residential and lodging properties.
Citigroup served as lead financial advisor to Digital Realty, along with CBRE who served as co-advisor. Latham - Watkins and Mayer Brown served as Digital Realty's legal advisors.
Digital Realty recently announced its intention to merge with Interxion at a cost of US$8.4 billion. The merger will expand Digital Realty's development into hyperscale.
"The transaction is expected to be accretive to the long-term growth trajectory of the combined organization, and to establish a global platform that we believe will significantly enhance our ability to create long-term value for customers, shareholders and employees of both companies," said Stine in 2019.
Interxion CEO David Ruberg added that the merger will offer a truly global platform through which the company will serve customers, and it will also deliver opportunities for stakeholders.
"As part of Digital Realty, stakeholders will have the opportunity to continue to reap the benefits of the value that we have created via the communities of interest approach in our carrier- and cloud-neutral European data center portfolio," said Ruberg.
"They will also be able to participate in the value created by extending our approach across Digital Realty's global footprint, complementary customer base and significant presence in the Americas, EMEA and Asia Pacific. We also believe our stakeholders will benefit from Digital Realty's investment grade balance sheet and lower cost of capital. We look forward to working closely with Bill Stein and the entire Digital Realty team to consummate the transaction and combine the best of our companies to build the world's preeminent data center provider."