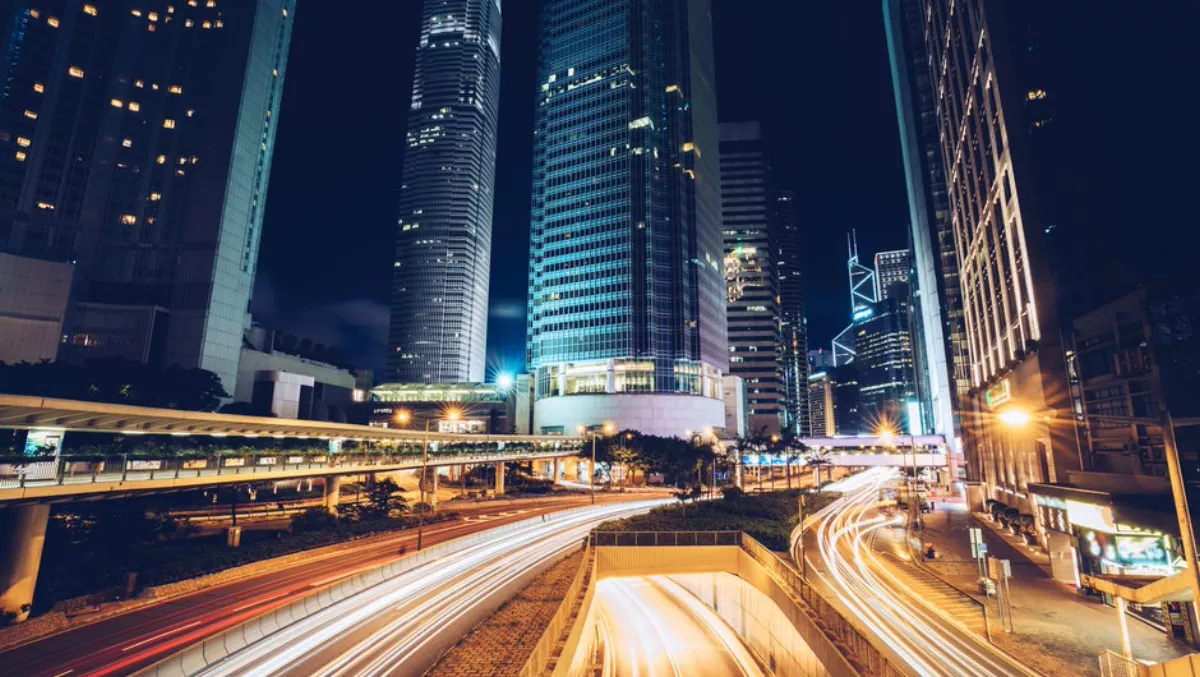 Digital Realty scores AWS Direct Connect service delivery designation
By Newsdesk
Mon, 13th May 2019
FYI, this story is more than a year old
Colocation provider Digital Realty has celebrated a recent milestone.
The data center giant has achieved the Amazon Web Services (AWS) Service Delivery designation for AWS Direct Connect, recognising that Digital Realty is authorised to provision the new AWS Direct Connect Hosted Connections capacities greater than 500 Mbps.
Digital Realty chief technology officer Chris Sharp says this achievement distinguishes the company as an AWS Partner Network (APN) member that provides specialised demonstrated technical proficiency and proven customer success in delivering AWS Direct Connect services.
The actual process of receiving this designation requires APN Partners to have a deep knowledge of – and expertise in – delivering solutions on AWS.
"We are honored to be an AWS Direct Connect Service Delivery Partner, which reflects our track record and expertise in delivering AWS services to our global customer base," says Sharp.
"Our team is committed to continue empowering our customers with access to scalable, flexible and cost-effective solutions, such as AWS and via our own Digital Realty Service Exchange, to address their business needs."
Sharp asserts AWS is facilitating scalable, flexible, and cost-effective solutions from startups to global enterprises. In an attempt to support the deployment of these solutions, the AWS Service Delivery Program was established to help customers identify APN partners with the expertise to deliver specific AWS services.
Digital Realty customers can connect to AWS privately via dedicated connections or the Digital Realty Service Exchange. The Digital Realty Service Exchange provides a direct, private connection optimised for performance and security with rapid scale and the ability to capitalise on processing, analytics and data management at the digital edge.
Sharp says the there are significant advantages to using this service, including predictable performance and a globally consistent user experience, often with substantial cost savings when compared to internet-based connections.