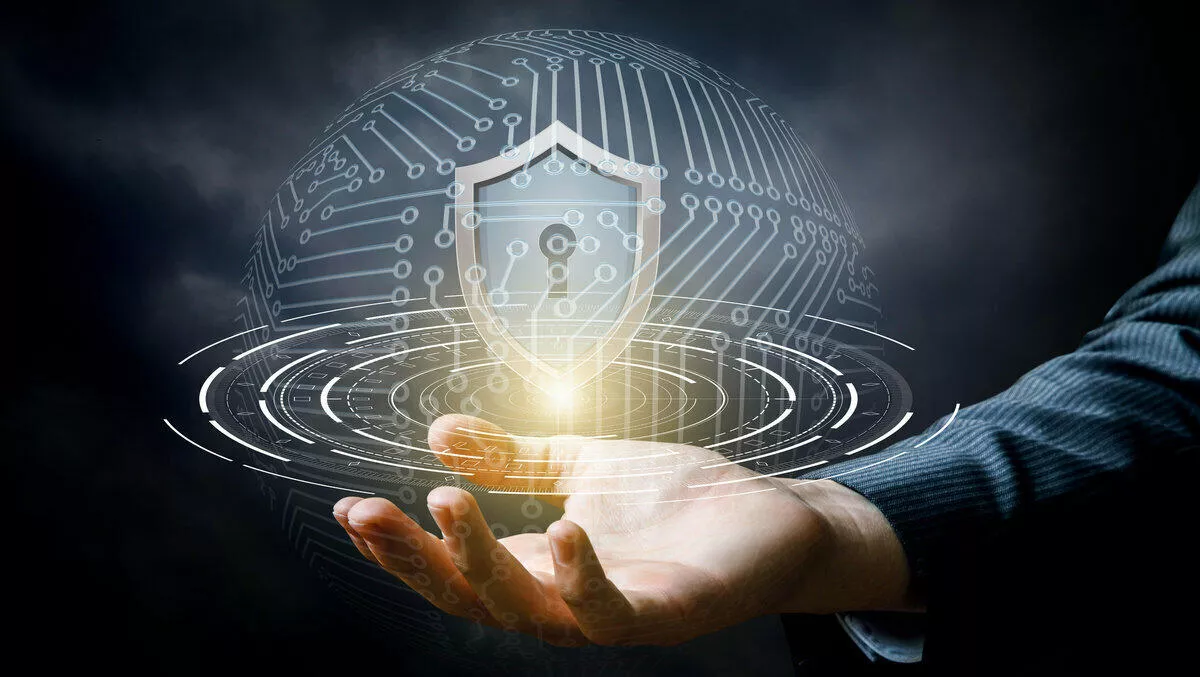 Digital Realty's new platform revolves around 'centers of data'
By Newsdesk
Mon, 18th Nov 2019
FYI, this story is more than a year old
Digital Realty has launched a first-of-its-kind global data center platform and an accompanying roadmap to support the platform.
Digital Realty's PlatformDIGITAL is designed to help customers scale digital business and solve challenges such as global coverage, capacity and ecosystem connectivity needs with a single data center provider.
Digital Realty's chief executive officer A. William Stein cites Gartner statistics that suggest by 2022, 60% of enterprise IT infrastructures will focus of centers of data rather than data centers.
"As a result, there is a growing industry imperative to create new centers of data that reside between the core and the edge," he explains.
The company took the 'centers of data' approach to PlatformDIGITAL, in order to bring users, things, applications, clouds, and networks to the data.
To support the platform, Digital Realty outlined a platform roadmap that applies a Pervasive Data center Architecture approach (PDx). The approach provides a step-by-step strategy to create the new IT architecture required for digital transformation.
According to Digital Realty, PDx was developed by enterprise IT practitioners and was created by codifying hundreds of product deployment combinations into repeatable implementation patterns to enable companies to accelerate deployment and improve the precision of their infrastructure to scale digital business globally.
451 Group VP of services Kelly Morgan says it's becoming clear that organizations are having to deal with an increased number of locations, applications and sensors, all generating information at the edge, and must find new ways to aggregate and optimize data exchange to survive.
"Our enterprise IT research published today shows that over 70% of enterprises plan to expand geographically within the next two years, putting further pressure on their IT infrastructure. Deploying data hubs in professionally-managed multi-customer data centers will be one of the essential elements of a successful enterprise strategy to harness the value of this data by moving elements of IT closer to where it is being processed and utilized," explains Morgan.
Digital Realty has launched four solutions that can be rapidly deployed on PlatformDIGITAL. They include Network Hub; Control Hub; Data Hub; and SX Fabric.
Network Hub for Rewiring the Network: consolidates and localizes traffic into ingress/egress points to optimize network performance and cost
Control Hub for Implementing Hybrid IT Controls: hosts adjacent Security - IT controls to improve security posture and IT operations, tailored infrastructure deployments matching hyper-converged infrastructure configurations and density requirements for control points
Data Hub for Optimizing Data Exchange: localizes data aggregation, staging, analytics, streaming and data management to optimize data exchange and maintain data compliance
SX Fabric for Interconnecting Global Workflows: adds SDN overlay to service chain multi-cloud and B2B application ecosystems. Connects hubs across metros and regions to enable secure, highly-efficient and distributed workflows
Digital Realty adds that PlatformDIGITAL and PDx provide organizations the strategy and tools to meet next-generation digital needs and are now available to enterprise customers globally.