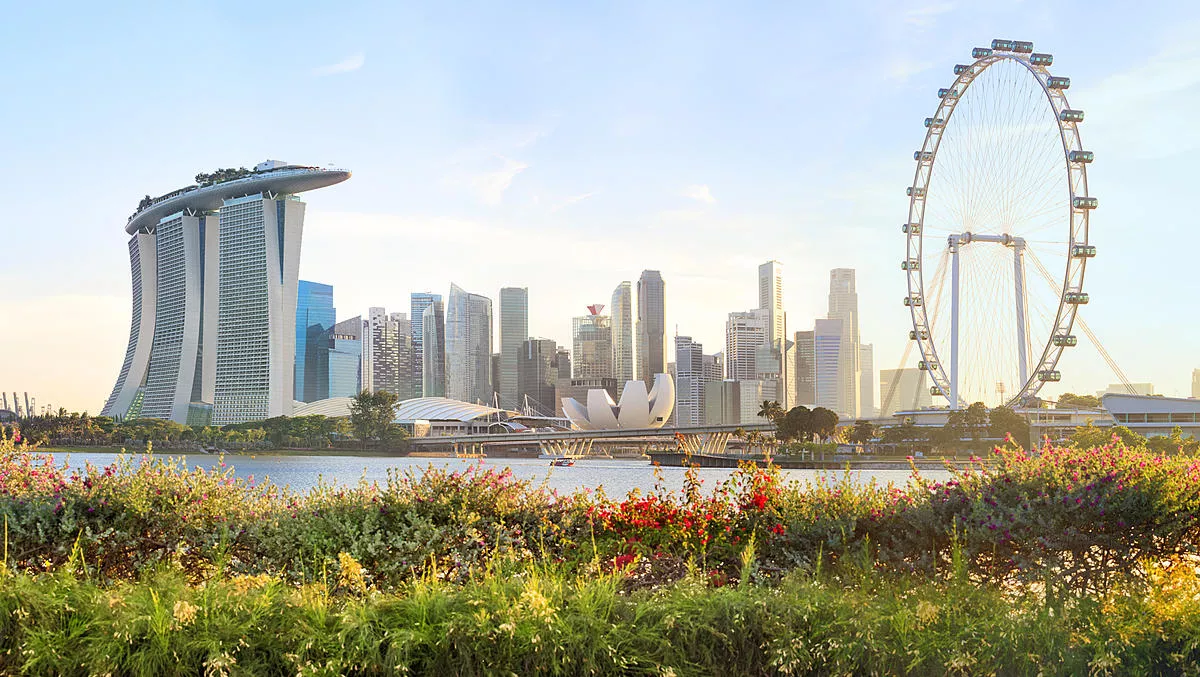 Digital Realty powers on third Singapore data center
Digital Realty's third Singapore data center is now online, bringing 50 additional megawatts of power to businesses operating in - or seeking connections with - Singapore and the greater Asia region.
Digital Loyang II (SIN12) also offers 34,000 square metres of space, and will also help Digital Realty to expand its PlatformDIGITAL product across the Singapore market.
SIN12 has already signed a pre-lease agreement with a major Singapore financial services organisation, a cloud provider, and a digital banking firm.
Digital Realty hopes that the SIN12 facility will provide an efficient, sustainable, secure and regulatory compliant location that will help customers build a future-proof foundation for their data center strategy.
SIN12 is situated adjacent to the Digital Loyang I (SIN11) data center. The two facilities are connected by high-count fiber routes, which allows customers who use both facilities to connect directly via dark fiber cross-connects and to access numerous network and service providers.
Both data centers are also close to the Changi North Cable landing station, which is considered to be a critical subsea internet hub for Singapore and Asia.
"We are excited to announce that the power is now on at SIN12," says Digital Realty's APAC managing director Mark Smith.
"Singapore is a key global data center market and a global leader in the development and adoption of emerging technologies. Applications including artificial intelligence, the Internet of Things and blockchain technology are already being used across various industries, and 5G usage is expected to grow with the roll-out of commercial networks in the coming year. With our new facility, we are well-positioned to help our customers drive their next phase of growth."
Digital Realty cites statistics that predict emerging technologies such as artificial intelligence, the internet of things, blockchain, and 5G will contribute more than S$29.4 billion by 2024, and S$49.8 billion by 2029.
"Digital Realty's top priority is the health and safety of our employees, partners and customers, and we are focused on ensuring that our global platform supports business continuity for all our customers especially during the challenges posed by the current global pandemic," says Digital Realty's chief executive officer, A. William Stein.
"The development of our third data center in Singapore underscores our long-term commitment to supporting the country's digital economy as well as its fast-growing fintech industry, and to help keep critical industries functioning. The new facility will be one of the most energy-efficient data centers in Singapore and will help our customers realise their digital ambitions as well as their sustainability goals."
Singapore is currently ranked sixth in the Digital Capitals Index and is projected to move to fifth place overall by 2024.