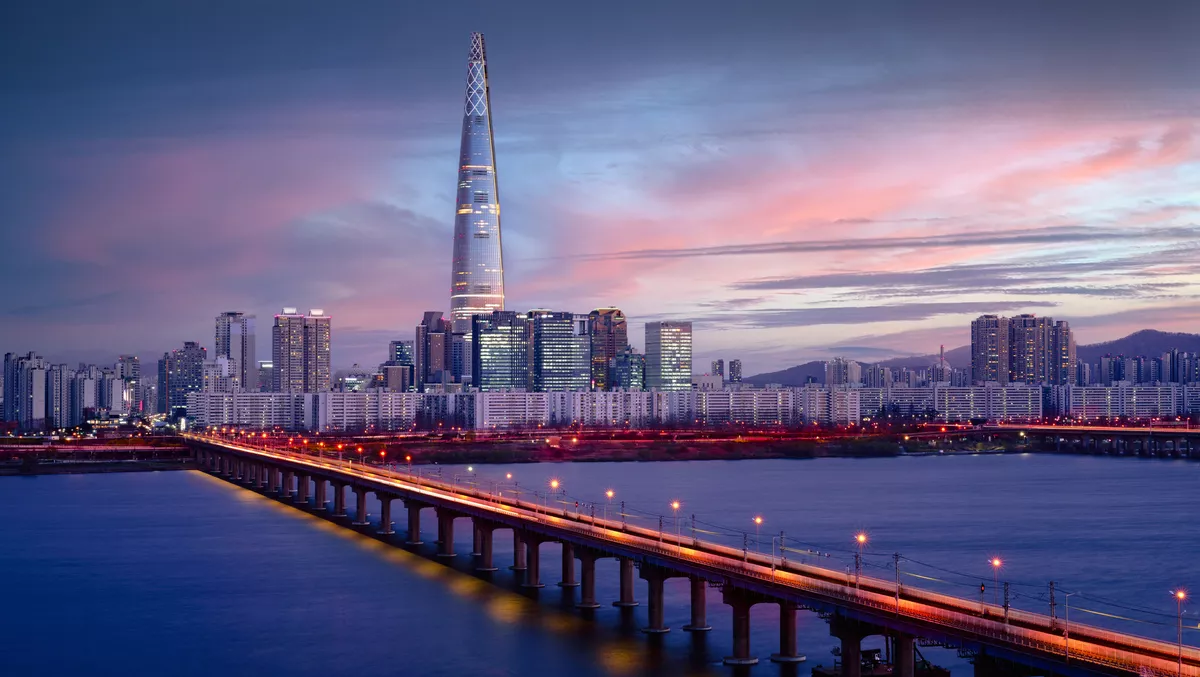 Digital Realty opens its first data centre in South Korea
Fri, 28th Jan 2022
FYI, this story is more than a year old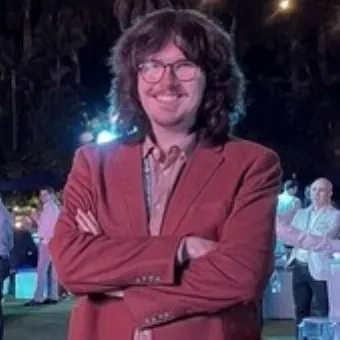 By Zach Thompson, News Editor
Digital Realty has just opened the first carrier-neutral and fibre-neutral facility in South Korea.
Digital Seoul 1 (ICN10) will allow for the global expansion of companies in Korea and facilitate international organisations to establish a presence in the region by extending the country's digital business into new markets. The centre is also the first carrier-neutral and fibre-neutral facility to be established in South Korea.
Digital Realty's newest venture is a multi-storey centre spanning 22,000 square feet located in Sangam Digital Media City, a newly developed urban planning zone in the northwestern region of Seoul designed to promote the region's digital economy.
Digital Realty broke into the Indian market last year with PlatformDIGITAL, its pioneering software for driving the adoption of cloud computing services and solutions, after seeing the rapidly growing demand for data centers in the country.
The opening of this centre means that the company can further expand PlatformDIGITAL, which will help progress the development of South Korea as a data hub.
"PlatformDIGITAL will play a key role in meeting the growing needs of our customers, by providing regional and global enterprises with a way to overcome the challenge of data gravity and future-proof their businesses as they expand their digital footprint," says Digital Realty APAC managing director Mark Smith.
The rapid growth in demand for data centers in South Korea comes as the country increases its server infrastructure and cloud computing market, adoption of AI, big data services and Internet of Things applications.
Additionally, as part of the NVIDIA DGX-Ready Data Center program, Digital Seoul 1 is the most popular NVIDIA-certified colocation provider in South Korea. The facility is designed to handle Artificial Intelligence and Machine learning workloads from NVIDIA, making the facility integral to assisting businesses in fast-tracking their AI and analytics capabilities.
"The opening of our first data center in South Korea today is set to meet the growing demand from enterprises looking to scale their digital footprint across APAC and beyond, as well as deliver greater connectivity, coverage and capacity," says Smith.
A real estate investment trust company, Digital Realty has built a strong reputation as the largest global provider of carrier-neutral data centers since its inception in 2001. Its Singapore data center just earned it the Frost - Sullivan 2021 Competitive Strategy Leadership Award, recognising the company's innovation and disruption in the data center services industry.
"By aligning itself to the changing market scenario, Digital Realty demonstrated a robust competitive strategy in the service provider ecosystem. Its strategic investments in footprint expansion and a connected campus approach enable it to address the growing demand for best in-class colocation services and scalability," says Frost - Sullivan vice president Nischal Khorana.