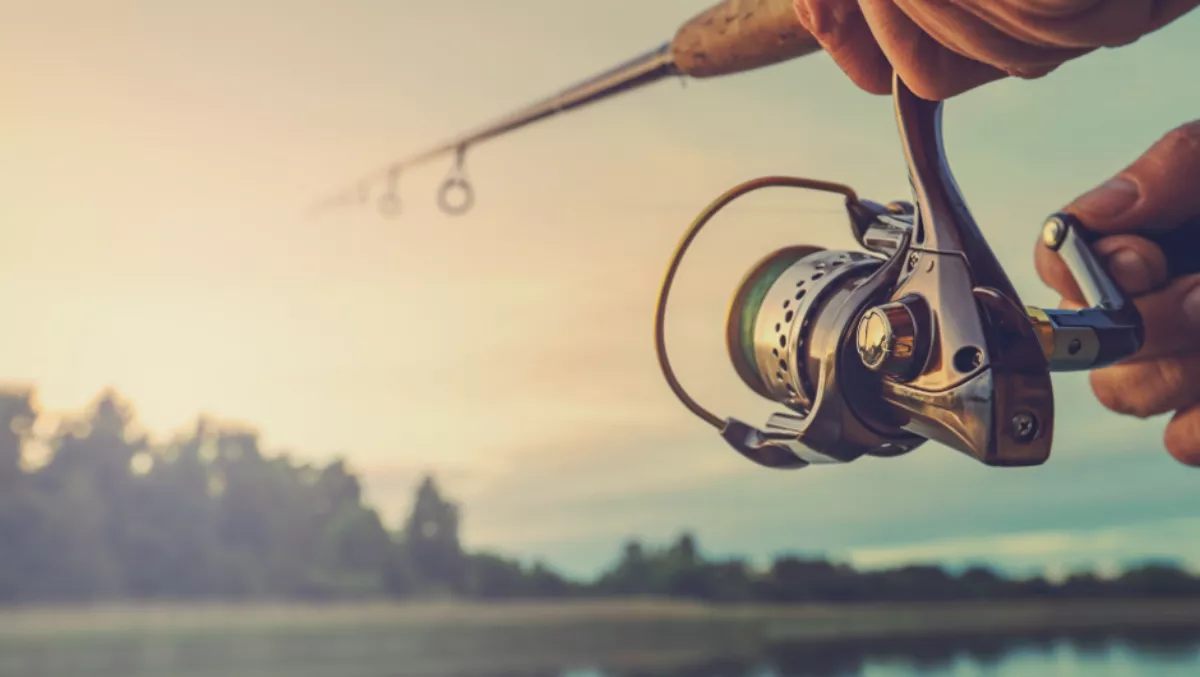 Digital Realty lures in two new senior exec job appointments
In another game of tech company musical chairs, Digital Realty has poached execs from Microsoft and Blue Shield to fill in its CIO and CISO roles.
Edward Diver is taking on the position as chief information officer, while Michael Montoya has claimed the chief information security officer role.
Reporting to chief financial officer Andy Power, Diver will be charged with managing the company's global IT operations. Meanwhile, Montoya will report to executive vice president of operations Erich Sanchack, and will be responsible for managing the company's information security technology and programmes.
Power says he is confident in the appointment of Diver as he has more than 30 years of experience in managing global teams of technology professionals, most recently serving as Blue Shield interim CIO and Application Services vice president.
"Ed is distinguished not only by his superb technical skills, but also by his strategic leadership and ability to architect and execute transformational IT programs," says Power.
"In addition, he has served on customer advisory boards for Microsoft, IBM, HP, Oracle and Sun Microsystems and is particularly well-suited to understand and meet the needs of our customers. With his broad range of experience, Ed will ensure we continue to drive best-in-class technology solutions and capabilities for our employees and customers."
Similarly, Sanchack is looking forward to Montoya taking on the CISO role as he has held a number of senior executive roles in the technology and cloud industries, including his most recent position as chief cybersecurity officer at Microsoft.
"Michael brings a unique combination of operational and strategic expertise to his new role at Digital Realty and we're excited to welcome him to the team," says Sanchack.
"Michael has extensive experience overseeing global, full-spectrum cybersecurity programs, including managing the demanding and complex requirements of hyperscale cloud providers. This experience will prove invaluable as he helps us to ensure our security resources are aligned to drive the success of our customers. His appointment further reflects Digital Realty's continued commitment to and investment in providing our customers a secure physical and logical environment."