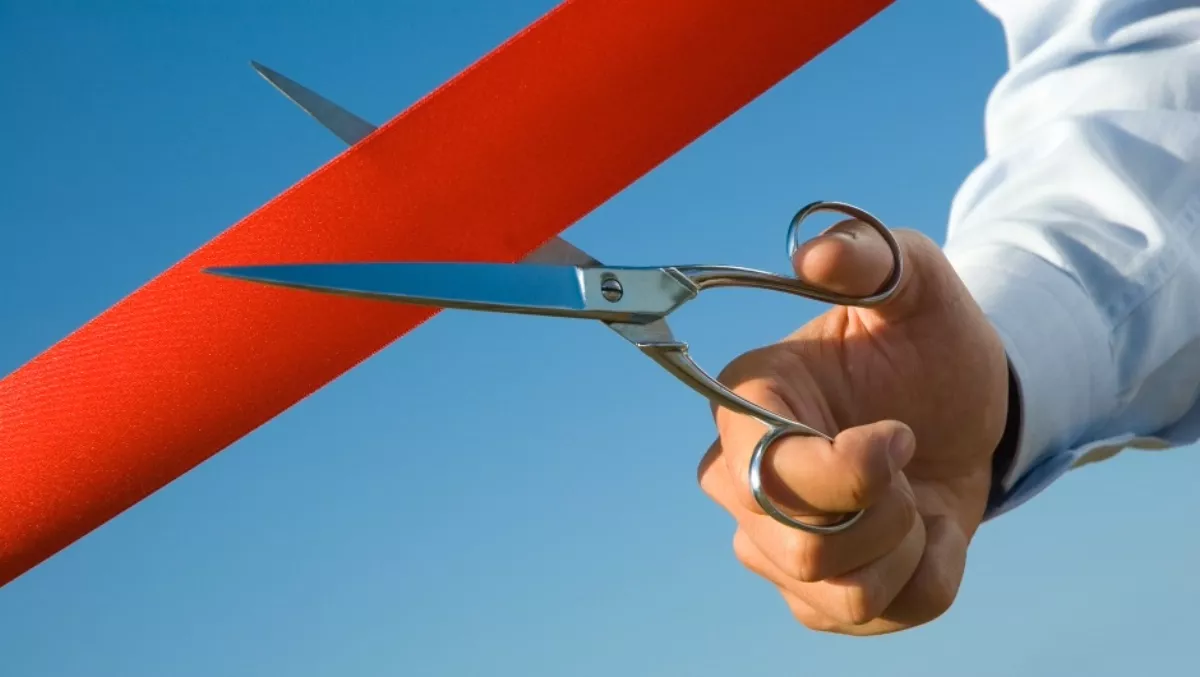 Digital Realty launches second Frankfurt data centre – and GDPR findings
Digital Realty has increased its European footprint with the launch of a second data center in Frankfurt.
This nine-megawatt facility is the first of three buildings to be built on the new Digital Realty campus in Sossenheim, Germany, an established data center hub approximately three miles west of downtown Frankfurt.
Digital Realty CEO, William Stein says this expansion demonstrates the company's commitment to customers and their operations in Germany.
"Frankfurt is one of the most important data center markets in the world – second in size only to London in the European region," says Stein.
"Given its central location, excellent infrastructure, and concentration of leading international businesses, Frankfurt is widely regarded as the connectivity, commercial and financial capital of Germany.
The Wilhelm‐Fay‐Strasse site in Sossenheim is expected to support the development of up to 27 megawatts of data center capacity, connected to Digital Realty's existing facility on Lyoner Strasse via dark fibre.
Stein says this will establish a a carrier‐neutral and fibre‐rich connectivity hub with access to major carriers, Internet service and exchange providers, as well as leading global cloud service providers.
"We are pleased to be able to support our customers' global growth requirements on our state‐of‐the‐art Sossenheim campus," Stein says.
Digital Realty made an occasion of the data center launch with a roundtable forum on the ground floor of the new facility to discuss the impact of stringent new data protection rules in Europe.
In conjunction with the grand opening and roundtable forum, Digital Realty shared the results of a research paper it commissioned from IDG regarding the impact of data protection laws in Germany.
The IDG study uncovered that while awareness of and confidence in organisations' ability to meet GDPR requirements is high, familiarity with the specific requirements was less universal, suggesting a somewhat mixed level of preparedness.
Furthermore, opinions were almost neatly split down the middle on expectation as to how data protection approaches will evolve in Germany over the next five years – some believe rules will become stronger while almost as many believe they will be relaxed to facilitate greater business capacity.
"Cybersecurity is not only a hot topic in Europe, especially with GDPR coming into effect, but in Germany it's an established protocol, subject to significant governance and regulatory oversight," says Rob Coupland, Digital Realty's managing director for EMEA.
"The research IDG conducted on our behalf provides valuable insight into how attitudes toward the protection of data are evolving, and the impact this might have for the future of business in Germany.