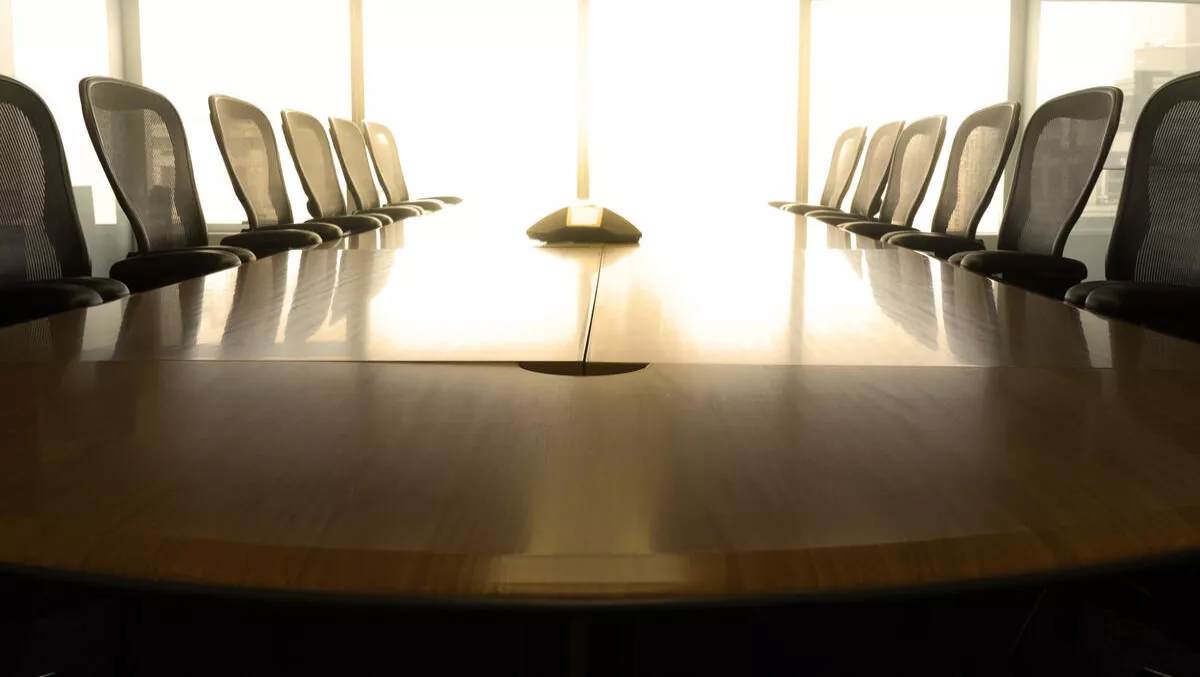 Digital Realty hails changing of the guards as new Chairman takes over
Digital Realty has appointed a new chairman to its board, keeping to what the company calls its commitment to sound corporate governance and long term succession planning.
According to a statement by the company, it made the changes to balance 'fresh thinking' and 'new perspectives' with experience and continuity.
Laurence A. Chapman has been appointed the company's Chairman of the Board, starting immediately. He has previously been on the board as Vice Chairman since July 2016. He will also serve as a member of the Audit Committee.
Former Chairman Dennis D Singleton has stepped down from his Chairman role of five years, but will remain with the company as Chair of the Compensation Committee and on the Board of Directors.
Singleton has overseen Digital Realty's numerous transformation initiatives, including international expansion and two major acquisitions.
Digital Realty CEO A. William Stein, says Singleton has brought leadership and support to the chairman role.
"Like Dennis, I am also confident that Laurence is ideally qualified to serve as Chairman, given his extensive industry experience and deep knowledge of Digital Realty. I look forward to continuing to learn from and collaborate with him as Chairman," he comments.
Speaking about Chapman's promotion, Singleton says, "There is no better successor than Laurence to take over leadership of the Board.
"Laurence has served in a key leadership role throughout the company's growth and evolution since its initial public offering, and he is keenly aware of the technology and industry trends driving the data center landscape of the future. It has been a privilege to serve as Chairman of Digital Realty's Board, and I look forward to continuing to serve as a Director," he continues.
Chapman says that he is both excited and honored to accept the Chairman role.
"Digital Realty has achieved significant growth and success with the guidance, support and many contributions of Dennis Singleton. I look forward to helping maintain our momentum and providing leadership for the Board and our management team as Digital Realty continues to execute its long-term strategy," he says.
Digital Realty has a network of data centers throughout Asia, Australia, the US and Europe. It provides services to more than 2300 firms worldwide.