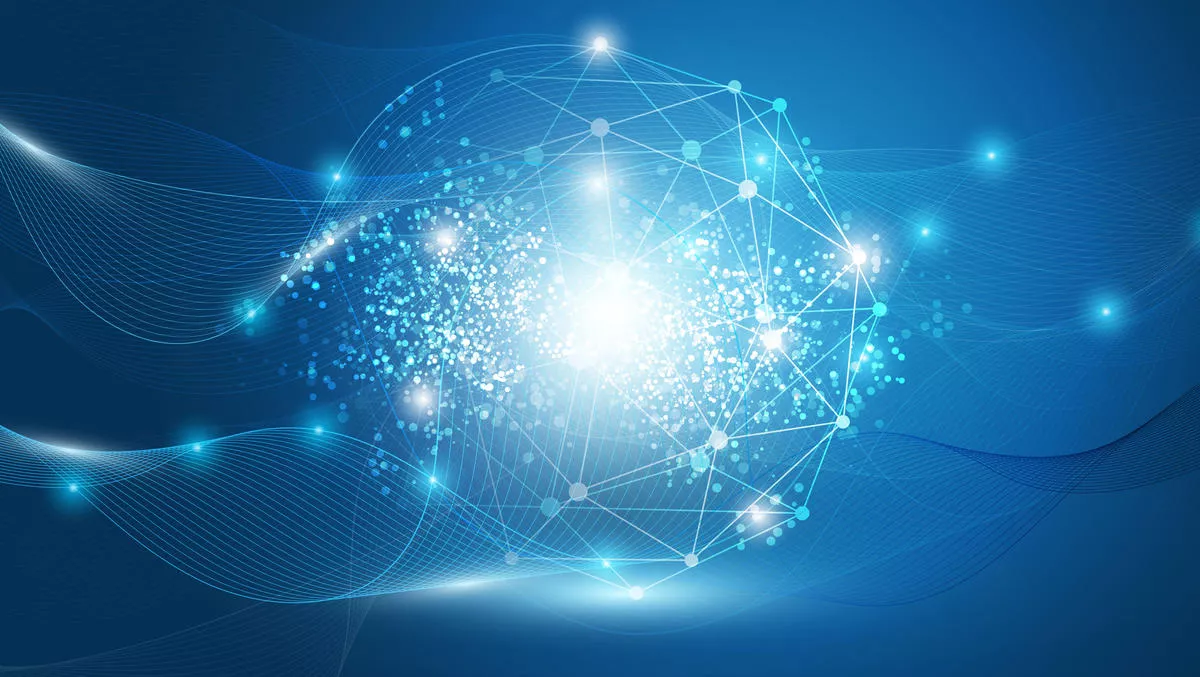 Digital Realty expands Data Gravity Index to 53 global metros
Mon, 14th Dec 2020
FYI, this story is more than a year old
Digital Realty has released a new followup to its Data Gravity DGx index, which expands the number of data center and interconnection metros to 53.
The initial report, released earlier this year, studied 21 metros worldwide to discover the 'gravitational force' of enterprise data and its effects, but now Digital Realty has expanded it to include 53 global metros across 23 distinct global industries.
The metros expected to experience the most dramatic increase in data gravity intensity include Jakarta, Indonesia, Singapore, Rome, Hong Kong, Melbourne and Atlanta. Data gravity is a term for how much data organisations generate, and the data centers and interconnectivity required to manage this data.
"As businesses undergo the rapid pace of digital transformation, understanding the impact of data gravity intensity will be a fundamental requirement for both enterprises and service providers to unlock data-driven opportunities," Digital Realty's SVP of platform, growth and marketing, Tony Bishop.
"Data gravity is an impediment to enterprise growth that will affect businesses across industries around the world.
The report finds that banking and financial services in the United States, Europe, parts of Asia, and in Australia will grow to such levels that the those regions will generate so much data, which will be exacerbated by major growth in key financial hubs.
In manufacturing, organisations are expanding analytics and data capabilities, 'driven by in-home consumption', the report states. Very high data gravity will be generated in metros such as Tokyo, Paris and London, and New York, with other metros such as Hong Kong, Beijing, Chicago, and Amsterdam experiencing high data gravity intensity.
In insurance, digital-enabled interactions will drive data generation, particularly in areas such as New York, London and Amsterdam, and Tokyo.
"In addition, metros that are home to banking and financial services firms such as London, New York, Tokyo, Paris, Hong Kong, Amsterdam, Beijing, Silicon Valley, Frankfurt, Toronto, Singapore, Washington, D.C., Charlotte, Sydney, Milan and Seoul are expected to realize significant growth in the volume of enterprise data exchange, given their position as financial centers," the report notes.
The Data Gravity Index DGx methodology is based on the analysis of Global 2000 enterprise companies' presence in each metro, along with variables for each metro, including GDP, population, number of employees, technographics, IT spend, average bandwidth and latency, as well as flows of data.
Digital Realty's global data center footprint gives customers access to the connected communities that matter to them with more than 280 facilities in 49 metros across 24 countries.