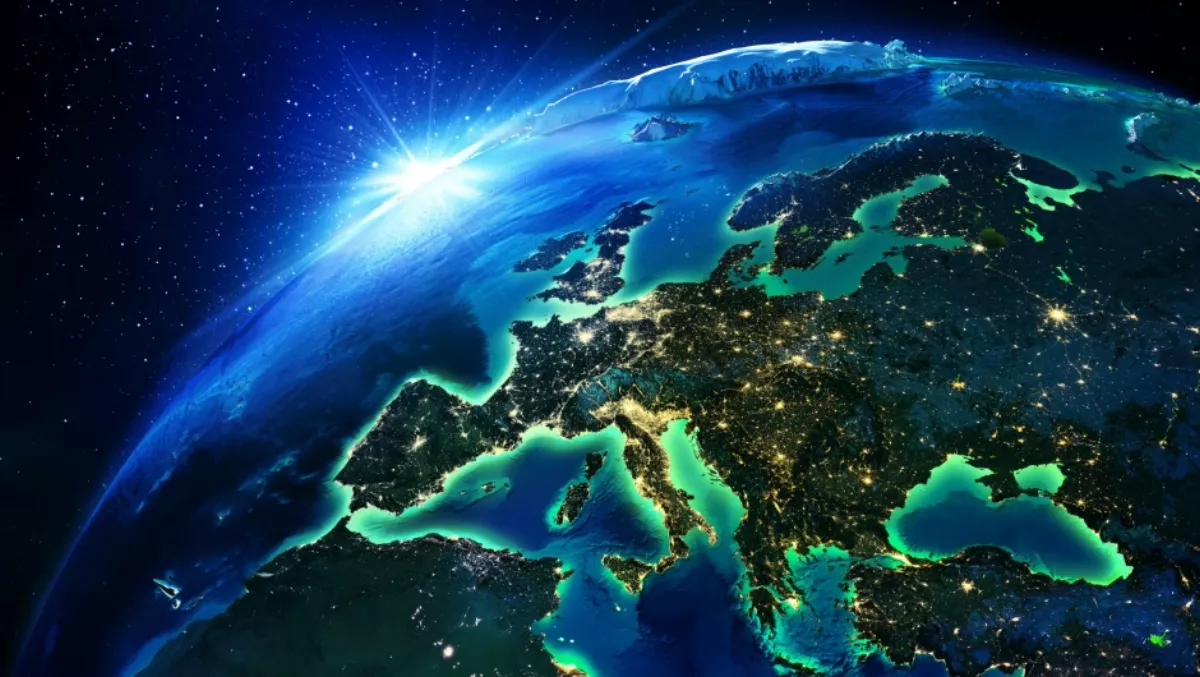 Digital Realty expands data center footprint
Digital Realty has expanded its portfolio by obtaining eight new data centers in Europe from Equinix, worth a total of $874 million.
The company, which specialises in data center and colocation strategies worldwide, has bought centers in London, Amsterdam and Frankfurt.
Digital Realty will use leaseholds on seven of the centers, allowing tenants to run their businesses with the option of lease renewal. The company will take a fee interest in the Amsterdam center.
The eight centers are currently leasing to 650 clients including cloud providers, IT providers and digital services. The centers themselves hold over 213,000 feet of sellable space, and 24.4 megawatts of power.
The acquisition increases Digital Realty's global reach, offering proximity and security to the European market.
If eventual expansions go ahead in the London and Amsterdam centers, Digital Realty will gain an additional 14.9 megawatts of power and another 88,900 square feet, which could allow the company to increase its operations and sustain its growth strategy.
A. William Stein, Digital Realty's chief executive officer, says "We have made several recent strategic investments in Europe, and this new portfolio – which is concentrated in three of the most strategically important data center and interconnection hubs in Europe – will immediately bring on board a large, diversified customer base and will also provide significant opportunities to grow and extend our footprint across the continent for years to come.
Digital Realty has also sold its Paris premises to Equinix, in a deal that is worth $215 million.
In addition to the new European centers, Digital Reality also owns facilities in the United States, Asia and Australia. It manages over 1000 local and global clients, including companies in the financial, manufacturing, and consumer product industries.