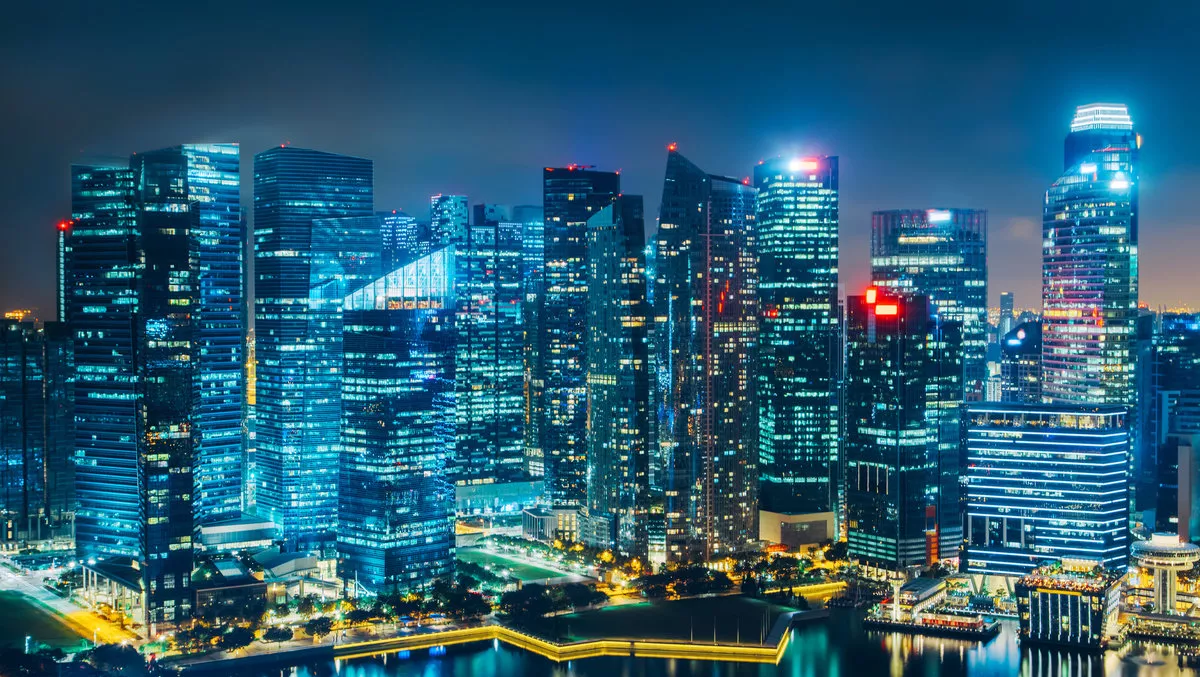 Digital Realty continues to expand within the APAC region
By Newsdesk
Tue, 28th May 2019
FYI, this story is more than a year old
Digital Realty facilitated an executive roundtable discussion to provide an update on the development of its Singapore Loyang connected campus, as well as the importance of building sustainable data centers. The discussion, hosted by Chris Sharp, Chief Technology Officer for Digital Realty, was attended by analysts from leading research firms.
Sharp said, "Earlier this year, Digital Realty reaffirmed its commitment to supporting Singapore's digitalisation efforts and smart nation initiatives through the commencement of construction on our third data center facility in Singapore, effectively expanding our Digital Loyang Connected Campus, offering interconnectivity benefits to our customers.
Data centers are the backbone of the digital economy. Digital transformation is set to contribute US$10 billion to Singapore's gross domestic product (GDP) by 2021, businesses are looking for ways to digitise operations, so demand for digital solutions, data storage solutions and data center services will continue to grow.
Digital Realty recognises the need for resource-efficient, sustainably constructed, and renewable-powered data digital infrastructure," said Chris Sharp.
Digital Realty aims for Digital Loyang II (SIN12), to be the greenest commercial data center in the Asia Pacific region by incorporating sustainability features into the construction of the facility.
SIN12 is expected to use indirect evaporative cooling to reduce power usage effectiveness (PUE) to between 1.2 to 1.3, with the goal of achieving the most competitive PUE for a commercial data center in Singapore.
"In developing our data centers, we look to efficiently maximise the space we occupy, to ensure the optimal technology solution for our customers.
"At Digital Realty, we are committed to sustainably managing our environmental impact and optimising our use of energy and natural resources. We recognise that it's our responsibility to create green, energy-efficient data centers that improve environmental performance," added Sharp.
Digital Realty continues to expand within the APAC region. Once completed, the Singapore Loyang connected campus is expected to support the development of up to 50MW of additional critical power for this data hub.
Digital Realty also announced earlier this year its plans, as part of its joint venture with Mitsubishi Corporation, to develop a data center on a five-acre plot of land in Tokyo, Japan that is expected to deliver up to 35.6MW of critical power.