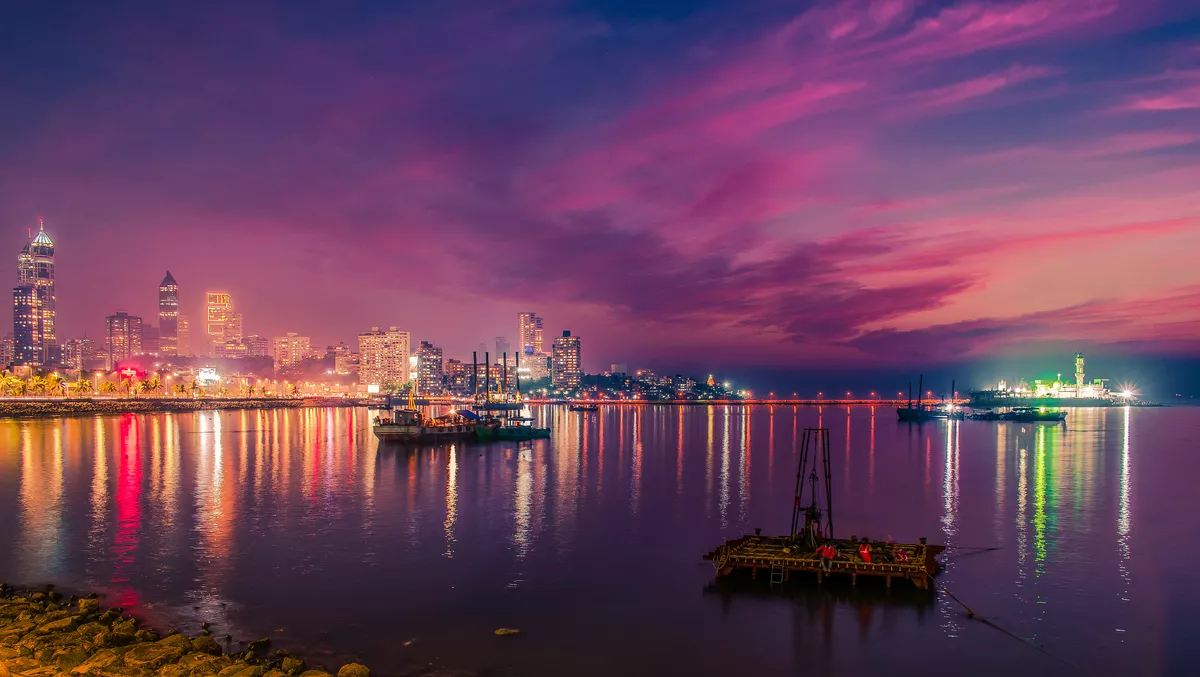 Digital Realty and Brookfield Infrastructure confirm data center joint venture in India
By Newsdesk
Mon, 27th Sep 2021
FYI, this story is more than a year old
Digital Realty and Brookfield Infrastructure have confirmed their joint venture in India, which will enable Digital Realty to push into the Indian market and take advantage of a rapidly growing data center market.
The venture, named BAM Digital Realty, will facilitate the expansion of Digital Realty's global data center platform, PlatformDIGITAL.
"The joint venture expands Brookfield Infrastructure's significant global data infrastructure portfolio, which currently includes $23 billion in assets across data transmission, distribution, and storage, including a portfolio of 139,000 operational telecom wireless towers in India, which it intends to expand to 175,000 over the near term," comments Brookfield Infrastructure's managing director and head of India and Middle East, Arpit Agrawal.
"We are excited about what the Indian market has to offer and hope to contribute meaningfully to India's digital ecosystem.
PlatformDIGITAL supports the evolving data, control and networking demands of global service providers as well as global and local enterprises.
Digital Realty says that the platform's expansion across India is expected to enable customers to rapidly scale digital transformation by deploying critical infrastructure with a leading global data center provider at the heart of a growing connected data community in India.
Furthermore, data centers developed in India will leverage Digital Realty's energy-efficient data center design and operating procedures and highly repeatable Pervasive Data Center Architecture (PDxTM) approach for the new digital workplace.
To facilitate the expansion, former NTT Netmagic executive Seema Ambastha, who will lead the new venture.
Ambastha was previously NTT Netmagic senior executive vice president, India sales, and solution engineering. Ambastha also comes from an IT background including VMware, Oracle, WiPro Infotech, and Rolta.
"With Seema's appointment and the formal closing of the joint venture, we look forward to advancing several key strategic priorities for BAM Digital Realty and bringing together our collective capabilities to deliver a truly differentiated solution for our customers," adds Agrawal.
Digital Realty Asia Pacific and China managing director says that Ambastha has joined at an 'exciting time' in the data center industry.
"She brings over 20 years of strong business leadership skills across various roles in the industry. Not only will we have a fantastic global legacy to build upon, but we have a tremendous opportunity as well. With a population of over 1.4 billion, India is the world's fifth-largest economy in terms of GDP, with a rapidly emerging data center market and accelerating adoption of digital business models.
Digital Realty has also rounded out its new team with new senior leadership hires in business development, design and construction.