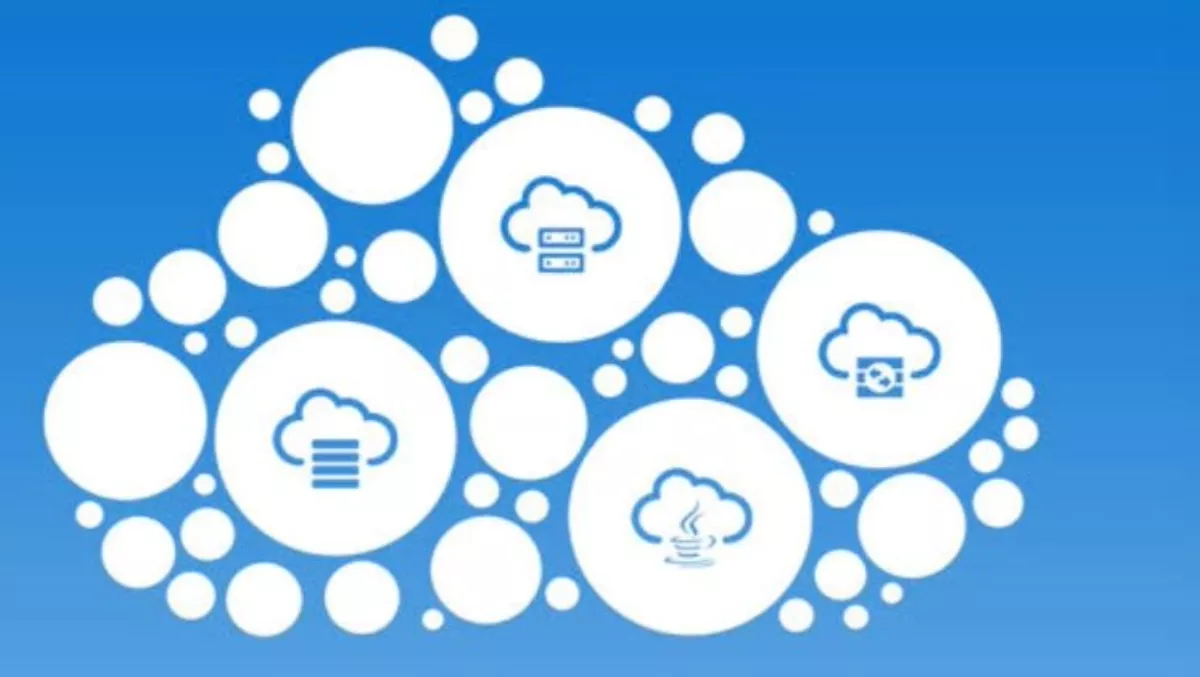 Digital Realty adds direct access to Oracle Cloud
Digital Realty colocation and interconnection solutions and a Silver level member of the Oracle PartnerNetwork (OPN), announced today it will offer dedicated and private access to Oracle Cloud through Oracle Cloud Infrastructure (OCI) FastConnect in 14 major metropolitan areas.
These connections help ensure high performance and optimal reliability of critical enterprise applications within Oracle's cloud, which occupies more than 500,000 square feet across 16 Digital Realty locations.
As a result, a total of 59 Digital Realty data centers support private connections to Oracle's Infrastructure as a Service.
Oracle FastConnect enables customers to set up a hybrid cloud by providing an easy and cost-effective way to create fast, low-latency, private and dedicated connectivity to Oracle Cloud.
Digital Realty's Service Exchange gives enterprises private, secure, high-throughput, and low-latency access over a single interface to OCI and other cloud providers, overcoming some of the limitations of the public Internet.
It allows users to manage physical and virtual connections through a single portal and gives them the visibility and reporting capabilities they need to address their connectivity requirements more rapidly and efficiently.
Oracle Cloud Infrastructure SVP Don Johnson says, "Customers require seamless connectivity from their data centers and networks to Oracle Cloud for their most demanding workloads and applications.
"With Oracle's FastConnect service via Digital Realty, customers can provision the dedicated and private connections they need today and easily scale with their growing business demands."
Digital Realty supports the data center, colocation and interconnection strategies of more than 2,300 firms across its secure, network-rich portfolio of data centers located throughout North America, Europe, Asia and Australia.
Digital Realty's clients include domestic and international companies of all sizes, ranging from financial services, cloud and information technology services, to manufacturing, energy, gaming, life sciences and consumer products.
Digital Realty CTO Chris Sharp says, "Our direct connections to Oracle Cloud Infrastructure build upon our commitment to ensuring that our customers have interconnected access to the critical IT resources they need to drive business success.
"The rapid growth of Oracle Cloud is a testament to its strength in the marketplace, and we are extremely pleased to be working closely with Oracle to accelerate its momentum."