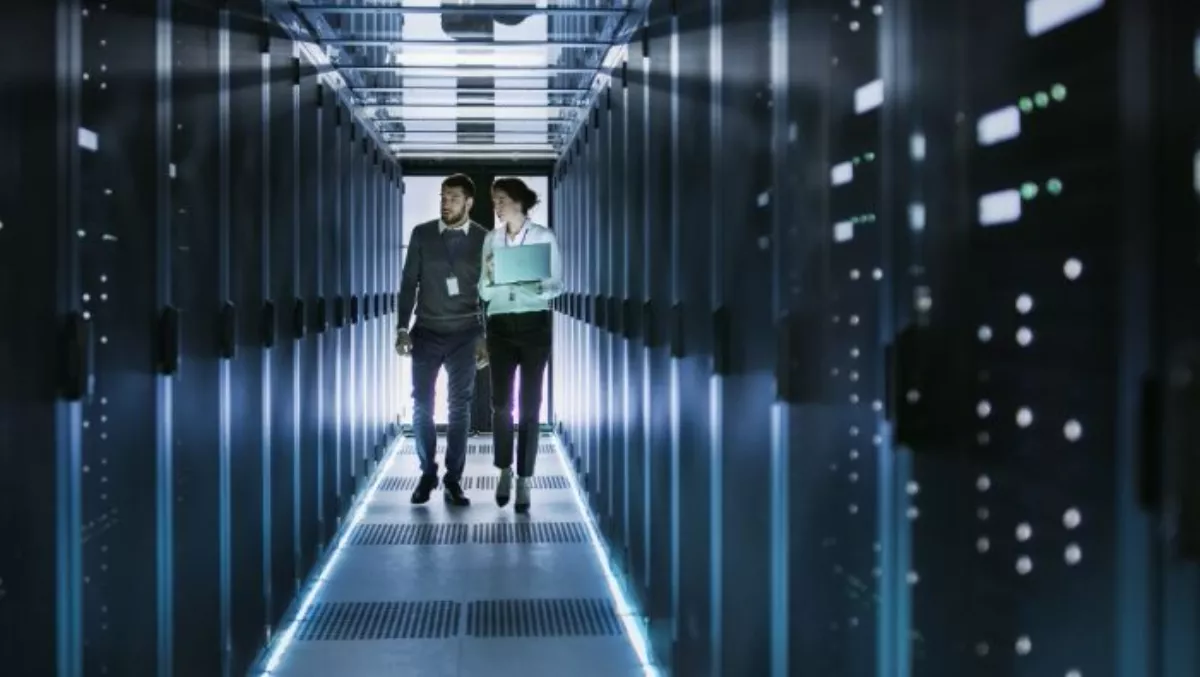 Digital Realty adds Colt connectivity to Singapore data centers
Digital Realty, a global provider of data center, colocation and interconnection solutions, announced the addition of new connectivity services to its Singapore facilities from Colt Technology Services (Colt), a high-bandwidth network and voice services provider.
With connections to most of the submarine cables landing in Singapore, Colt provides networks for Digital Realty's data centers in East and West Singapore.
Digital Realty APAC CFO Krupal Raval says, "Digital transformation is going to be a key driver for Singapore's future economy.
"The government has set aside S$2.4 billion over four years to transform the local economy by helping businesses go digital.
"As a result, we expect to see growing requirements for high-speed data connectivity from organisations throughout the city-state, tapping into Colt's strong coverage in Singapore, we are able to cater to these growing needs for our customers."
Colt's range of connectivity services, including Colt Wave, Colt Ethernet Line, Ethernet Hub and Spoke, Ethernet VPN and AWS Direct Connect are now live and accessible to customers in Digital Realty's Loyang (East) and Jurong (West) Data Centers in Singapore.
Colt director of sales Warren Aw says, "We are excited to support Digital Realty's strategy of providing high-bandwidth solutions to its customers in Singapore and across the Asia Pacific region.
"With IP traffic in the region set to grow three-fold to 67.8 exabytes per month, we are pleased to add a world-class provider to our data center network."
Digital Realty supports the data center, colocation and interconnection strategies of more than 2,300 firms across its secure, network portfolio of data centers located throughout North America, Europe, Asia and Australia.
Digital Realty's clients include domestic and international companies of all sizes, ranging from financial services, cloud and information technology services, to manufacturing, energy, gaming, life sciences and consumer products.