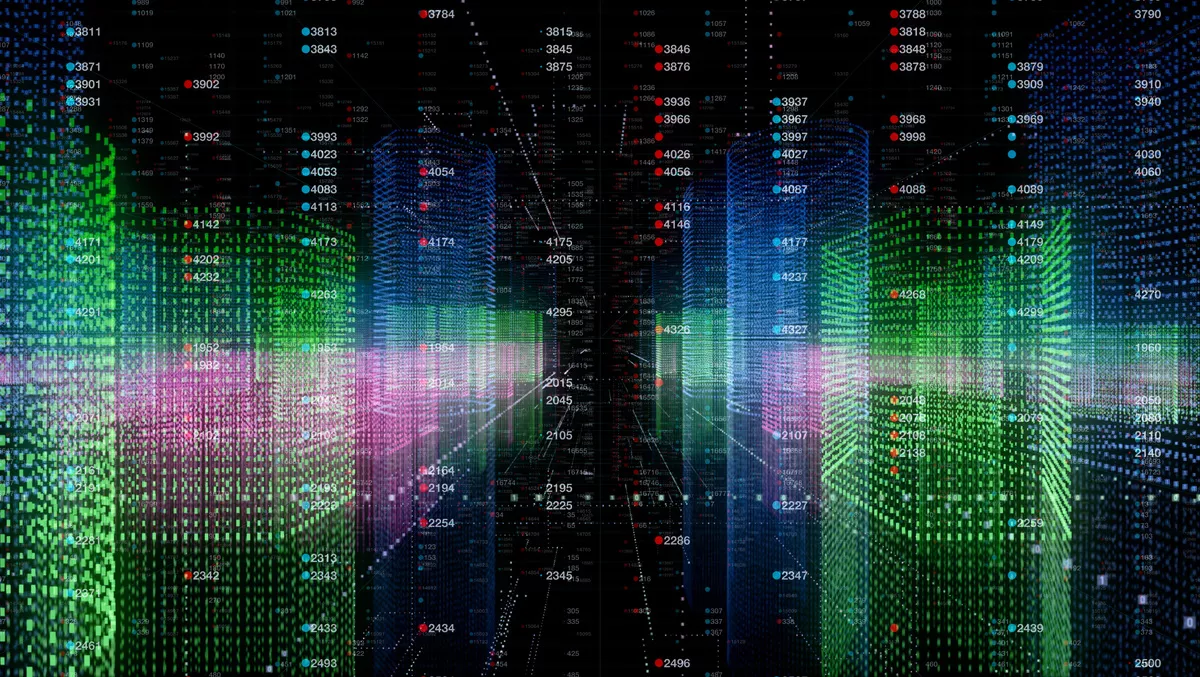 Digital Edge expands portfolio with five data centers across Japan
Digital Edge has completed its largest acquisition to date by adding five more data centers to its portfolio across Japan.
The assets were acquired from Itochu Techno-Solutions (CTC) for a total purchase price of approximately US$230 million (JPY26 billion), representing Digital Edge's largest single investment in Japan to date.
This expansion has allowed Digital Edge to add a further 5,000 cabinets and 18.5MW of capacity to its Japan platform, bringing total MW capacity in Japan to approximately 38 MW.
The new locations of the centres are spaced across Tokyo, Yokohama and Kobe. In addition to the major acquisition, Digital Edge has also acquired the underlying real properties in four of the five locations. On these, it plans to pursue new greenfield opportunities to support its growing retail and hyperscale business in Japan.
CTC will remain as a key customer within the acquisition and are set to work closely with the Digital Edge team to continue to grow the business at each of the facilities.
Digital Edge CEO Samuel Lee says he is looking forward to expanding possibilities for the company and its customers with the new acquisition.
"Digital Edge is constantly looking for opportunities to continue expanding in Japan. Looking at the enterprise adaptation of cloud services and CTC's track record and reputation at delivering outsourced IT services, this strategic partnership is a win-win for not only CTC and Digital Edge, but also our customers.
"We are excited to deepen our long-term partnership with CTC and to continue supporting their long-term growth from customer demands," he says.
CTC managing executive officer, director of IT services business group Eiji Haraguchi also believes that the ongoing partnership will lead to new opportunities.
"By collaborating widely with existing and new data centers of Digital Edge, CTC will be able to provide more advanced open hybrid cloud services to its customers. By leveraging Digital Edge's expertise in data center construction and operations, we are confident that this transaction and the synergy created thereby will accelerate growth opportunities for both parties," he states.
According to Structure Research, Tokyo's colocation market is expected to become a USD $3.4 billion market by 2026, growing at a 5-year CAGR of 9% between 2021 and 2026. Osaka's market is expected to become a USD 1.1 billion market over the same time horizon, with a 5-year CAGR growth of 21%.
With Japan focused on digital transformation, this has heightened the need for colocation and new capacity in the country's key data center clusters, particularly outside the Tokyo and Osaka metropolitan areas such as Yokohama and Kobe.
President of Digital Edge Kei Furuta says that the new acquisition will help Japanese infrastructure networks with enhanced new technology and innovations.
"Since Digital Edge's inception, we have been committed to investing in Japan's digital infrastructure to respond to the market demands in the greater Tokyo and Osaka regions. I am pleased to have this opportunity to crystallise a strategic partnership with CTC, as we look to continue operating, modernising, and expanding these data centers with the latest technologies," he says.
"The new capacity will further enhance our efforts to build ecosystems around all of our Japan data centers that are linked together by CrossLinkTM, our ultra high-speed connectivity solution.