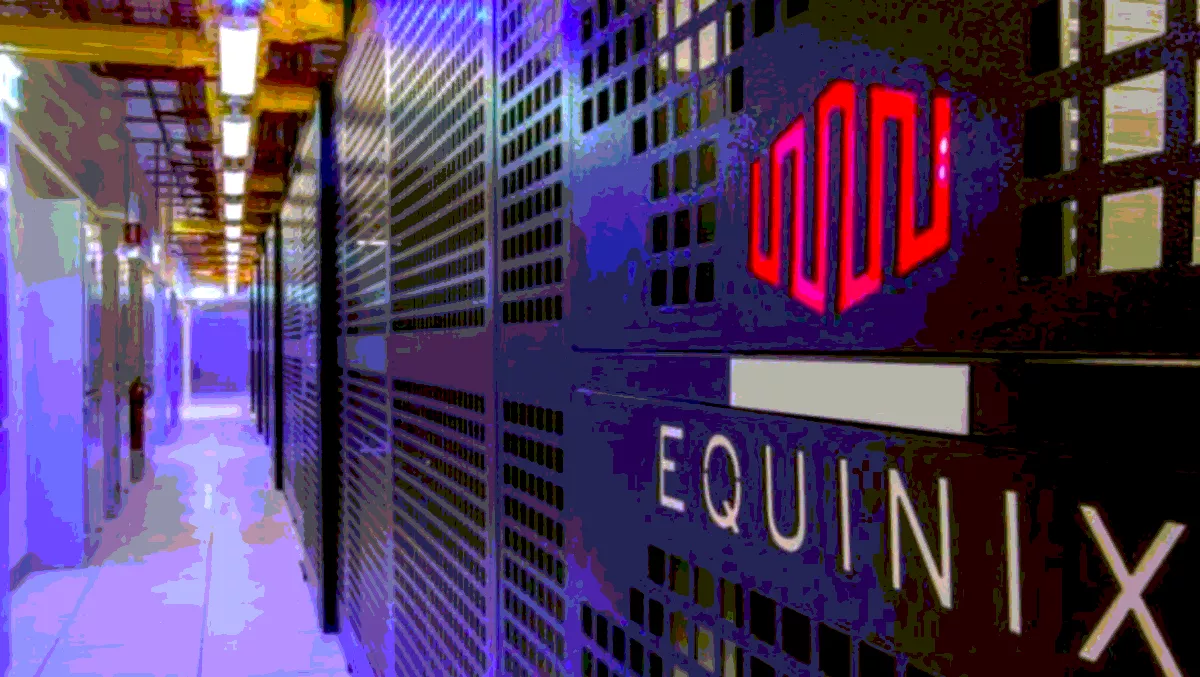 DigiPlex reveals new collaboration with AWS for Norway market
By Ashton Young,
Mon 13 Aug 2018
FYI, this story is more than a year old
DigiPlex has unveiled its latest Nordic venture after announcing a new collaboration with Amazon Web Services (AWS).
DigiPlex's Ulven data centre in Norway will host the nation's first deployment of AWS Direct Connect, a solution that simplifies the process of establishing a dedicated networking connection to AWS.
According to DigiPlex CEO Gisle M. Eckhoff, the commencement of the solutions is a substantial upgrade to the company's services available to users in Norway and bolsters its position as the region's most connected data centre operator.
"We are very pleased to offer AWS Direct Connect for the Norwegian market," says Eckhoff.
"This expansion of our existing relationship with AWS allows us to provide our customers and our customers' customers with easy, direct access to the cloud through AWS Direct Connect."
Defining AWS Direct Connect in simple terms, Eckhoff says the solution effectively provides customers with a private connection to AWS, working to reduce network costs and increase bandwidth in a move to offer a more secure and consistent experience than internet-based connections.
The AWS Direct Connect capability announcement from DigiPlex establishes its Ulven data centre as the primary hub for connectivity to all AWS services in the Norway market. This news also comes hot on the heels of DigiPlex's recent announcement that it would be investing in three major data centres in Sweden to expand its presence in the Nordic region.
"In today's digital world, the data centre is becoming an interconnected business ecosystem for critical digital operations," says Eckhoff.
"With AWS Direct Connect available inside our award-winning data centre, DigiPlex is strengthening its position as the data centre operator of choice for local, Nordic and international firms."
The company is setting an example in renewable energy circles by ensuring that all of its data centres are powered exclusively by sustainable sources of electricity.