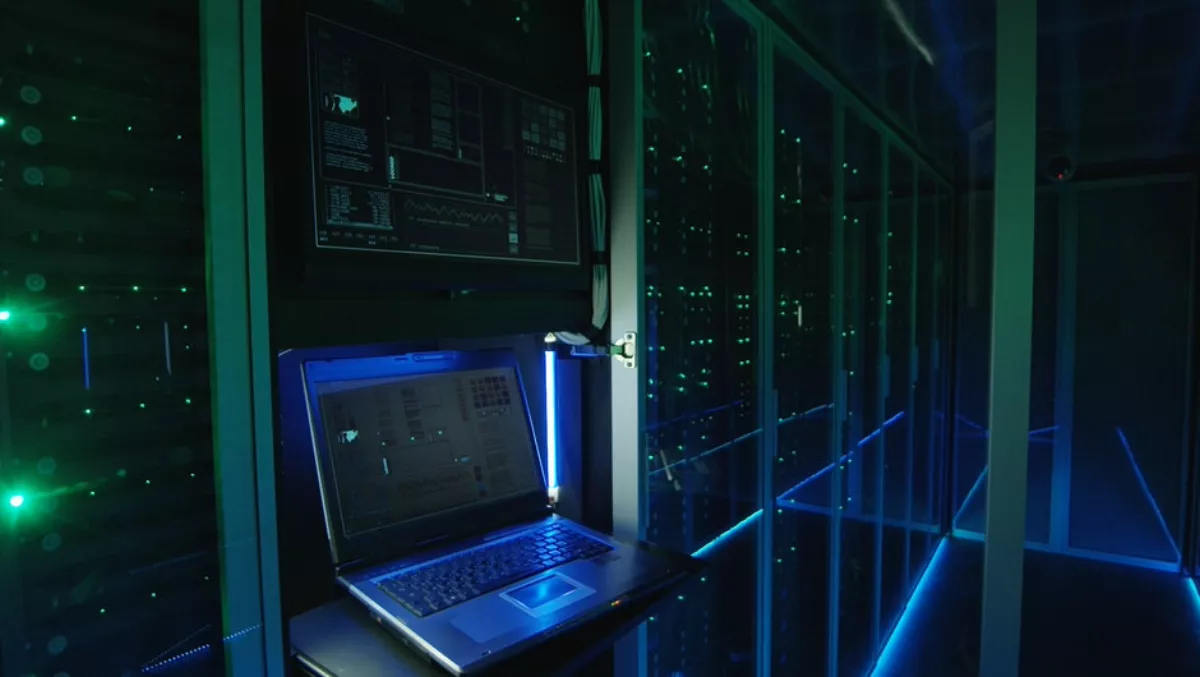 DigiPlex opens up Nordic data centers to international customers
FYI, this story is more than a year old
DigiPlex has moved beyond Europe and expanded its edge to include customers in the United States and worldwide. The company, which has data centers in Norway, Sweden and Denmark, provides greater access to US customers through its Nordic Connect Platform.
The company says the Nordic data center market is one of the most active areas for development in the world – and IDG research estimates that the market reaches $7 billion at the end of 2018.
Amazon, Google, Microsoft, and Facebook have been major players in the Nordic data center market's expansion due to their hyperscale nature. Hyperscalers are now looking to capitalize on abundant renewable energy, reliable power supply, low energy prices, political stability and the potential for exceptionally fast time-to-market.
"With hyperscalers leading the way, the Nordic Council of Ministers predicts that investments in Nordic data centers are set to double by 2025, corresponding to an installed annual capacity of 280-580 MW per year," the company states.
DigiPlex is not one to leave the market wanting – the company designed its Nordic Connect platform to help international businesses enter the Nordic market through a single data center provider.
"The Nordics are Europe's premier market: a firm deploying 100 megawatts over 20 years could save approximately $2 billion by placing their data center in Sweden or Norway versus the U.K. Our Nordic Connect Platform was introduced to give international business an ideal access point to realizing these and other advantages across the region," says DigiPlex Chairman, Byrne Murphy.
DigiPlex also designed its Nordic Connect platform to give customers access to numerous carriers, internet exchanges, as well as connectivity to all major cloud and network service providers. DigiPlex also manages the first Norwegian deployment of AWS Direct Connect through the Ulven Data Center in Oslo.
"Choosing where to locate your data center is a critical business decision, and environmental, political and technological factors all play a major role. Our Nordic Connect Platform gives international customers an edge on all fronts: the chance to tap into a connected and dynamic ecosystem, expand their operations with Edge deployments and Build-to-Suit projects, benefit from faster routes to the Cloud, and operate responsibly with 100% renewable energy," concludes Murphy.
DigiPlex offers a mix of possible Edge deployments in several of the region's capitals; Oslo, Stockholm and Copenhagen.
This enables customers to meet demands on latency and to comply with data location requirements such as General Data Protection Regulation (GDPR) through local Points-of-Presence (PoPs) in each country. DigiPlex has also secured land across the Nordics in readiness for larger Build-to-Suit projects, with processes, permits and procedures already in place.