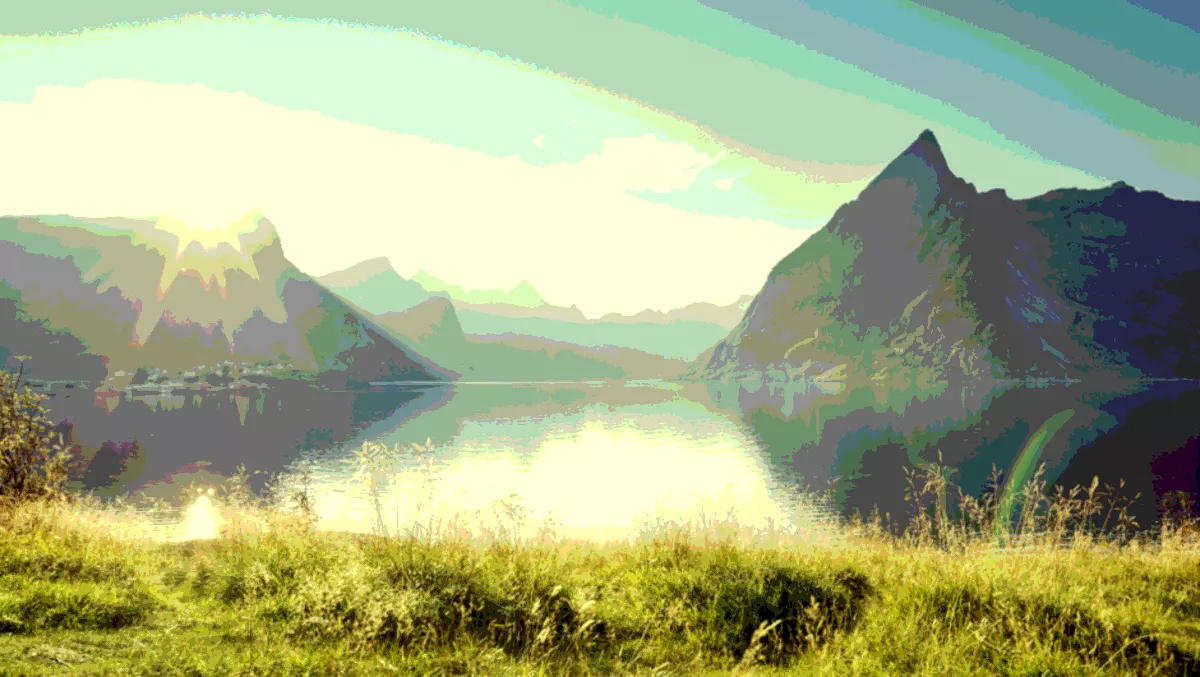 DigiPlex claims most recognised data centre brand in the Nordics
Wed, 31st Oct 2018
FYI, this story is more than a year old
By Ashton Young, Editor
The Nordics is a hotly-contested region with some of the biggest players in the date centre market already being attracted to invest and develop.
In an attempt to get a better idea of the brands within the market, IDG Connect conducted a survey of 300 CEOs, CFOs, and CIOs across Sweden and Norway.
The end result? DigiPlex emerged as the most recognised brand in both countries over the past two years, surging 44 percent to claim the number one spot in Sweden.
DigiPlex CEO Gisle M. Eckhoff says the awareness success is a result of the company's dedication to innovation and sustainability.
The company has made a name for itself by running 100 percent on renewable energy since 2004, with recent sustainability announcements including the plans to retrofit its data centers to recycle waste heat to apartments in the central heating systems in Stockholm and Oslo.
"The incredible pace of digitisation, and the accompanying rise in international demand for better, faster and greener data solutions has significantly changed the measures of success for data centers" says Eckhoff.
"Our strategy as a dedicated provider has been to be the first name in data centers in the most attractive and active market for development in the world. We are pleased to see our efforts recognised at C-level."
The company has had a positive past 12 months with several major new customers including AWS, City Network, Verisec, Telia, and NexGen Networks. This is in addition to the expansion of two of its data centers in Oslo and the acquisition of a Telia data center in central Copenhagen to enter the Denmark market.
"DigiPlex has made an unusually speedy repositioning journey the past few years. From being relatively unknown to becoming the most recognized data center brand among Nordic C-level decision makers," says IDG business unit manager Dario Nazemson.
"The explanation is most likely their intense and innovative marketing- and communication efforts that clearly support a great business idea.
Eckhoff says over the past two years the company has launched a new strategy to accelerate its global strategic marketing and communications, with DigiPlex chief strategy and marketing - communication officer Fredrik Jansson at the reins.
A new brand identity, messaging strategy, communication initiatives, and channel strategy have all been part of this renewal.
"Innovation is at the core of DigiPlex's company culture, and I am immensely proud over our dedicated colleagues and their innovative ways of thinking and efficient marketing- and communication initiatives," says Jansson.
"Building a strong Nordic brand is an essential part of our growth strategy, and we see that the results in terms of brand awareness in the industry clearly reflect that. But it is extra visible in our sales channel where we see a direct link to the inflow of new clients."